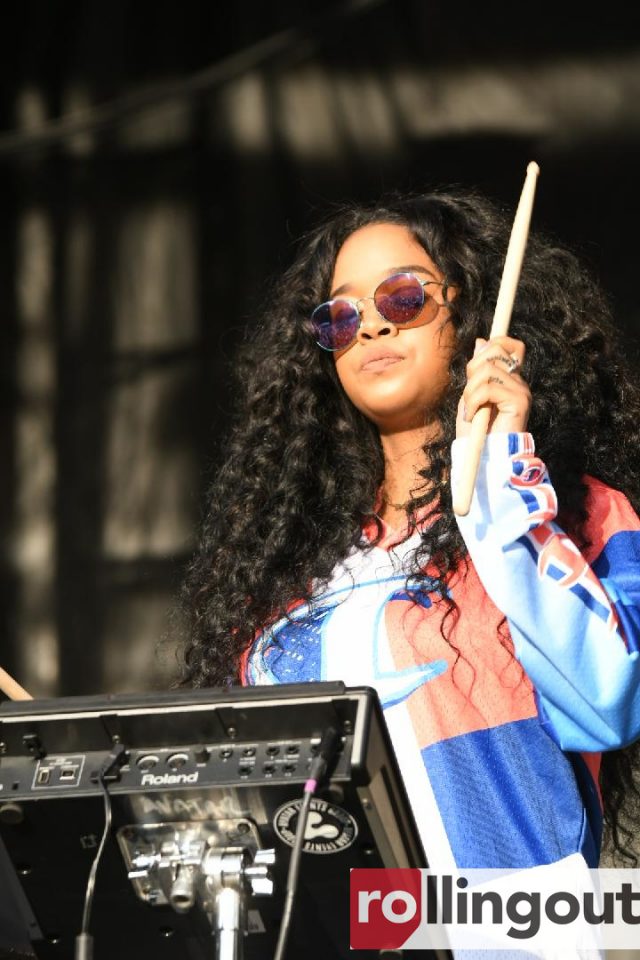 The mysterious R&B artist H.E.R. made an appearance on Saturday, Sept. 8, on the first night of One Music Festival in Atlanta.
Fans anxiously waited for the music sensation to grace the stage. Closer to time for her performance, the crowd's anticipation grew for the artist famous for disguising herself and obscuring her face.
Fans were thrilled at her performance and here are a few reasons why: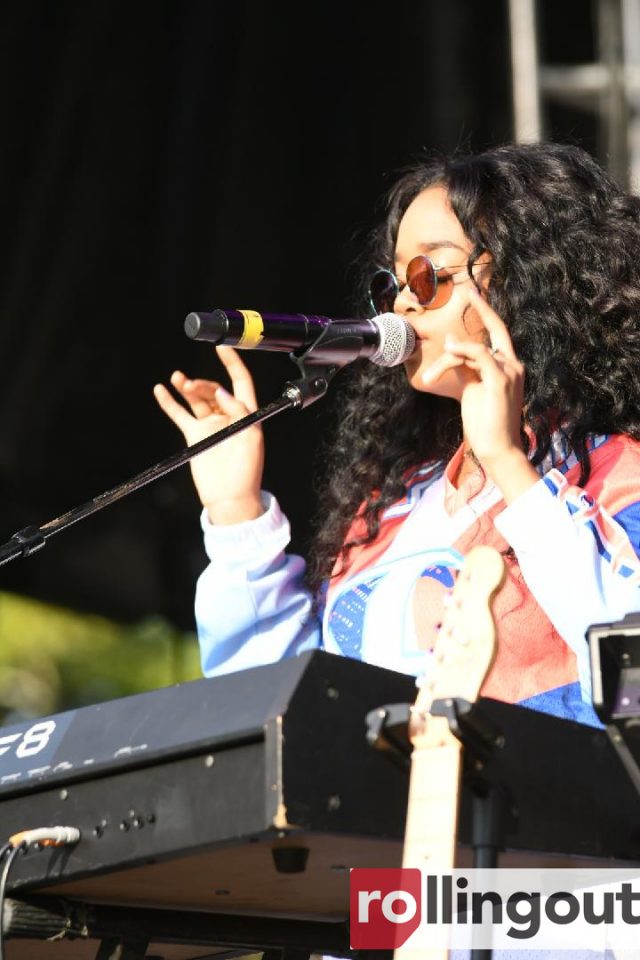 The mystery of H.E.R.
H.E.R. is an artist that never shows her face. She is always behind dark sunglasses and refuses to casually give up her real name. Surprisingly enough, her mystery excites her fans and makes them favor her even more. "In a time and era where everybody is so out there, she reserves herself, and I love that about her," says 44-year-old, Jeneen Lomax of Chicago. "She's confident enough in her ability and her skill and doesn't rely on her physical appearance or anything like that to make it or to get fans. She's real, she's authentic."
Never seen H.E.R. before
Along with the mystery persona, many fans have heard her voice but have never seen her in person before. Dr. Damen Mccoy, 37, of Atlanta, is a fan who heard her music played on the FOUR, but never knew who she was. "A girl Liyah Janae sung her song on the FOUR, and I didn't know who she is. So I'm excited to find out exactly who H.E.R. is and see her for the first time."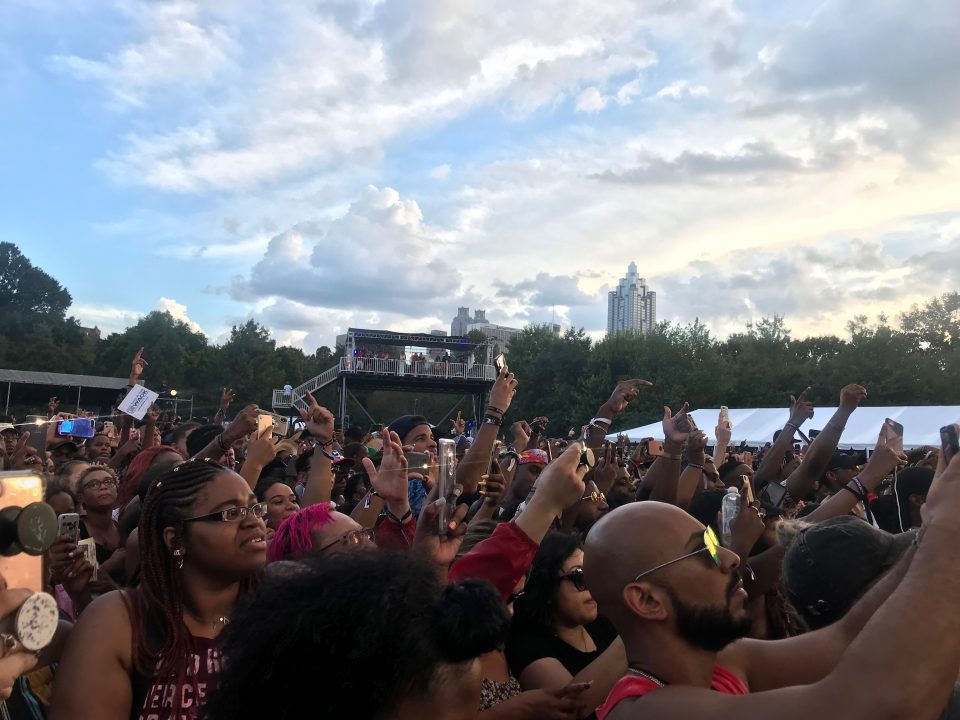 During her set, fans swayed back and forth with their hands in the air continuously until the R&B singer finished. As her set ended, the crowd pleaded for her keep going and to not stop at the required time she was supposed to finish. The artist smiled in awe, thanked everyone at the park, and exited the stage