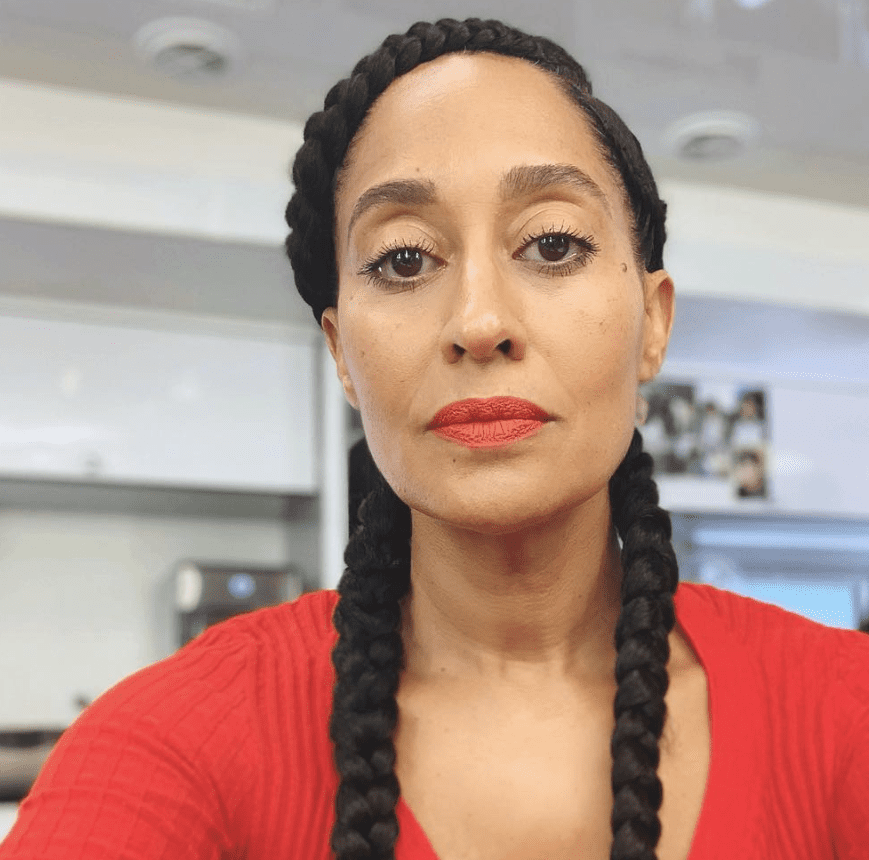 The 45-year-old actress isn't upset about not having a partner but she's found she's been able to figure out what she wants from life by the constant questioning she faces about her personal circumstances.
She admits: "It's sort of fascinating to be 45 and single and childless.
"Happily single, I should add. Not at home crying about it.
"These are very big and very personal questions that aren't anyone's business but that somehow, like the right to choose, become fodder for public conversation.
"Some of the ability to reflect on what I really want comes from pushing up against a society that shames me for not having the expected trappings. I'm very pleased with my existence these days.
"Have I had to learn to make friends with loneliness? Yes. I think if I were in a relationship, it would be the same."
The "Black-ish" actress, who is the daughter of Motown legend Diana Ross and music executive Robert Ellis Silberstein, admitted she has never been big on partying and is known among her friends for making sudden exits when they're on a night out.
She opened up in the new issue of InStyle: "To get me out of the house is not so easy. I lose my social ability after 9 o'clock.
"My friends joke about it: You could be on a dance floor with me and we are [dancing] and you turn around and I'm gone."
Ross is grateful for the "privilege" she grew up in but is also glad her family never took things too seriously.
She said: "It's funny. I think reality television has warped people's sense of what having money or fame looks like behind the scenes. I have always had a lot of abundance. I was very well educated because of my mother's gift.
"I feel very aware of that privilege. There were beautiful things everywhere, but there was a sense of taking care of and cherishing beauty. And also of not taking things too seriously.
"You could be climbing all over my mom's head while she'd be sitting in an interview, putting your handprints on everything."