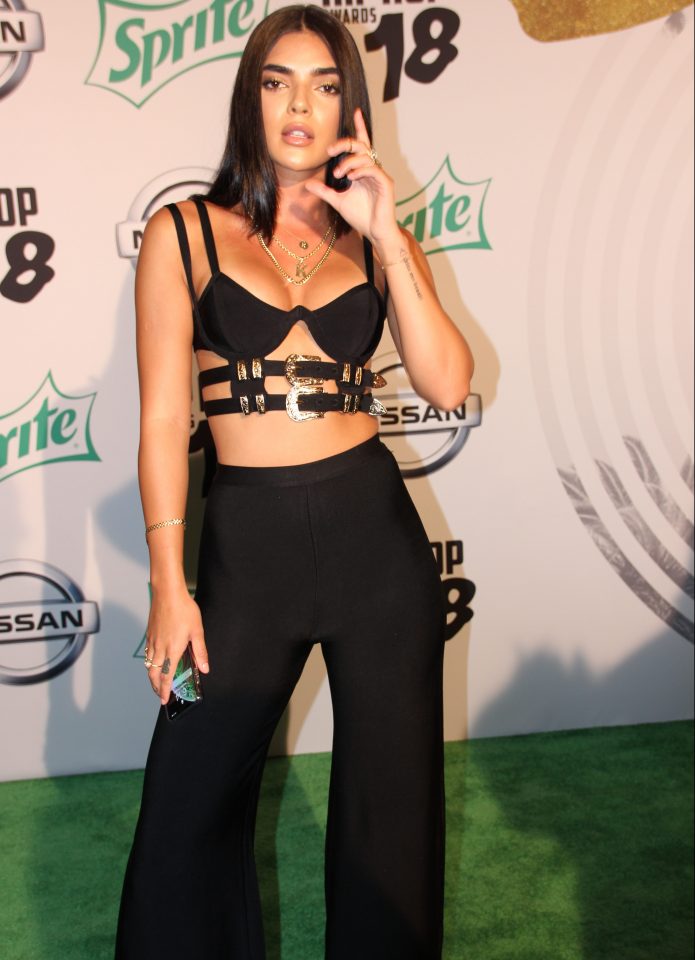 The 2018 BET Hip Hop Awards kicked off this weekend at the Fillmore venue in sunny Miami Beach, Florida.
People from all over came dressed to impress in their latest fashion. This event featured artists like Asian Doll and Dream Doll, who both slayed in their outfits. Sequins and lace are just a sample of what was seen on the 2018 BET Hip Hop Awards green carpet.
Here are some of the must-see looks from this year's BET Hip Hop Awards.