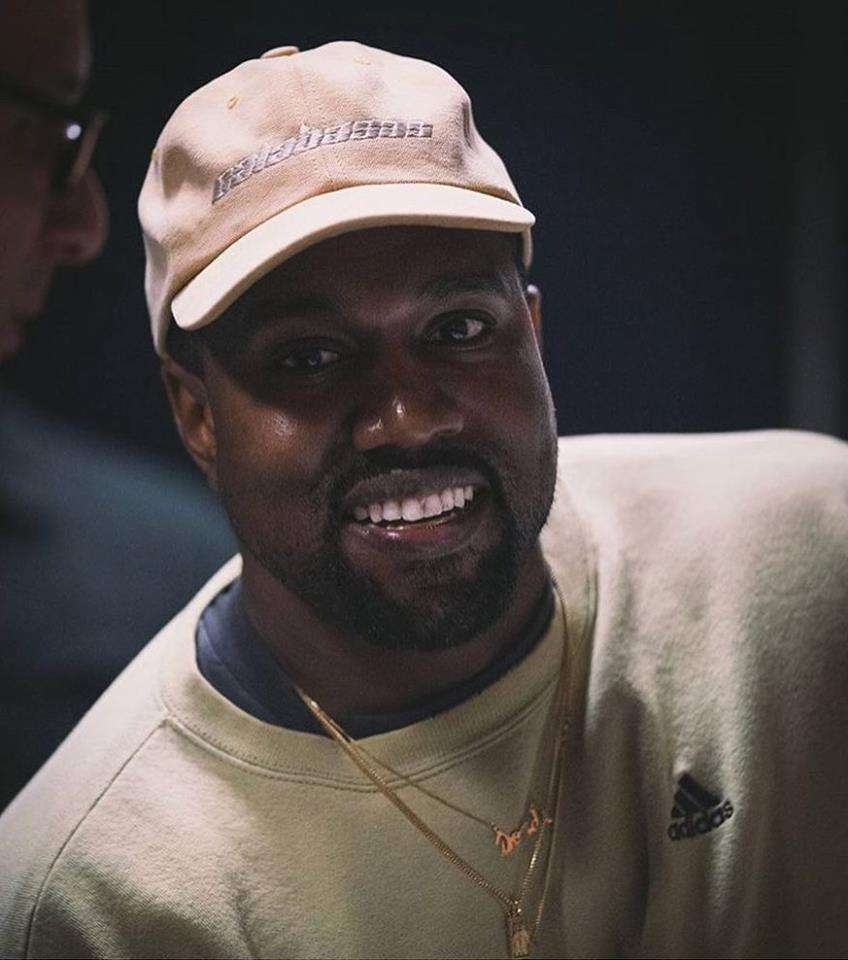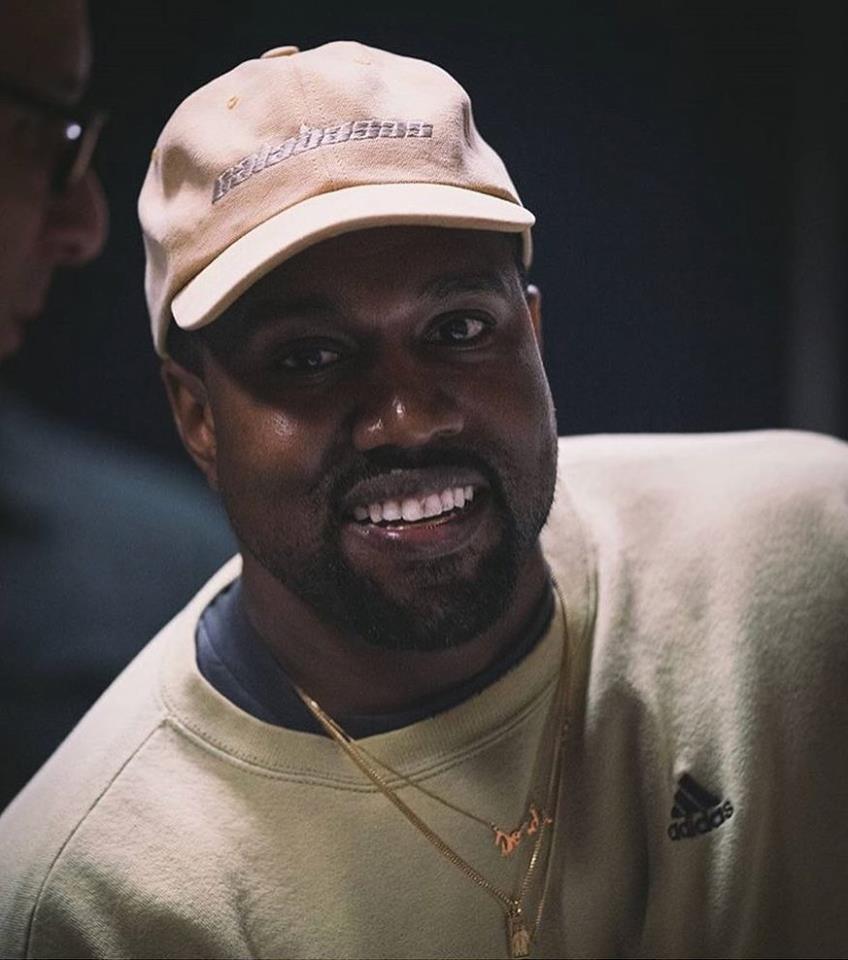 Kanye West has apologized for using his phone during Cher's Broadway show
The 41-year-old rapper and his wife Kim Kardashian West were in attendance for the official opening of "The Cher Show"  — a musical based on the "Believe" hitmaker — at the Neil Simon Theatre on Monday, Dec. 3, 2018, but he was publicly blasted for his lack of manners on social media.
Jarrod Spector — who plays Sonny Bono in the production — tweeted: "Hey @kanyewest so cool that you're here at @TheCherShow!
"If you look up from your cell phone you'll see we're doing a show up here. It's opening night. Kind of a big deal for us. Thanks so much."
West took the criticism in stride, and praised the show as he apologized for his "lack of etiquette."
He replied: "The dynamics of Cher and Sonny's relationship made Kim and I grab each other's hand and sing 'I got you babe' please pardon my lack of etiquette.
"We have so much appreciation for the energy you guys put into making this masterpiece."