Lil Uzi Vert's song snatched down from major streaming services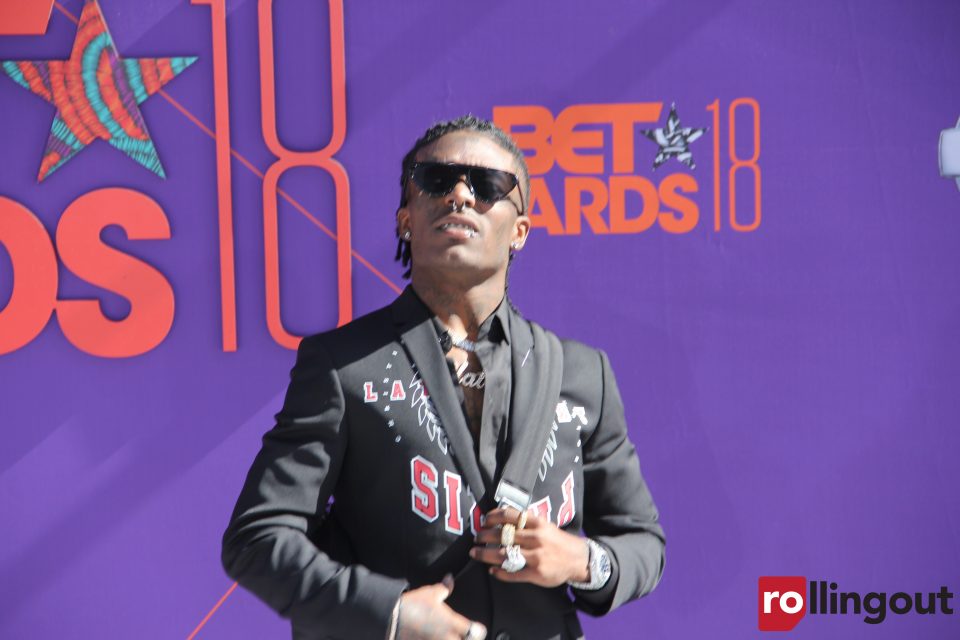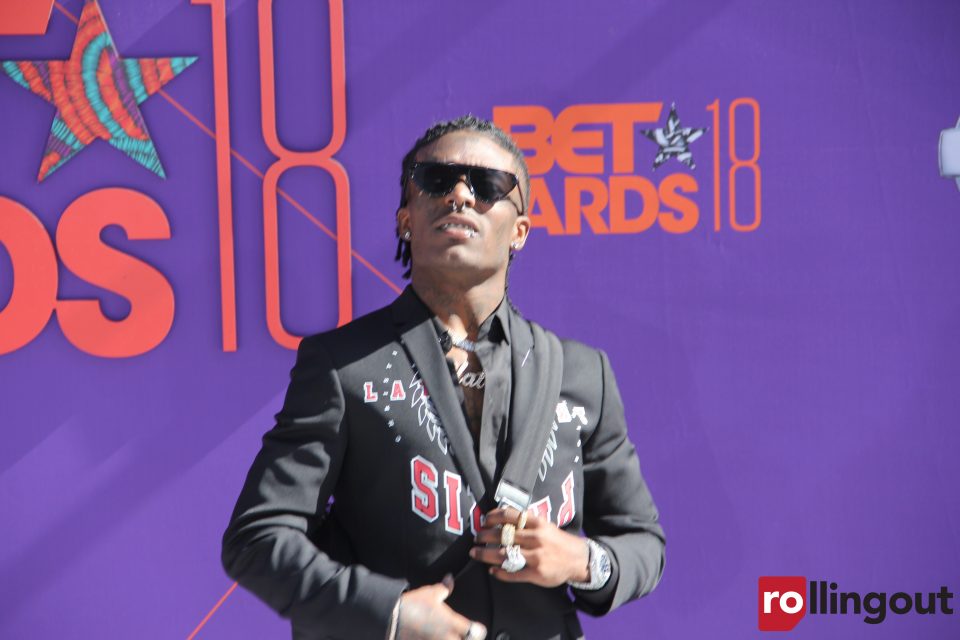 Lil Uzi Vert's new single has been pulled down from both Tidal and Apple Music sites due to concerns over unanswered possible licensing and copyright questions.  You can no longer buy or download "Free Uzi" on either site.
"Free Uzi" has a beat on it that was also used on a recent G Herbo track.  So it seems somebody didn't properly pay for the beat or there wouldn't be a problem. As of right now the video is still up on YouTube, but that's not surprising. Even when YouTube is aware that a video has copyrighted music in it, they often don't pull it down. They just pay the ad revenue from the views to the rightful owner.  Of course in this situation there appear to be more than one copyright owner, so who knows how they'll handle the situation.