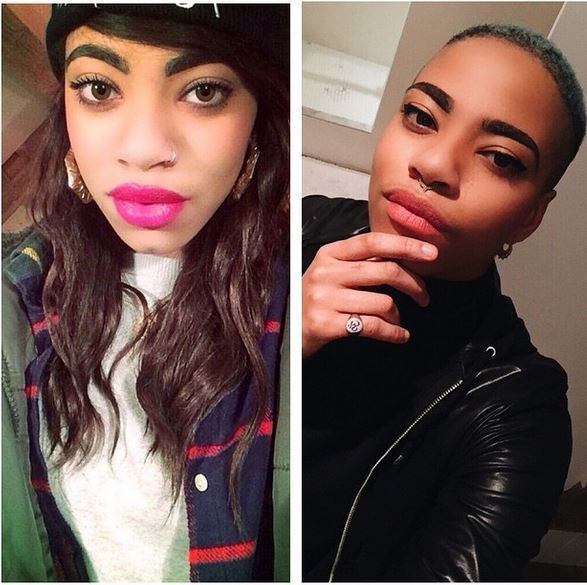 The son of music legend Sade is in the process of transitioning from a female to a male and he is chronicling his arduous and emotionally taxing journey on social media.
Izaak Theo Adu, 23, told his 18K Instagram followers about the painstaking gender metamorphosis that has been years in the making, and he is looking forward to being on the other side of the pain.
"This process is trying, tiring, painful, emotionally exhausting, physically exhausting, uncomfortable (like I can't sleep like a normal human being rn lol) I often ask myself 'why the f— do I have to endure this to be who I am' but at the end of the day this is the path that was laid out for me and I'll walk it to the end," he wrote on Instagram.
"My dad always says 'keep your eyes on the horizon' and that's what I do, because through all this pain is the comfort that it's not forever and I have the rest of my life ahead of me and I am so, SO DAMN EXCITED, I just have to remind myself to be patient sometimes as I'm sure we all do. Big up to my Mumma, Pappa, family and friends for all the support you give me on the daily, it'll never be forgotten"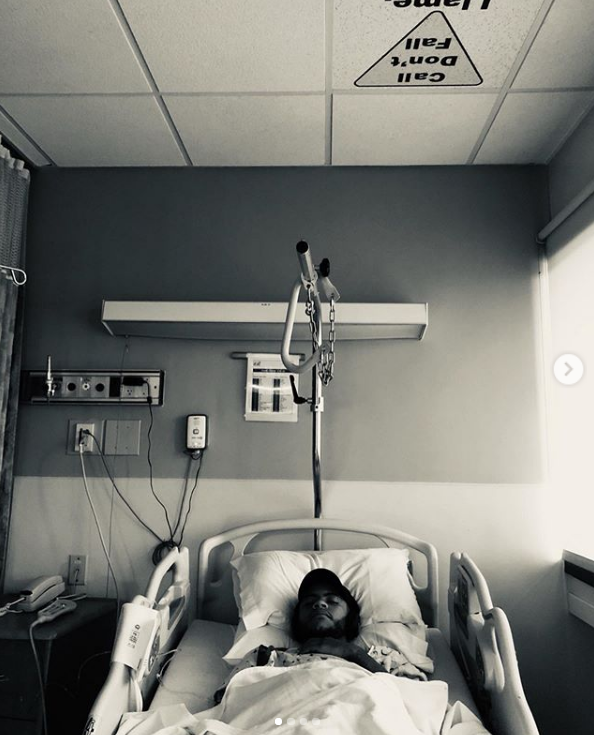 Izaak was born Mickaila Adu, Sade's only child from the singer's relationship with Jamaican-American producer Bob Morgan.
Izaak initially notified his Instagram followers in 2016 that he had begun the female to male transition.
"Today is the first day of the rest of my life," he wrote then, followed by needle and sun emojis and the hashtags #yaaassss and #proud.
Adu previously posted about the nurses and doctors who aided him through the long process:
His Nigerian-born mother Sade, 60, is a British citizen whose real name is Helen Folasade Adu. She was a major part of the 1980s British musical invasion with her mega-popular songs "Smooth Operator," "Sweetest Taboo" and a score of other memorable hits.