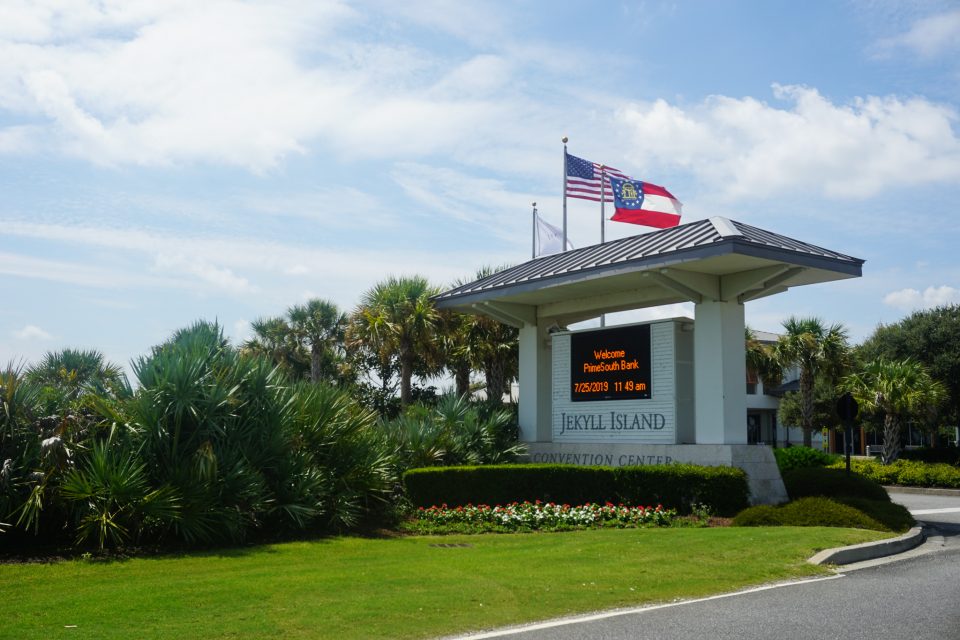 Summer is the best time to visit one of Georgia's most popular vacation spots: Jekyll Island.
Today, tourists are attracted to its multiple beaches and the wide variety of activities it offers, ranging from golfing and biking to water sports and other adventurous activities for all ages.
Along with Jekyll Island's many exciting activities, the tourist site is loaded with history, dating to the 1700s. Here are five must-see attractions you should visit while vacationing on Jekyll Island.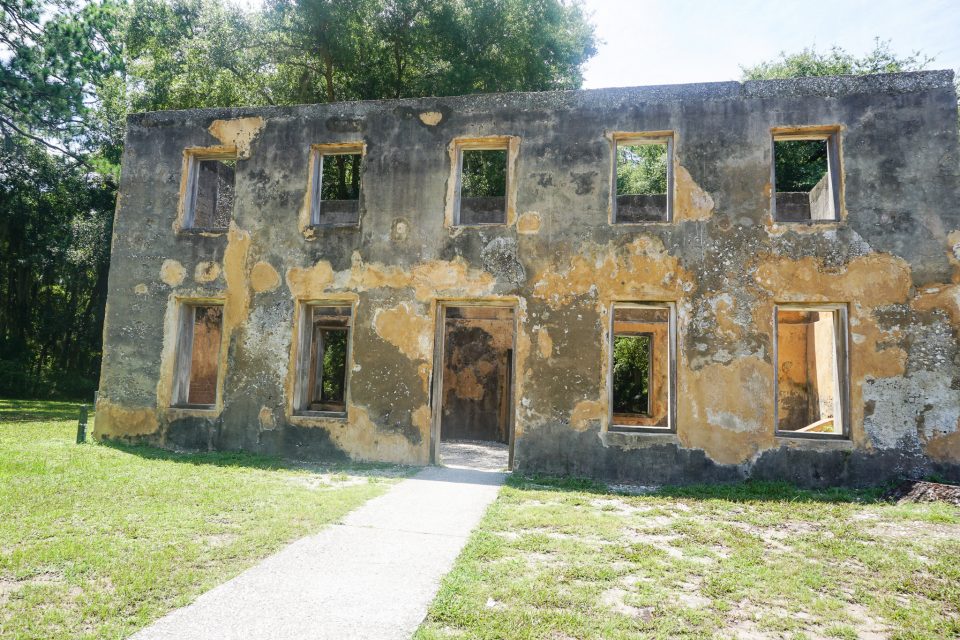 Horton House: The Horton House was constructed in 1743 by indentured servants. The building, which still stands, was the home of William Horton. Horton served as a leader of the colony of Georgia. The house served as Horton's plantation where he grew crops and brewed the first beer in the state.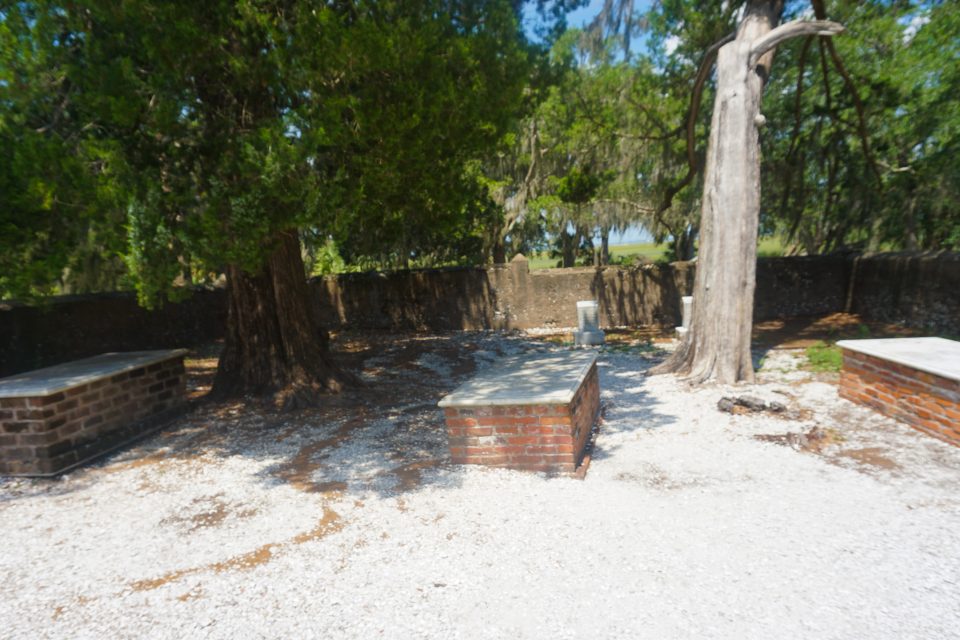 DuBignon Cemetery: The DuBignon Cemetery is located directly across from the Horton House. The cemetery is named after the family that owned Jekyll Island from 1790 to 1886. Of the five graves there, three belong to family members — Anne Amelia DuBignon, Marie Anne Ruffault, and Joseph DuBignon — and two headstones belong to members of the hotel staff who drowned while swimming off the island.
Wanderer Memory Trail: The Wanderer Memory Trail tells the story of a young boy who was brought to America on the Wanderer, America's last known slave ship. The ship arrived on the shore of Jekyll Island illegally with more than 500 Africans who were then enslaved.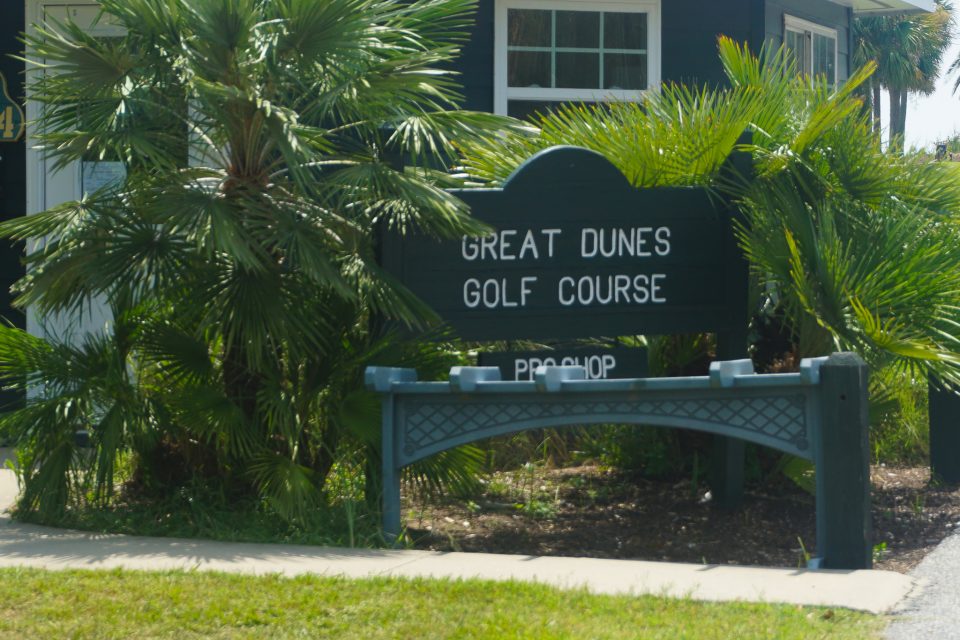 Great Dunes Golf Course: The golf course opened in January 1927. The course was redesigned by Walter J. Travis, an amateur golfer and golf course architect, with many of its 18 original holes along the beachfront. Today, only nine of the 18 holes remain on the course.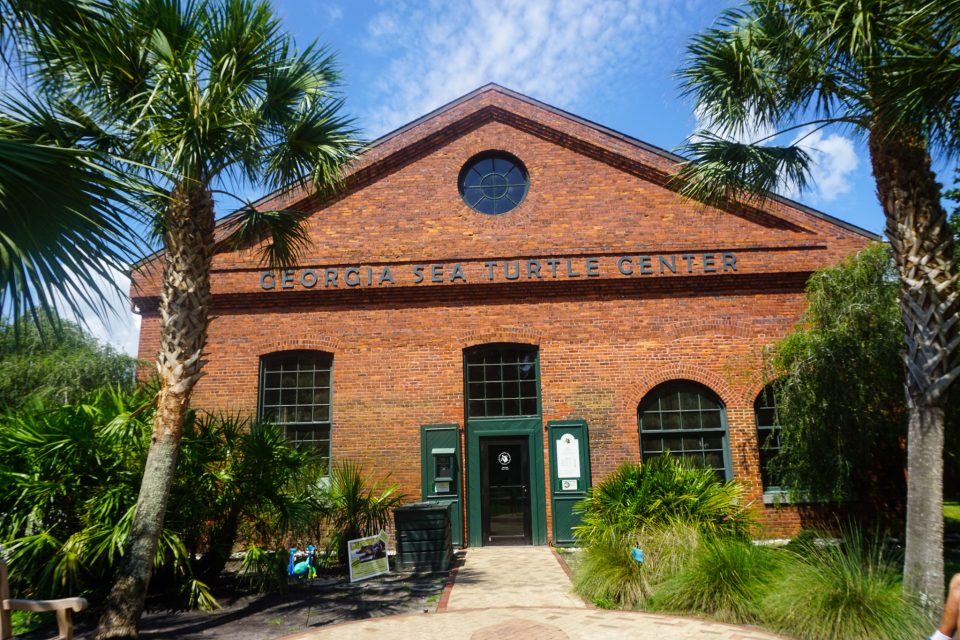 Georgia Sea Turtles Center: Jekyll Island is home to the only sea turtle rehabilitation center in the state of Georgia. The center is an educational facility where the public can come and learn about sea turtles. Members of the center go out onto the beaches of Jekyll Island every night to patrol the area in search of sea turtles to bring back to the facility. The center advises tourists not to shine white light at night while on the beach as only red light is acceptable when searching for the sea turtles.