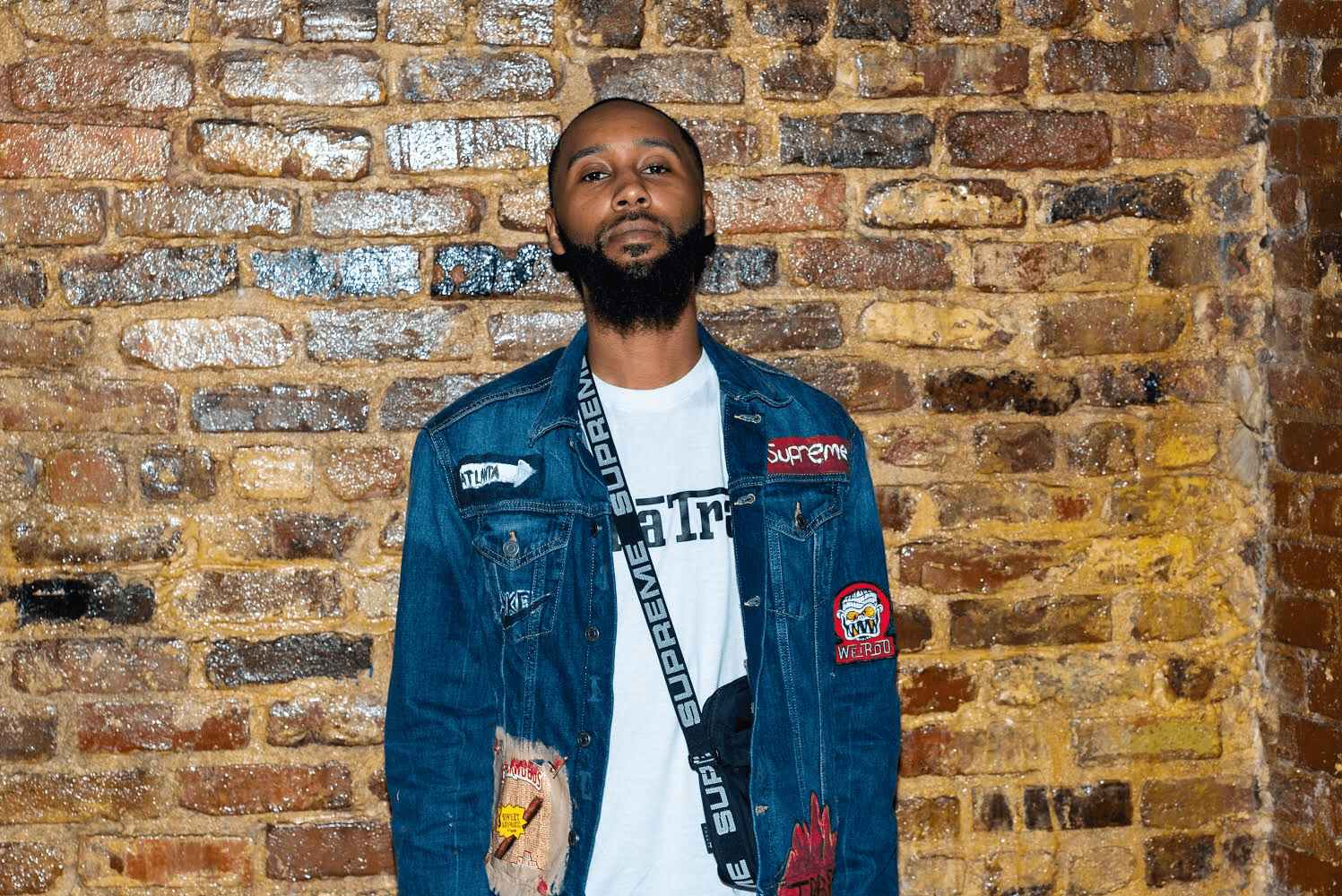 At one point, he was at the party, and at the next, he was controlling it. DJ Trill Mil learned how to deejay while passing the time at Georgia Southern University in Statesboro, Georgia, as a full-time student. His uncanny ear for music proved to be the calling card that moved him to purchase equipment one fall. After practicing through the Thanksgiving break, he returned to GSU, opened at a local club in his college town and hasn't stopped spinning since.
Now a regular at Atlanta's popular Boogalou lounge, he specializes in hip-hop, R&B, reggae and more.
The "TrillaTrap" sound man took some time out of his busy schedule to sit down with rolling out to talk more about how his humble beginnings have made him one of the most sought-after DJs in the A.
How did you come up with your DJ name?
It was simple. Everyone calls me Mil already, and I thought putting Trill in front would be cool because I have family from Texas (Port Authur) where the word was first used.
How do you define your style?
I would say my style is more up-tempo. I like to see people smiling, dancing and having a great time.
What's your process for selecting a song to play during your sets or at a gig?
This process depends on what point the particular party is at. If I'm opening I'm working on setting a vibe for the closing DJ. If I'm the closer, I'm starting with all major records so the energy will either stay the same or go to another level.
How do you create the perfect music experience?
I try my best to get an understanding of whose in the crowd and what they may or may not like. I try to play everything from our culture to please everyone because during a party there are so many different types in the crowd.
How do you utilize technology in your work?
I use technology to stay up to date on things that are going on. I use social media to help me stay in tune with what people are actually interested in.
List three DJs you admire who made an influence on the DJ culture. Why these three?
Three DJs I admire personally are DJ Era, DJ Jay T and DJ MLK. Era because of his DJ style and selection of music. Jay T because, since I started, he's been like a mentor. MLK because of the stories and gems he drops randomly. MLK also has the craziest music crate I've heard.
What are two of your favorite albums to listen to when you're not in the booth?
Victory Lap by the late Nipsey Hussle … because of the message, and the music is pretty relatable and motivating at the same time. Another album … is Die Lit by Playboi Carti. If I want to get myself hyped on the way to a gig, this album always does it for me.
Where can people keep up with you?
Instagram: TrillMil
Twitter: TrilllMilTg
Soundcloud.com/TrillaTrap
Itunes: Trill Mil
Spinrilla: Trill Mil