The 10th annual ONE Musicfest provided festivalgoers a glimpse of some of the most impactful artists to shape urban culture. Held at Centennial Olympic Park in downtown Atlanta, the two-day festival featured artists, including Pharrell, Usher, Lil Nas X, Rick Ross, Raphael Saadiq, Wu-Tang Clan, DMX, and Three 6 Mafia.
On Saturday, Sept. 7, the festival kicked off with Summer Walker, Rae Sremmurd, Busta Rhymes and Torey Lanez. The festival paid homage to Florida rappers Uncle Luke, Trick Daddy, T-Pain, and Trina.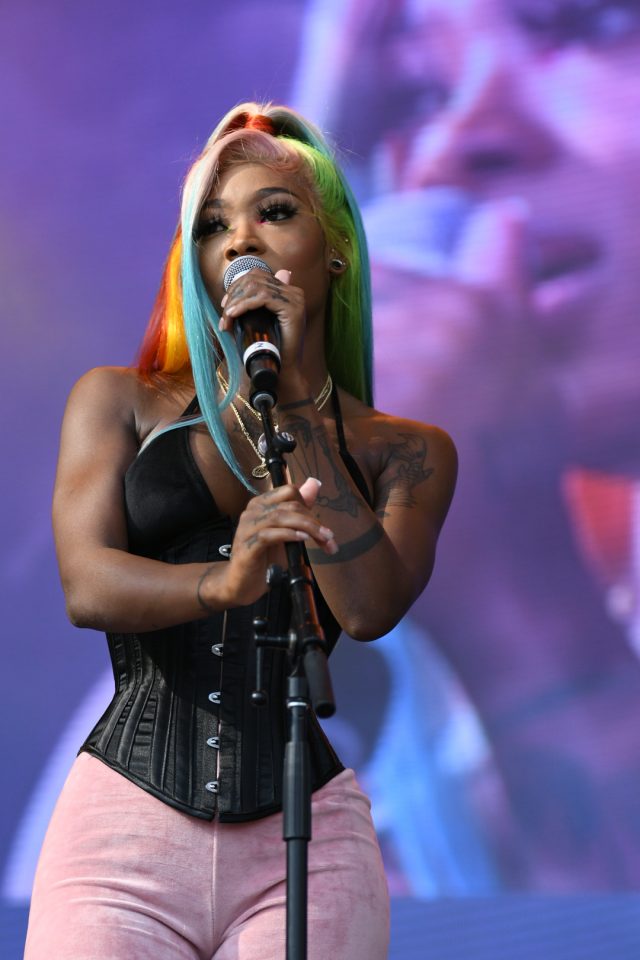 The Memphis, Tennessee-based rap group Three 6 Mafia reunited, and Gucci Mane closed out the first day of the show.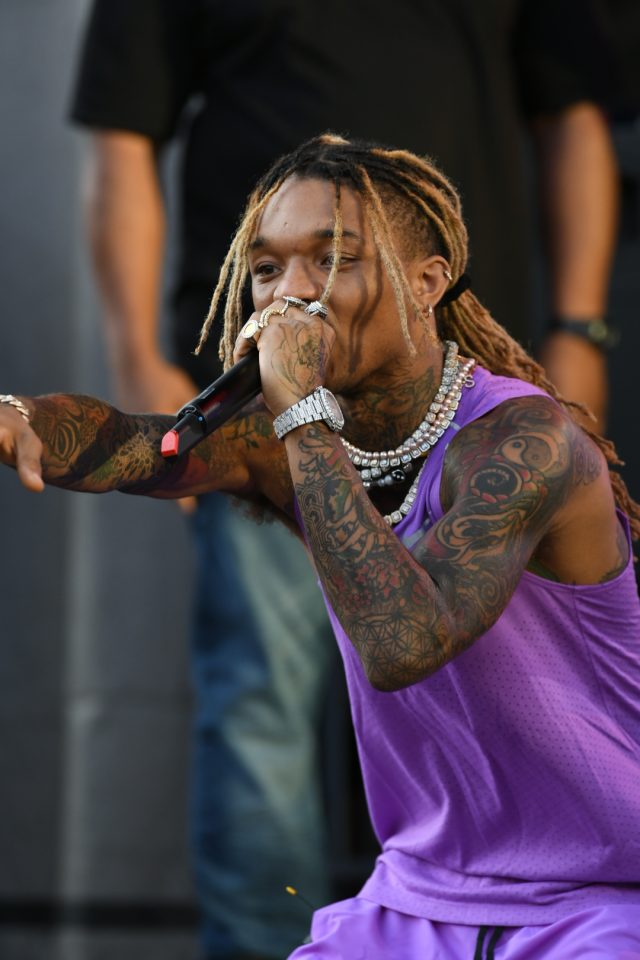 On Sunday, Sept. 8, the festival continued with performances from Musiq Soulchild, Ari Lennox, Raphael Saadiq and Teyana Taylor. DMX proved that he can still rock a crowd of thousands as he performed his hits "What These B—- Want" and "Party Up."
The Wu-Tang Clan took the stage shortly before sunset and provided 1990s nostalgia by performing hits including "C.R.E.A.M," "Triumph" and "Ice Cream."
ONE Musicfest honored the legacies of Jermaine Dupri and Dallas Austin for their contributions to music before KP The Great took the stage. The DJ and former label exec brought out a slew of artists for the closing set called "KP The Great and Friends."  Waka Flocka opened the set by performing "Hard in the Paint," and "O Let's Do It."  The Atlanta-based duo YoungBloodZ performed "Damn!" and "Presidential" before bringing out Lil Jon, who rapped "Snap Yo Fingers."
Atlanta native and summer sensation Lil Nas X surprised the audience with his appearance and performance of the chart-topping hit "Old Town Road."
Trey Songz and Monica provided R&B sounds before Pharrell entered the stage to perform "Frontin" and "Beautiful."
R&B legend Usher closed the show by singing several hits, including "Nice & Slow," "Yeah!" and "Lovers and Friends."
"I'm more excited about this year than any other year," J. Carter told rolling out several days before the festival. "The surprises, the special guests this year … this year will be absolutely, absolutely amazing."