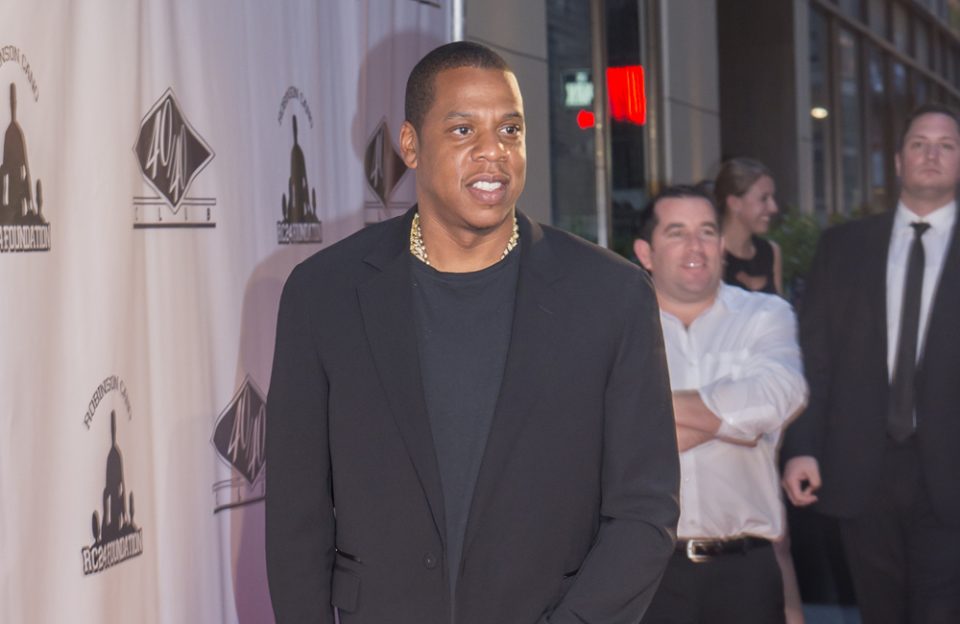 Hollywood heartthrob Idris Elba has officially signed up to lead a predominantly Black cast for a movie about the veritable wild, wild West that will be produced by Jay-Z.
The movie, "The Harder They Fall," will be aired on Netflix and Shawn "Jay-Z" Carter, 49, will get production credit.
The film is a Black Western that stars Elba, 47, as the antagonist and convicted felon. According to Billboard magazine, the movie picks up when Elba's character is released after serving 20 years in prison for murdering a married couple.
The movie's star and protagonist, Jonathan Majors, stars as Nat Love who learns that Elba has just been released after killing that couple — who also happened to be his parents.
Majors is best known for starring in The Last Black Man in San Francisco.
With vengeance in his heart, Majors rounds up his compatriots to go hunt down and take revenge on Elba.
Billboard also reports that Jeymes Samuel will direct the film. Samuel may be familiar to hardcore Jay-Z fans as he also collaborated with Hov on the 2013 soundtrack for The Great Gatsby. This is why the magazine reports that the music for The Harder They Fall may parallel the sound for their previous film.
Other producers include James Lassiter and Lawrence Bender, while Jeymes Samuel and Boaz Yakin penned the script, according to Billboard. 
No word yet on when The Harder They Fall will make its debut.