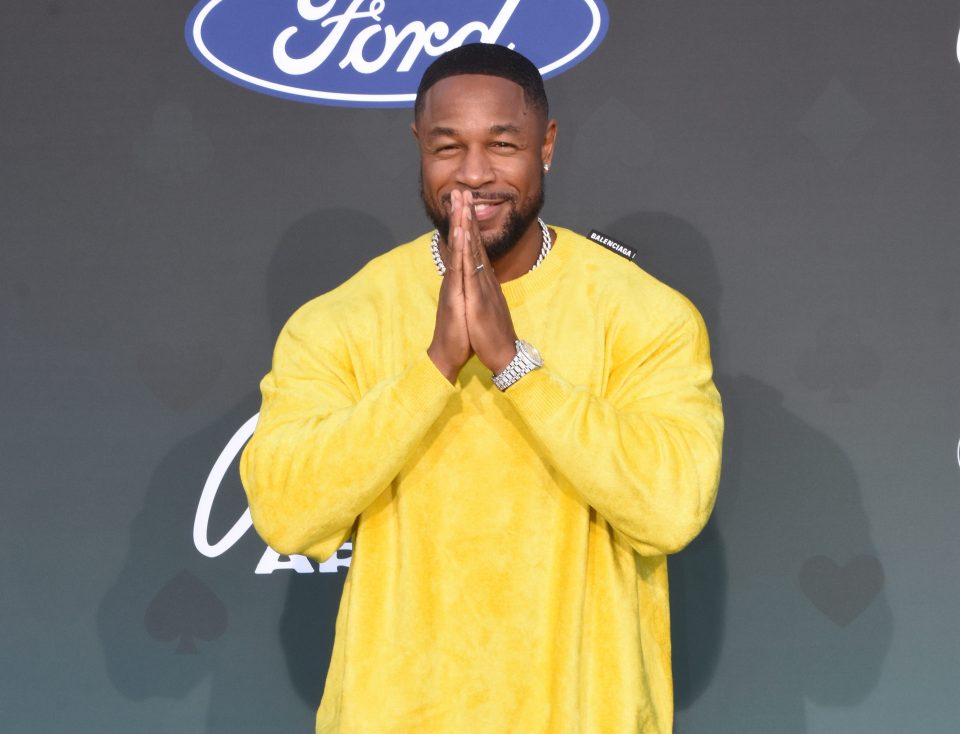 The holiday season usually inspires people to help those in need. Some give back by feeding the homeless, volunteering, or participating in food or toy drives.
However, R&B singer Tank believes that some people go too far when highlighting their good deeds on social media.
"Before you record yourself 'helping' the homeless,' imagine the lowest point in your life on Facebook Live … #HelpNeedsNoCamera," Tank shared on his social media page. For people who are experiencing hard times, a video or photo could lead to further embarrassment, Tank believes.
"Social media has confused the idea that if it's not recorded and posted then it didn't happen," Tank continued. "Find peace in the things you do for the right reasons. Not because you're getting likes and interaction for it. Only the universe can reward you for the authentic kindness of your heart!"