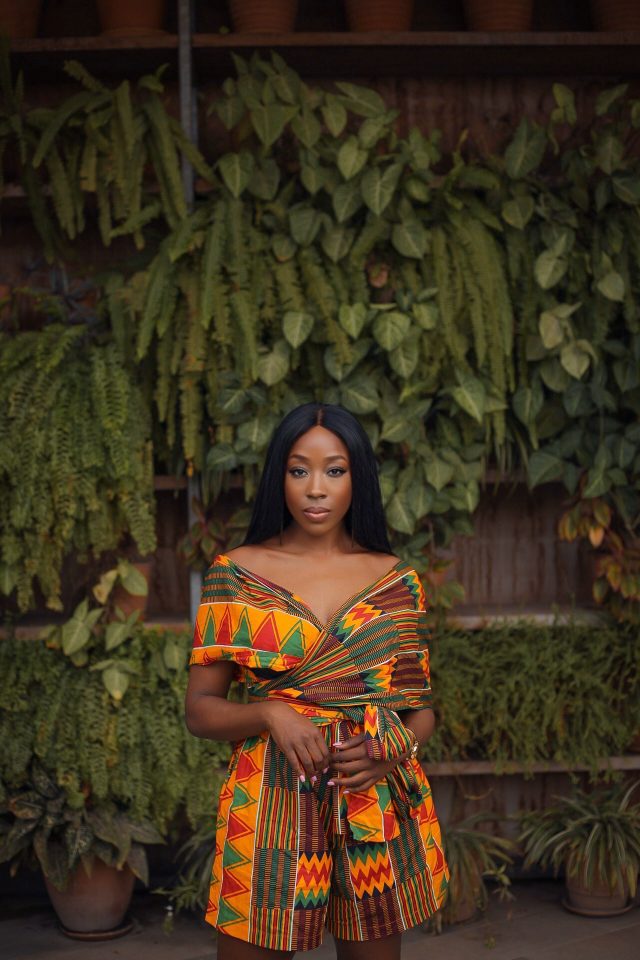 Colorism continues to be a global issue that impacts Black people in America and abroad. In the new documentary Skin, actress and producer Beverly Naya and director Daniel Etim, explore how skin bleaching has become an epidemic in Africa.
Naya recently shared her thoughts on the project, which can be viewed on Amazon Prime, and its overall goal.
How did the idea of Skin come about?
Skin was birthed a few years after a colorism campaign I started in 2014 to teach young black girls about self-love and acceptance. As the campaign grew, it became very important for me to widen my reach. I felt the best way for me to go about it would be to produce a documentary that focused on colorism and the negative effects of bleaching.
Where was this filmed?
Skin was filmed entirely in Nigeria. We shot most of the documentary in Lagos, Nigeria and spent a day in my grandma's village, which is located in Ibusa, Delta state.
Why was it important to reveal the reality of skin bleaching?
According to the WHO, Nigerian women are the highest consumers of bleaching cream in Africa. A lot of women are silently battling with their self-esteem because of the never-ending beauty standards being forced upon us. Choosing to educate women on the ills of bleaching is important because sadly enough, a lot of women are oblivious to how detrimental it is to the skin and are only thinking about the immediate [or] temporary gain.
What was the hardest part about filming this project?
I would say being vulnerable for the documentary was a tough one for me and talking about the fact that I was bullied as a child for my physical attributes, was really hard. But I'm glad I was able to see it through because I've inspired a lot of young girls just by sharing my story.
What was the best part about filming this project?
Visiting Makoko, Lagos was a fascinating experience for me. I've always known about it, but it's a place that most are afraid to visit. I'm glad that we were able to speak to a few of the women there about their experiences with bleaching cream and colorism. It was a very enlightening experience, definitely one of my favorite parts of the documentary.
How do you want this film to impact society?
I want people to feel empowered after watching Skin. I want them to realize and accept that they are enough just the way they are. I want parents to learn how to build their children's confidence and ultimately, if I can get at least one person to reconsider their choice to alter their skin tone, then it's mission accomplished. I've received a lot of heartwarming messages from young women who have said the documentary has inspired them to learn how to appreciate their beautiful black skin. Messages like that make it all worthwhile.