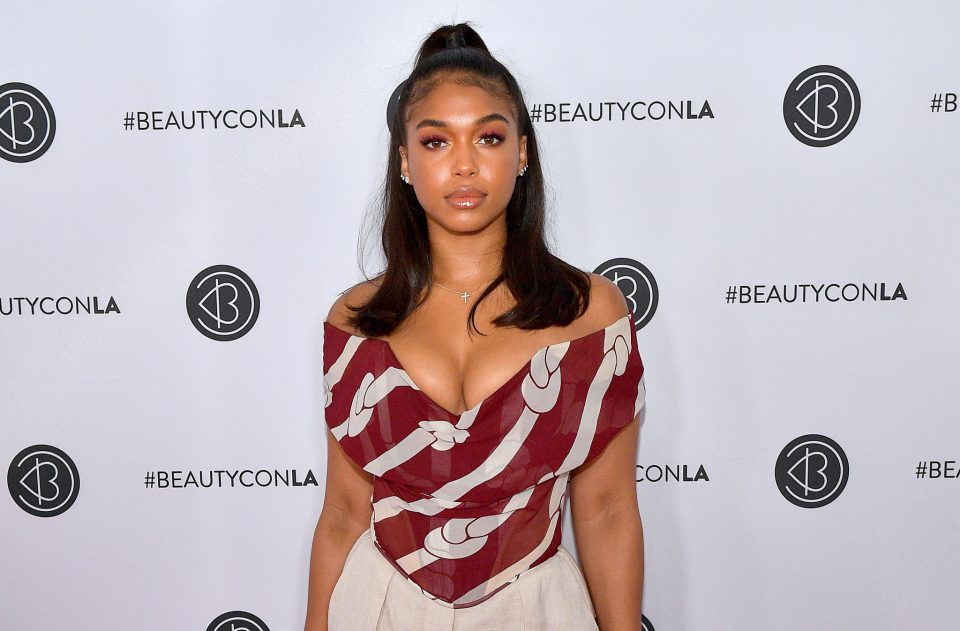 Originally introduced to the world as the daughter of actor and businessman Steve Harvey, Lori Harvey has managed to make a name for herself in her own right. From modeling to becoming a socialite and influencer, she will now be adding the title of entrepreneur under her belt with the launch of her highly anticipated skin care line, SKN by LH.
In an Instagram post on Monday, Oct. 18, 2021, Harvey revealed that she worked tirelessly for three years to achieve the perfect formula for her products. She also highlighted that the products are designed for people with sensitive skin because that's something she realized she struggled with after suffering from a series of breakouts when she first began modeling.
"I have very sensitive skin, and I really struggled with it as a teenager," Harvey explained in an interview with Allure magazine. "Once I got into modeling, I was having really, really bad breakouts because of all the makeup being applied to my face."
Harvey said she was using at least 20 different products to combat the breakouts during that time. Because of this, she decided to recruit a team of dermatologists and cosmetic chemists to create her skin care line.
"I'm 100 percent hands-on with every aspect of my business. I not only had to learn about formulas but also how to structure a business, the financial side of it. I also had to learn about designing packaging, shipping — every little detail that goes into building a brand. I'm still learning more and more every day, but it's so fulfilling," she told the magazine.
Scheduled to be available to the public on Friday, Oct. 22, 2021, SKN by LH will offer five products, including the Goji Berry Cleanser, White Tea Toner, Vitamin C Serum, Eye Complex Cream, and Niacinamide Cream.