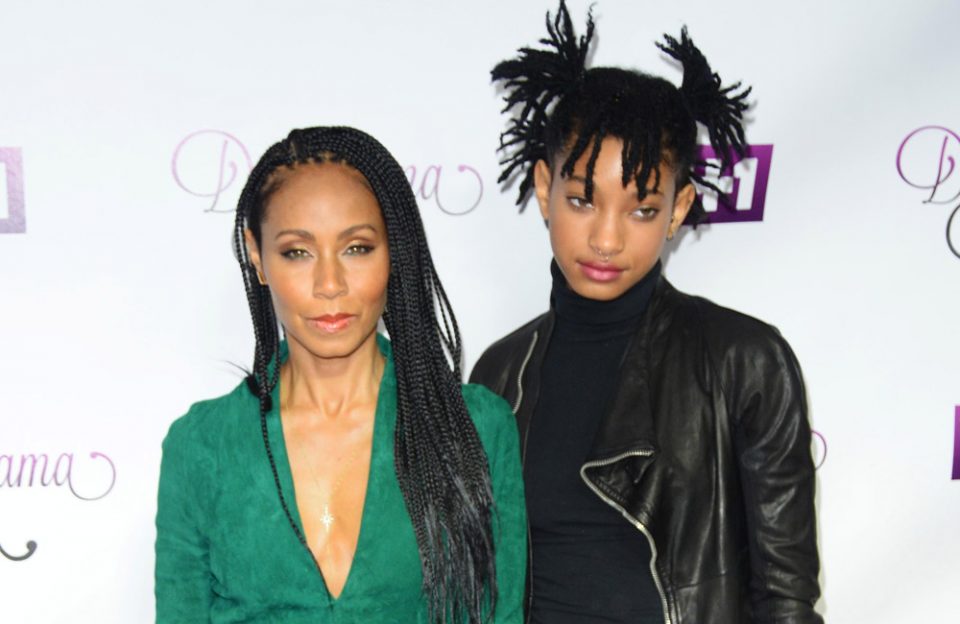 Willow Smith hit a milestone birthday when she turned 21 on Halloween, Oct. 31. Her superstar parents hit up Instagram to celebrate the occasion and share some of their favorite moments of their daughter. The Bad Boys star posted an excerpt from his upcoming book Will, where he sends a heartfelt message to his daughter and relives the day she was born. The excerpt he read states:
"Willow Camille Reign Smith was born on Halloween 2000. Her due date had been November 11th which is Trey's birthday but even in the womb she knew she wasn't sharing no birthday with nobody. She showed up two weeks early in dramatic fashion. I was the first person to hold her. She was so tiny, her whole body fit in one hand. Her limbs dangling off the edges of my palm and within 15 seconds she had her nickname, something I called her to this day, My bean. Her beautiful emerald eyes trying to focus she couldn't quite see me but some part of her seemed to know I was hers. She came out, I held her. I gazed in awe at her and then screamed at the top of my lungs, 'Oh my God where is his penis.' "
The clip shows the two of them shedding tears and bursting out in laughter at the end.
Jada posted her own clip of Willow as well with footage of her daughter growing up through the years that also includes a clip of Willow's 2010 hit single "Whip My Hair."
"My baby ain't no baby no mo'! You are 21 Ms @willowsmith! Your dad INSISTED that he have a baby girl and I'm sooooo glad he did. You are one of the most resilient, courageous, brilliant, insightful, talented, beautiful humans I know. I don't have the words to express the deep love I have for you or how happy I am to watch you spread your wings. BUT… I hope you can FEEL how much I love you and how much of a Divinely astounding blessing you are to me. Happy freak'n 21st Willoween Bean!!!!!!!😘❤️," Jada shared.
Will Smith's book Will is scheduled to hit stands on Nov. 9. Check out thr video below of Will reminiscing about Willow's birth.
[embedyt] https://www.youtube.com/watch?v=S3EcqsqdUhE[/embedyt]