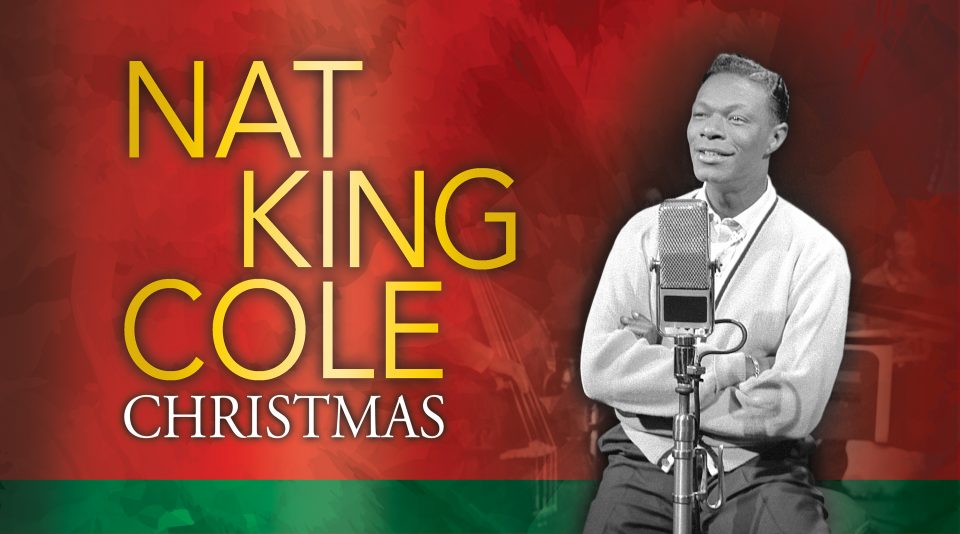 Vocalist Nat King Cole's music has been synonymous with Christmas for years and classic treasures like his highly revered version of "The Christmas Song (Chestnuts Roasting On An Open Fire)," have brought holiday cheer for decades.
Cole's spirit and memory will be honored with a visual and musical tribute on Nov. 20 in a holiday celebration called "Nat King Cole Christmas." The event will be held at 8 p.m. at the Sandy Springs Performing Arts Center in Sandy Springs, Georgia.
Grammy Award-winning vocalists Lisa Fischer and Tony Lindsay will sing some of Cole's classic melodies. Soulful crooners Chris Walker and Jared Grimes will display their rendition of Cole's holiday tunes as well, while Grimes will also display some of his tap-dancing skills during the performance.
Three-time Grammy Award-winning jazz musician and drummer Terri Lyne Carrington is the musical director of the program, which will include a few other all-star players. Grammy-winning bassist Ben Williams and Grammy-nominated pianist Christian Sands will be laying down their vibes, while acclaimed guitarist Dan Wilson rounds out the seasoned ensemble.
Rolling out recently spoke with Terri Lyne Carrington about the upcoming performance and the timeless music of Nat King Cole.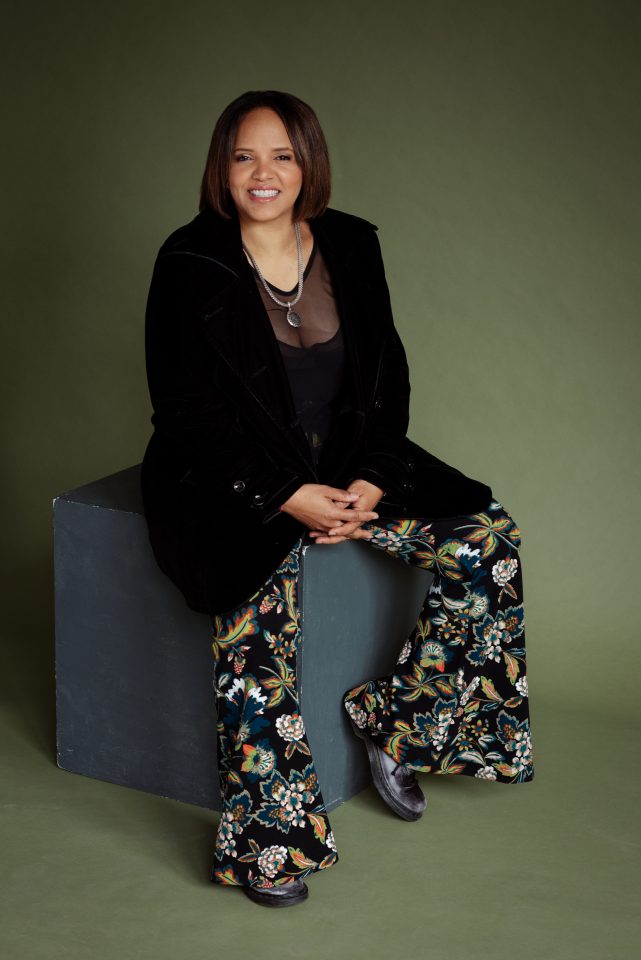 What inspired the Christmas tribute?
Elizabeth Healy is the producer and we've worked together in the past. She approached me about doing a tribute to Nat King Cole with The National Symphony orchestra. We did that in 2019 and had a lot of fun with that. We were about to do another date and then the pandemic happened. We postponed that 'til May of next year, but in the meantime, she came with the "Nat King Cole Christmas" celebration. This was a nice opportunity to continue the work we initially started with celebrating the works of Nat King Cole.
Continue reading on the next page.