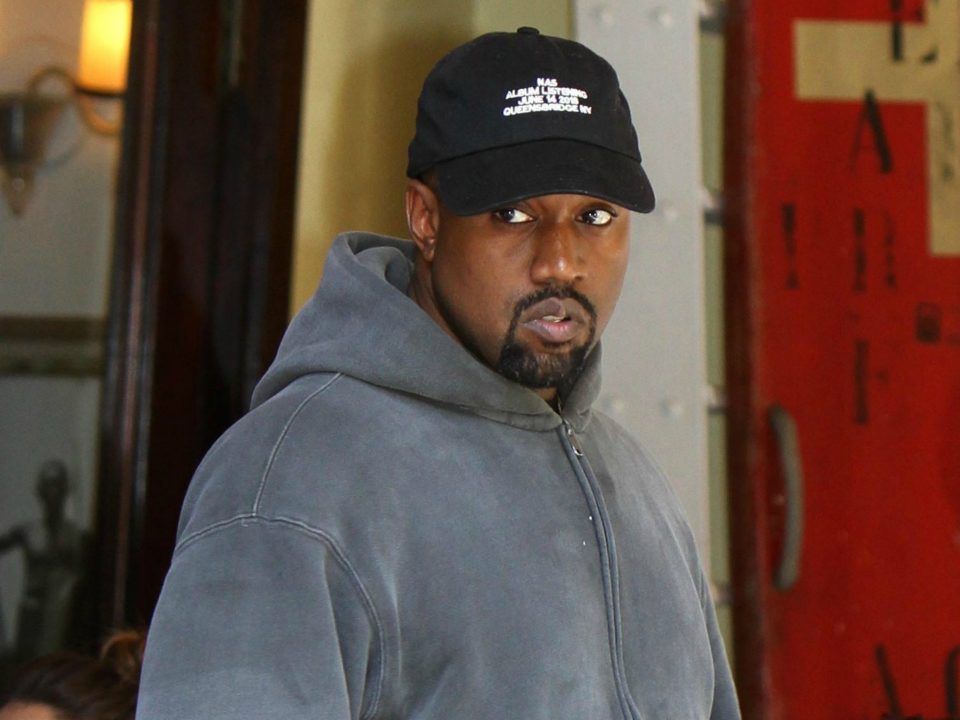 Ye West dedicated his Sunday Service to his late friend and longtime collaborator, Virgil Abloh.
The influential fashion designer died this past weekend, at age 41, following a private battle with a rare form of cancer, and his close friend honored him during his weekly choir gathering yesterday, Nov. 28.
A message on the Sunday Service website from the 44-year-old rap megastar read: "In loving memory of Virgil Abloh, the creative director of Donda."
Virgil, the artistic director at Louis Vuitton and founder of the streetwear label Off-White, became acquainted with West when they landed internships at Fendi in 2009.
They continued to collaborate, with Virgil serving as creative director for Ye's Donda LP.
Other times the pair worked together included on the "Stronger" hitmaker's Watch The Throne tour with Jay-Z in 2011 and 2012, for which Abloh worked as artistic director.
Abloh "valiantly battled a rare, aggressive form of cancer," cardiac angiosarcoma.
He was diagnosed in 2019, and, heroically, continued working in fashion while going through "numerous challenging treatments."
He leaves behind his wife Shannon Abloh and their two children, Lowe Abloh and Grey Abloh.
A statement on Abloh's Instagram page read: "We are devastated to announce the passing of our beloved Virgil Abloh, a fiercely devoted father, husband, son, brother, and friend."
Read the full statement on the next page.