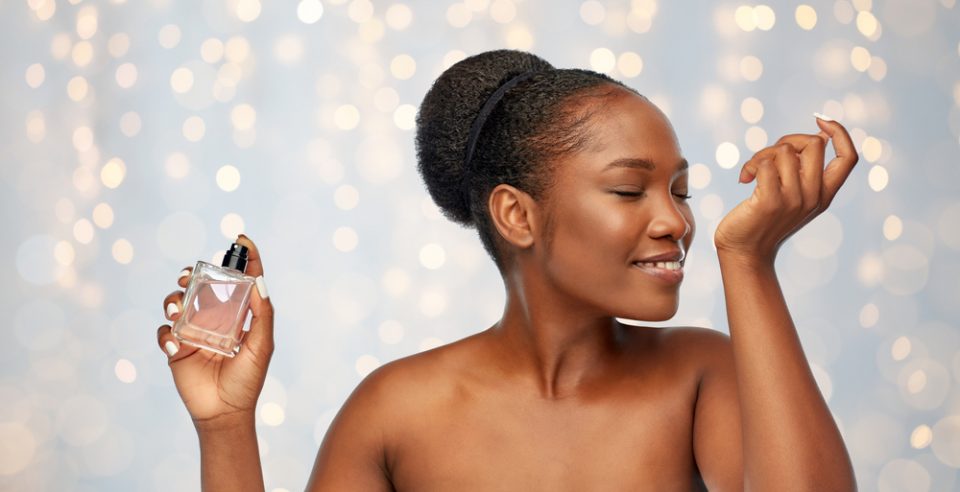 Perfumes are memorable and thoughtful gifts for the special women in your life, but picking the perfect scent can be difficult. With so many fragrances on the market to choose from, you might be worried that you'll end up getting something that they hate and never wear.
The best-selling, most iconic, and sought-after scents are a great place to start when trying to narrow down your options. Luckily for you, we've created the ultimate perfume gift guide to take the pressure off finding the right scent. Any of these eight perfumes will be excellent for the fragrance-lovers in your life.
Chloe Eau de Parfum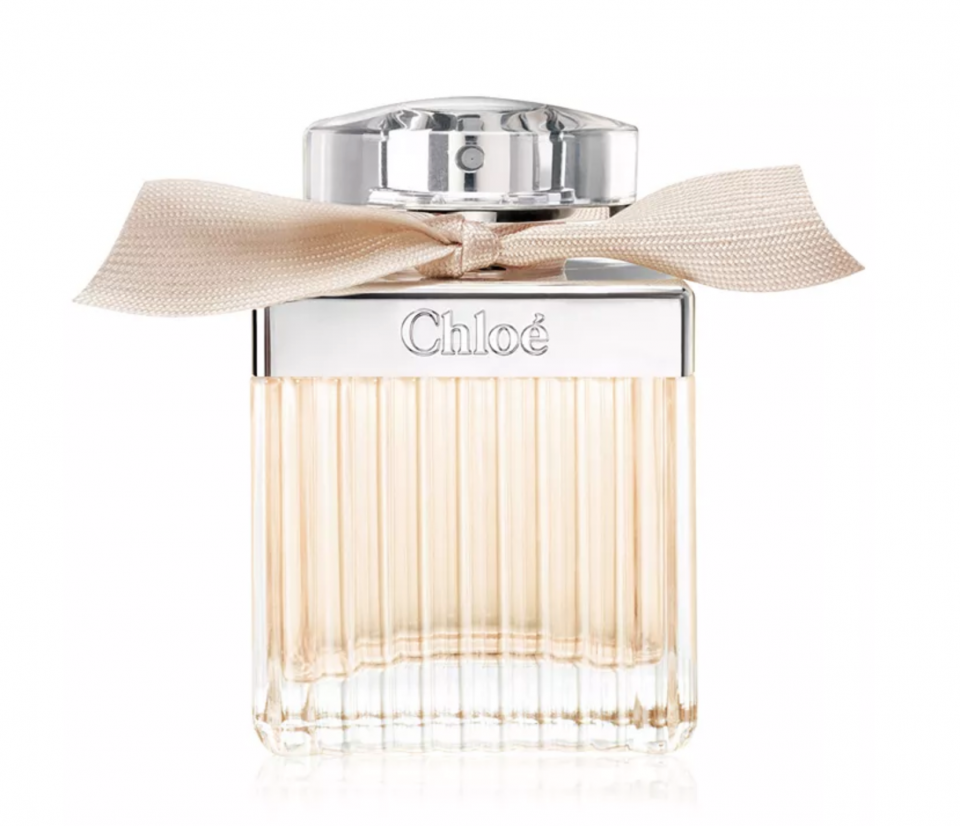 Freedom, lightness, and femininity are the principles that make up the Chloe brand, and their Eau de Parfum captures these same elements. The fragrance is a clean, floral scent with notes of pink peony, freesia, and lychee, and eventually gives way to amber and cedarwood for a sensual and warm touch.