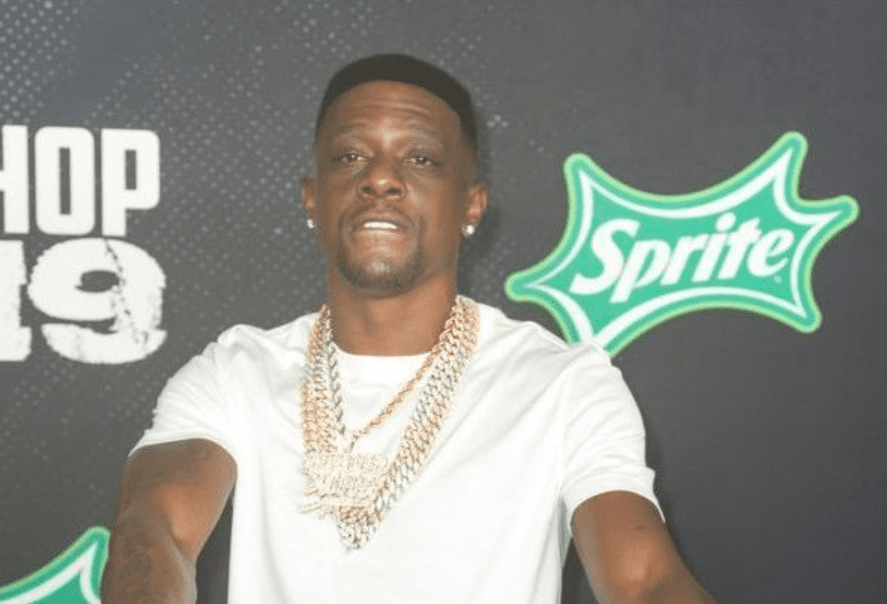 Boosie is known for going viral or saying something offensive almost every other week, and recently there was a video of the rapper defending a woman at a hotel after a disrespectful encounter.
In the video of the incident, Boosie is aggressively talking to a man, while a woman tries to calm him down.
Boosie don't play that! He tweeted about why he decided to step in and defend a woman who was being disrespected after she apologized! pic.twitter.com/DMjOdLAAvt

— TheShadeRoom (@TheShadeRoom) June 23, 2022
"I will beat your a–, you ain't gonna talk to her like that," Boosie said to the man in the video. "I would beat your a– if you talked to me like that. You not gonna disrespect a woman like that."
Boosie then tries to play peacemaker with the man and lowers his tone.
"Everybody is saying they're sorry," Boosie said. "Just let her go, bruh, she's telling you that she's sorry."
Hours after the video went viral, Boosie went on Twitter to defend his actions at the hotel.
"The reason I told that man that [is] because he backed a woman down until she could do nothing," Boosie wrote in the tweet. "He kept approaching her after she said sorry. Then he said no you go apologize to my wife too. He was doing the most don't let the video fool u."
The funny thing during the video is a Black man in the background winding his arm up, as he looked prepared for something to go down.
How prepared I'm tryna be in life 😂😂😂 my man's was READY pic.twitter.com/lbCAlQ84x2

— Hallé 🦄💗💜💙 (@HollyWorld_) June 23, 2022