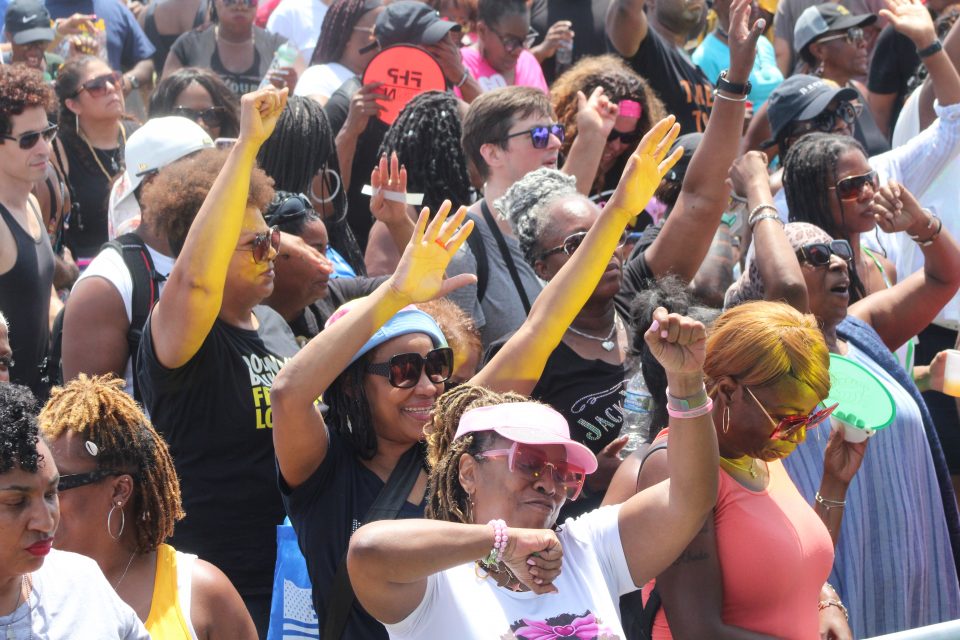 The Chosen Few Picnic is back for its 30th year and house music fans are pleased. The last two years the picnic was locked down like everything else in the country, so to see people dancing and enjoying themselves freely feels like a return to normalcy even though the world lives in a new reality.
The freedom that exists in the spirit of house Music is what makes it so influential around the world. It's more than music. It's more than a movement. It just is. If you have ever had the experience of being taken away on a trance like wave of rhythm or have been emotionally moved by the bass, you are house.
The closest thing to experiencing this feeling en masse is The Chosen Few Picnic. Thirty years later, it shows no signs of slowing down. People travel from all over the world to capture this Chicago vibe. There is nothing like it.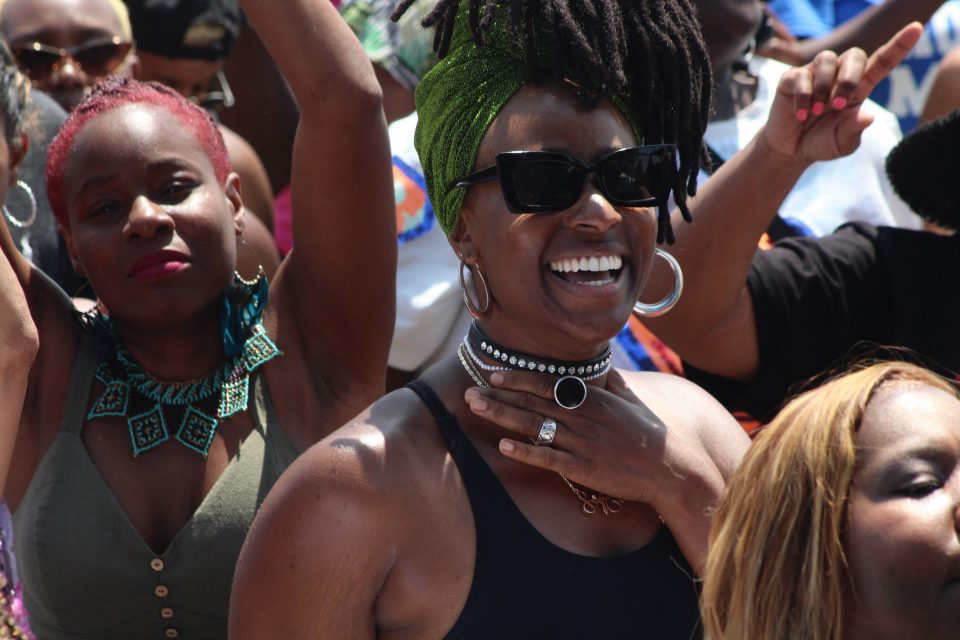 We asked festivalgoer Sadiyyaa Ameena how it felt to be back at the Chosen Few Festival after a two-year hiatus "Coming back to the Chosen Few Picnic has been everything that I've needed plus more as it continues to give me healing vibes [and] all the love that I need that will keep me moving forward to help elevate and illuminate my life and everyone around it." she said
The healing vibes and love that Ameena mentioned are commonplace at The Chosen Few and are stronger than ever. Take a look at a few pictures from the festival in the gallery below.