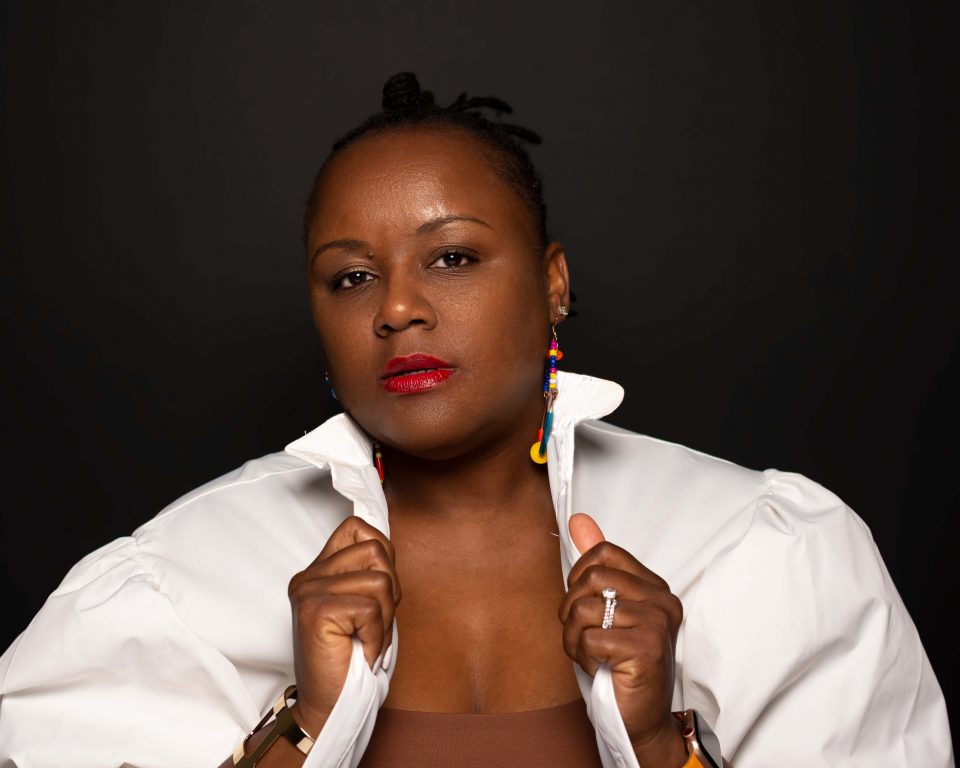 Choreographer and business owner Vershawn Sanders-Ward is celebrating 14 years at the helm of Red Clay Dance Company. Sanders is at the forefront of arts and culture in Chicago and Red Clay shines as an example of what a Black woman-owned business is capable of when provided with the proper resources and support.
Sanders has managed to thrive in a highly competitive industry and continues to grow. Rolling out spoke with Sanders for Black Business Month about her time in business, what success looks like and how the arts inspire creativity.
What has been required to maintain and grow this business over the past 14 years?
It means hard work, consistency, persistence and resilience. Starting Red Clay Dance Company and being here for 14 years feels like a sense of accomplishment to be able to sustain and thrive for this long in a competitive industry and in a major city, Chicago.
It also has meant remaining flexible and quickly adjusting our business model as needed, when the industry changes and when the environment shifts in Chicago.
I want to always function as efficiently and effectively as possible.
What are two of the main challenges you have encountered as a Black business owner?
Our main challenges have been access to capital. At Red Clay Dance Company, we have the ideas but not always the funding. So we continue to make efforts in building sustainable relationships with individuals and organizations who want to invest in our creative programming. We also must continue to build trust with funders to always deliver on providing much-needed programming in the community and great storytelling through dance.
What does a successful business look like?
Success to me is delivering on the impact that you set out to achieve when starting your business. Red Clay Dance Company has always been able to identify the impact goals we wanted to have on our community and created the processes and steps to reach those goals. We have been successful in staying focused on our purpose and trusting that the impact we make in the lives of our students, audiences and community we serve is truly transformative.
How do the arts, specifically dance, help to inspire creativity?
With dance there is a shared embodied visceral experience when watching a dance performance. It is a powerful interaction between the audience and the dancers, as you watch storytelling in motion and expressing their humanity, that is truly inspiring!
Dance is a language through the human body. It holds a mirror up and reflects back to humanity a way to understand how we exist as a society and how we experience each other. Great performances create that connection which sparks awareness and conversation around creativity, igniting new ideas and inspiration. Dance opens our minds to see things in different ways and it stretches the imagination.