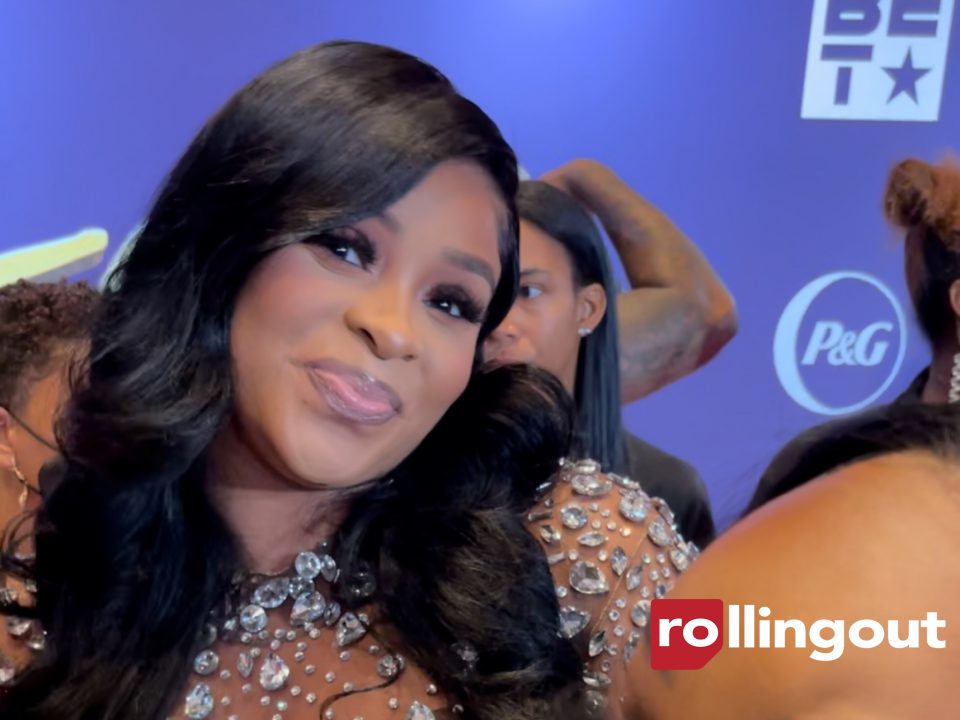 The 2022 Stellar Awards were recently held in Atlanta, and aired on BET on Aug. 7.
The awards show is considered the biggest night in gospel music, and three of the genre's biggest artists stopped by to talk to rolling out on the red carpet including Marvin Sapp, Koryn Hawthorne and Mali Music.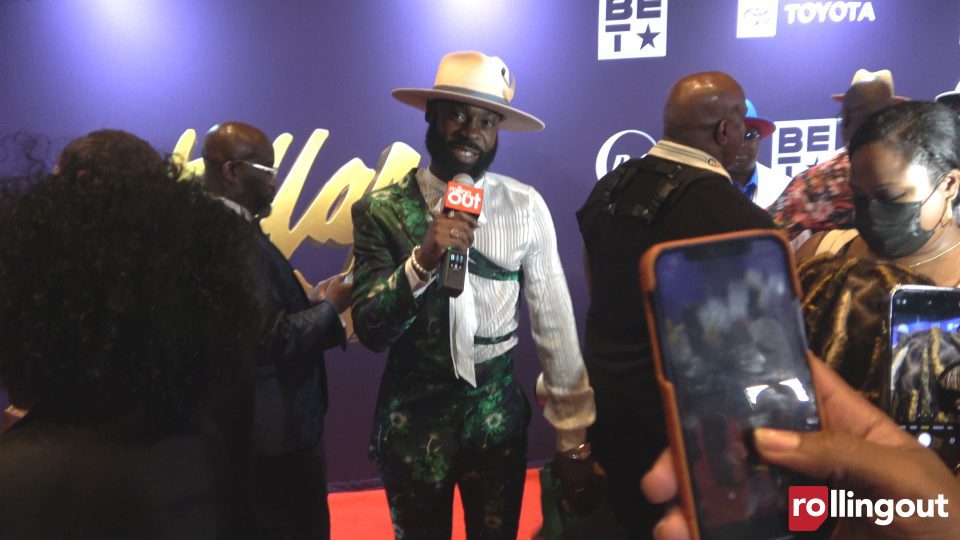 Mali, who are you wearing right now?
I've been styled by Felipe G Stylist and I'm just saying, it just is what it is. Bless God for the assignment.
Marvin, what does this night mean to you?
It's an amazing night. I get the opportunity to experience and see all of my cohorts do what they do. This night, specifically, is amazing because I'm the old dude that's a part of it now, and I'm looking at all this young gifted talent. I feel like gospel music is in a good space, it's in a good place. It's going to be well taken care of.
Marvin, you have a new movie coming out, Never Would Have Made It. I know that movie means something to you. What does that mean to you?
Never Would Have Made It is a movie about my life and the ups and downs I had to go through to get to the place I am today. I think one of the things this movie is going to share and show is all of us have "never would have made it" moments we needed to learn how to overcome. And it's a process. So, I'm looking forward to people getting the opportunity to see it and being blessed by it. Laughing, crying and hopefully taking them through a myriad of emotions. Then when it's all said and done, they'll smile and say, "if he can make it, I can make it, too."
Koryn, who are you wearing tonight?
You know what? I don't know, I'm not even going to lie, but it is cute, ain't it? This is last minute because I did not have a dress, so this guy came in the clutch and gave it to me, but shout out to him. I'm going to tag him [on Instagram].
Koryn, tell us one more thing. Who are you looking forward to seeing tonight?
Honestly, I'm so looking forward to seeing Maverick City. They have been killing the game. Erica Campbell, Jor'Dan Armstrong, I'm really excited about that. Kierra and Jekalyn, Jekalyn is my baby. That's like my bestie, so I cannot wait to see her perform tonight and support her.