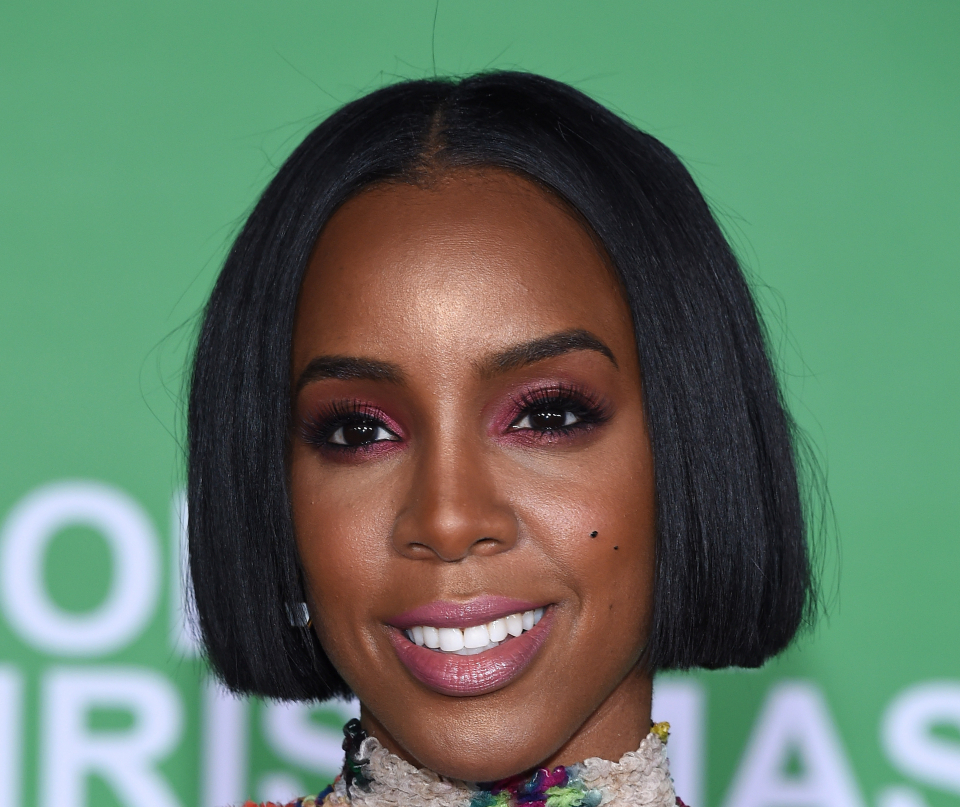 The holidays are near and the best way to make a fashion statement is by rocking a unique hairstyle that reflects your personality. Around Thanksgiving, Christmas, and the New Year, visiting family is a special time when families can memorialize their time together with pictures. No matter where you are on the family tree, you'll want to look your best while sitting at the dinner table or by the Christmas tree.
Here are five popular hairstyles for the holidays that your favorite celebrities are rocking this season. Let us know which look you'll be giving a try.
1. Short bob
A short bob has a classic look that is easy to manage and is great if you are on the go around the holidays. Although you can rock this look in any color, black hair always sets the tone just like Kelly Rowland did.
Kelly Rowland pic.twitter.com/OYW1R9rpjV

— SmokinCelebs – Fan Account (@writerwr0ng) November 22, 2022
2. Auburn hair with bangs
If you want to make a statement like Big Latto, try this fiery auburn hair color that will show up great in pictures. The bangs give the hair color a natural look with a creative flair.
Steppin on sht in my buttas B pic.twitter.com/CjkgIcueb3

— BIG LATTO 🎰 (@Latto) November 7, 2022
3. High, braided loc bun
Halle Bailey made her locks look regal with this round high-top bun. This sophisticated look is great for fancy outings or even a church event.
baby's first cfda awards 👼🏽💗 pic.twitter.com/RPqetyKkCs

— Halle (@HalleBailey) November 8, 2022
4. Strawberry blonde layers
Strawberry blonde hair is making a comeback thanks to Ciara. It has a natural, yet bold feel that is sure to get compliments from family. The long layers give it an effortless look that suits any occasion.
People say she's changed… and she did.
The mission is to always get better
❤️🥰🤟🏽💪🏽💃🏽#BetterThangs pic.twitter.com/dqshb0XDEh

— Ciara (@ciara) November 6, 2022
5. Long, jet-black hair
Long jet-black hair is a vacation staple and Coco Jones proves it's a popular look for the colder months. The loose waves provide a soft, natural vibe that can suit any member of the family.
Coco Jones for 'What I Didn't Tell You' photographed by Exquisite-eye (2022) pic.twitter.com/jmHnFUL9Yd

— 𓆩 ★ 𓆪 (@NIYMUSE) November 8, 2022