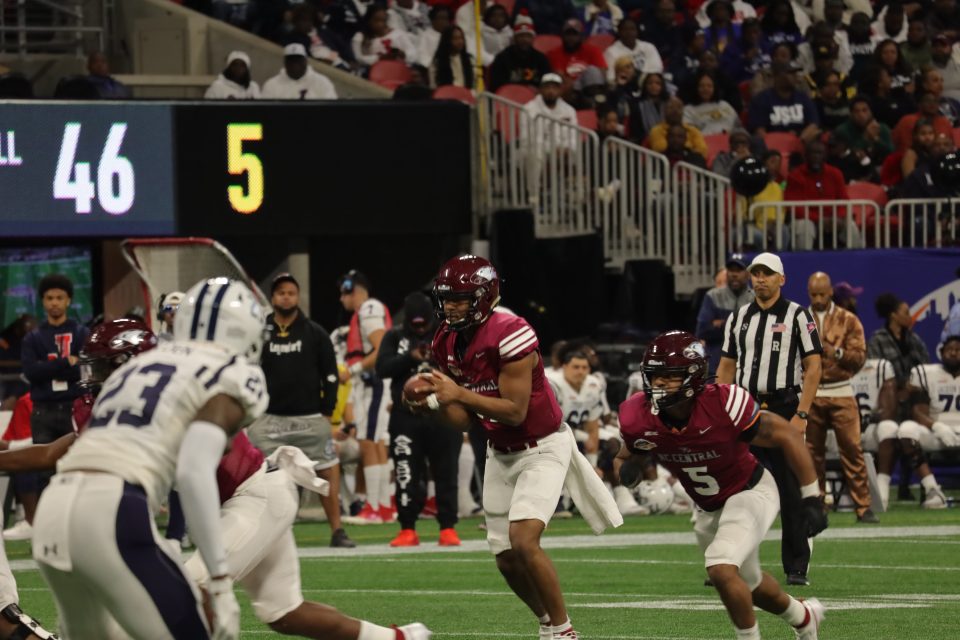 Jackson State University lost its last football game of the season on Saturday, Dec. 17, 2022, against MEAC Champions North Carolina Central University. The championship game went into overtime, and a pass was dropped by Jackson State's Hayden Hagler, causing them to lose the game.
Deion Sanders used this moment to console his players after an emotional bid of trying to remain undefeated. His last match ended with a speech about him valuing the team and feeling like they won, regardless of the outcome. "I will miss these guys. I love them," Sanders stated during the post-game press conference.
Sanders will now devote full attention to his new University of Colorado football coach job. He will accompany his son who will play quarterback, Shedeur Sanders, during this transition.
Jackson State players shared heartfelt sentiments during the press conference. JSU's quarterback Davius Richard talked about his time playing at Jackson State and how he appreciates the HBCU culture, his teammates, and most importantly, Sanders for investing in their team. "It was a pleasure playing, and history is history."
Sanders finished his coaching career at Jackson State with a 27-6 record, two Southwestern Athletic Conference championships, and two Celebration Bowl appearances.