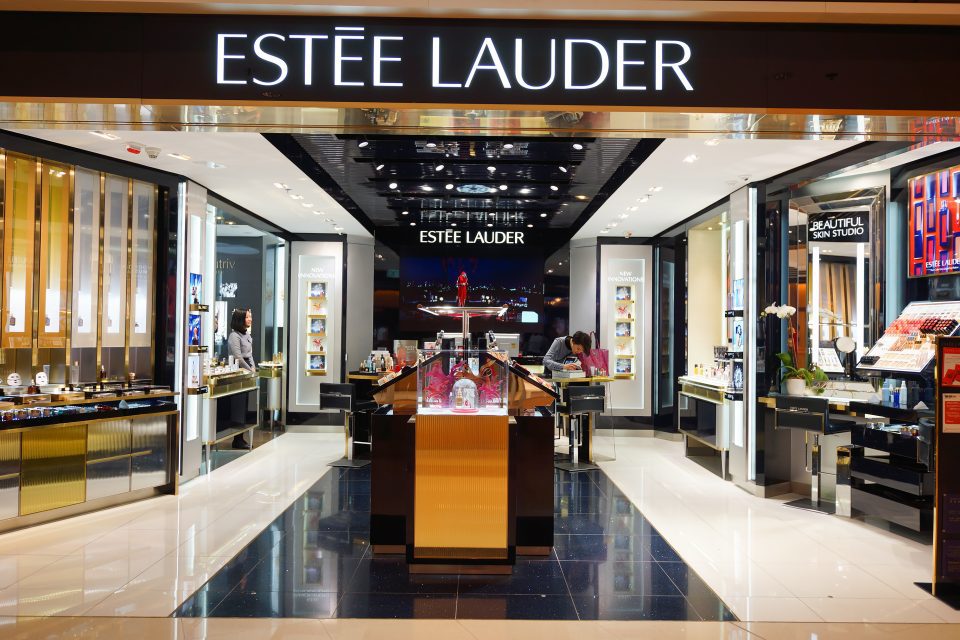 Estée Lauder, the luxury cosmetic manufacturer and seller of makeup, skincare, fragrance, and hair care products, launched a new voice enabled makeup assistant application to help visually impaired people apply makeup. The mobile app is powered by artificial intelligence, and users can expect to be led step-by-step on how to use makeup and other tips for a flawless look.
"ELC's ambition for the launch of VMA is to support the visually impaired community by further enabling self-expression and self-empowerment through their relationship with makeup," a company representative said in an online statement.
The application will identify the user's face through AI technology and personalize tips based on their face shape. The application identifies areas that may require a more accurate application, and the audio describes where touch-ups may be needed.
If you are visually impaired or blind, you can still learn to apply makeup skillfully with some practice. Although you may use different tools than the average person, applications like the VMA can help you feel and look your best.