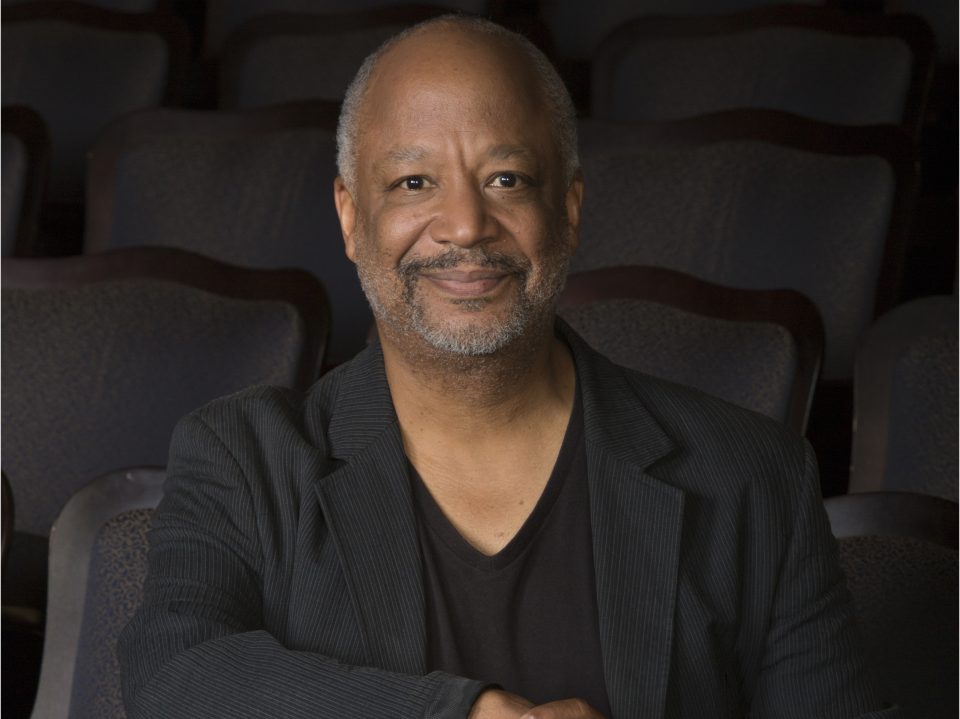 Sheldon Epps is an American television and theatre director, and the author of the memoir My Own Directions: A Black Man's Journey in the American Theatre. In the book, Epps recounts his roller-coaster ride of a life in the theater, with all the excitement and occasional anguish that come with the highs and lows.
Tell us about your book.
My Own Directions is my memoir, and it's subtitled A Black Man's Journey in the American Theatre. Much of it is about the story of my life, leading to my position at Pasadena Playhouse in California as artistic director, where I was one of the few and sometimes one of the only Black artistic directors at a major theater in the country. It includes my time working on Broadway in London, and regional theaters all over the country. And then the 20 years that I spent as artistic director at Pasadena Playhouse, dealing with the challenges that I faced as a Black man coming up in the American theater.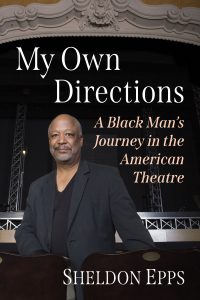 Why is it important to have Black authors, directors and performers telling our stories?
It helps people not to feel so alone who are going through similar challenges or facing similar obstacles. But it's also important to remind people that success doesn't come easily even in this day and age to artists of color. Sometimes you can look at our icons such as Sidney Poitier, Harry Belafonte, Laurence Fishburne, and Angela Bassett, and think, "Oh, must be great, they've gotten to the top and it's all been so easy." Well, it wasn't, both from knowing some of those people personally, and from what I've read and what I've seen in documentaries, they all had tough roads, and it's important to talk about that and remind everyone that it's true. Unfortunately, to remind people that some of those things have not changed, many of them have, but some of them have remained the same. I know that I have been encouraged by knowing that it wasn't easy for all of those people, but they still managed to triumph. I think it's all of us who've had the good fortune to succeed who need to tell our stories and remind others that it wasn't easy for us, and it won't be easy for you, but you can do it. You can make it happen.