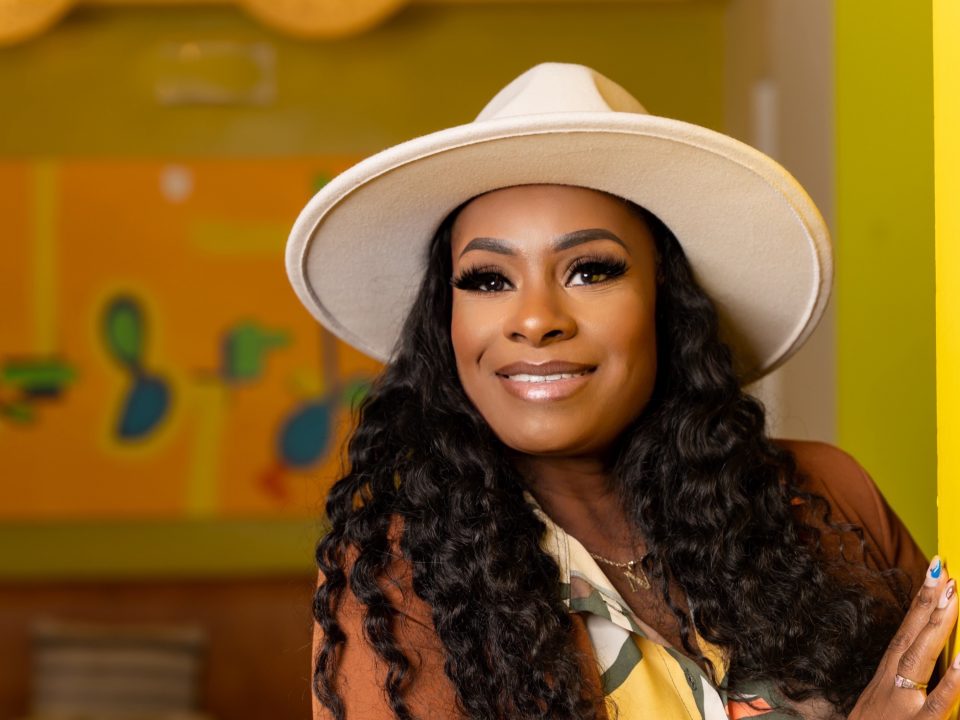 The majority of people in Nik Fields' life had one question for her when she left her good corporate job to run her own business.
"Everybody literally thought I was crazy," Fields told rolling out. "You're literally going to quit a job where you're making $250,000 a year just to cook food for people."
Fields, also known as the "Chic Chef," served as a private chef for the Phoenix Suns for 15 years, but she never relied on her culinary business full time until she quit her six-figure job in 2020.
During Super Bowl week, Feb. 8-12, she's set to open Chic Chef 77 Bistro & Wine Bar, which is Phoenix's first Black-owned wine bar.
Fields recently spoke to rolling out about the business and her journey to becoming a successful entrepreneur.
What advice do you have for new business owners?
People love people to be transparent and authentic. Be yourself. Give people what you like, and people will love it. Especially if it's new, if it's innovative, they are going to like it. As long as you have confidence and you believe in what you're doing, then, the masses will, too.
What's it like opening Phoenix's first Black-owned wine bar?
We open on Feb. 8, and once I put the reservation link up, we were fully reserved until the end of the month in like two days.
It's definitely a blessing. I have a lot of celebrities who are coming in, they even did a complete buy-out for the space for them to have their own party, so that's the best week to actually open to generate that exposure for us. Having a Black-owned business, and having actual support to keep us going is what can make or break us within that first year.
I am blessed, the ones who aren't able to make it have definitely shown support by posting on their page and letting people know, "Hey, she may be sold out for Super Bowl, but when you make your trip to Phoenix, go and visit this wine bar." I'm thankful and I'm so humble because it's a blessing to have this much support and we're not even open yet.
You will have wines from all over the world at the establishment — from Asia to Greece to Pakistan to Poland. How did you make your selections?
I am one of those people that travel just to eat. I want to go to Greece just to try this food at this restaurant and drink this wine. That's literally where it came from. Everything I'm bringing to the valley, everything that I'm bringing to Chic Chef are things I've experienced before, but I'm making it tangible to other people that can't travel or for people that just don't have it. But I'm still bringing those exact same vibes, but doing it the Chic Chef 77 way.