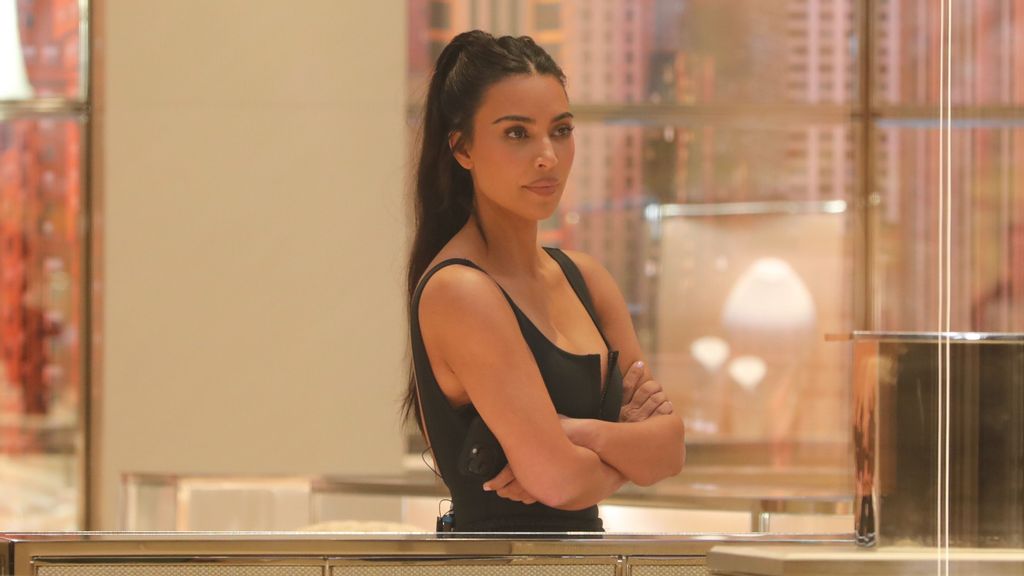 Reality TV star Kim Kardashian has failed to convince a judge to dismiss a lawsuit in which she is accused of misleading investors by falsely promoting EthereumMax (EMAX), a cryptocurrency.
EMAX is a platform building a scalable and robust ecosystem of decentralized finance products for the cryptocurrency community.
The lawsuit also named retired boxer Floyd Mayweather and retired NBA star Paul Pierce along with Kardashian.
Mayweather received a favorable ruling as the judge conclused that his public statements regarding the potential growth of EMAX were benign and didn't carry legal implications.
According to Bloomberg, court documents show that US District Judge Michael Fitzgerald in Los Angeles ruled on Tuesday that Kardashian had falsely hyped the digital tokens through social media posts in which she claimed EMAX would be accepted as payment for table reservations at certain nightclubs.
"Plaintiffs substantially amended the previous complaint adding over 100 pages of new allegations," the order said.
The judge rejected arguments by Kardashian's lawyers that he should dismiss the false advertising claims, saying that investors had adequately alleged the posts were "literally false."
The investors are also suing several EMAX co-founders and consultants in addition to celebrity promoters. 
The judge dismissed the claims in November 2021, stating that there was "a lot of wrong with the case."
However, he noted in Tuesday's 84-page ruling that the investors' lawyers had "artfully cured" some deficiencies in their previous complaint, giving them one more opportunity to address remaining shortcomings in some claims.
"Plaintiffs substantially amended the previous complaint adding over 100 pages of new allegations," the order said.
In October 2021, the Securities and Exchange Commission (SEC) announced that Kardashian had agreed to pay $1.26 million to settle allegations that she broke U.S. rules by promoting EMAX without disclosing that she was paid $250,000 to post on her Instagram account about the token.
 Kardashian settled without admitting or denying the SEC allegations.
"The SEC, we charged Kim Kardashian for unlawfully touting a crypto security," said Gary Gensler, chairman of the SEC. "This case is a reminder that, when celebrities / influencers endorse investment opps, including crypto asset securities, it doesn't mean those investment products are right for all investors."
Legal proceedings continue to unfold, the price and performance of EMAX may experience fluctuations influenced by market sentiment and investor reactions to the ongoing developments in the aftermath of the Kardashian SEC fine.
Produced in association with Benzinga
Edited by Alberto Arellano and Jessi Rexroad Shull
The post Kim Kardashian's Bid To Dismiss EthereumMax Lawsuit Rejected Over 'Literally False' Promotions appeared first on Zenger News.