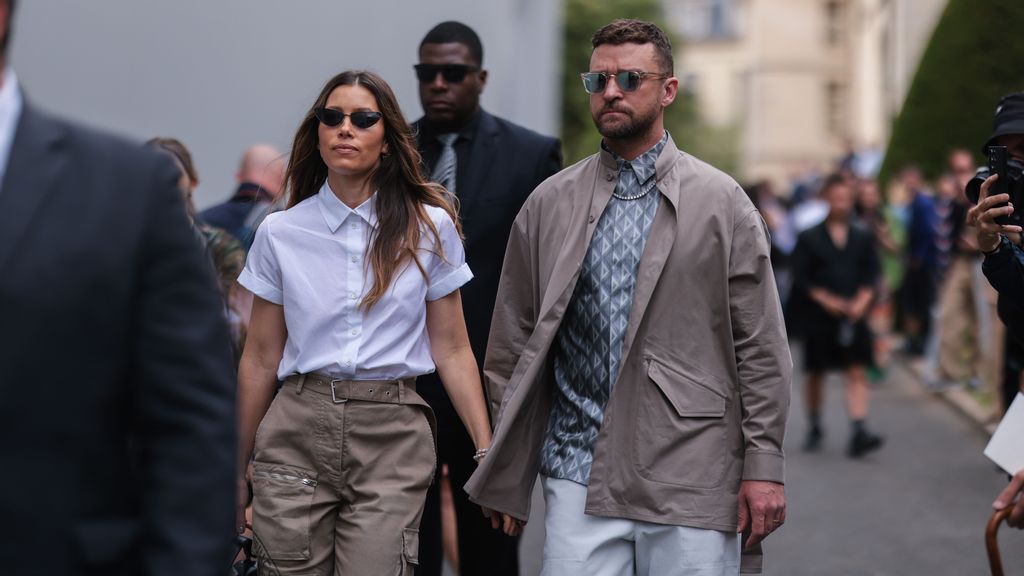 METROPOLITAN CITY OF ROME CAPITAL, Italy — Music superstar Justin Timberlake and his wife Jessica Biel were spotted in in the streets of Rome, Italy over the weekend. The couple walking hand in hand put on a love display as they strolled in the city. 
Suspected to be on an anniversary celebration, the couple visited the famous Trevi Fountain, explored the catacombs and visited various boutiques in the historic city.  
As a tradition at the Trevi fountain, Timberlake was seen throwing a coin into the fountain to make a wish. The couple has two sons, Silas, 8, and Phineas, 2.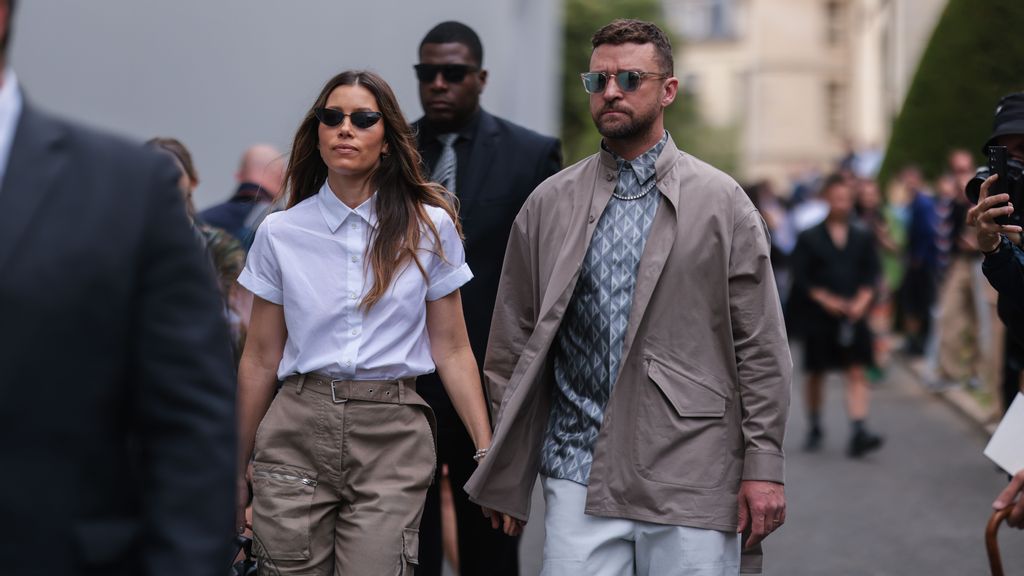 Italy is a special place for the two, as it's where the couple first wedded in October 2012 and 10 years later, renewed their wedding vows in a second wedding ceremony at the same venue. 
"Being married to you is the adventure of a lifetime! Run it back, baby. RUN IT BACK. I love you," said Biel via Instagram at the time. 
In April 2022, Biel opened up in an interview with the media on how she and Timberlake navigate their "ups and downs."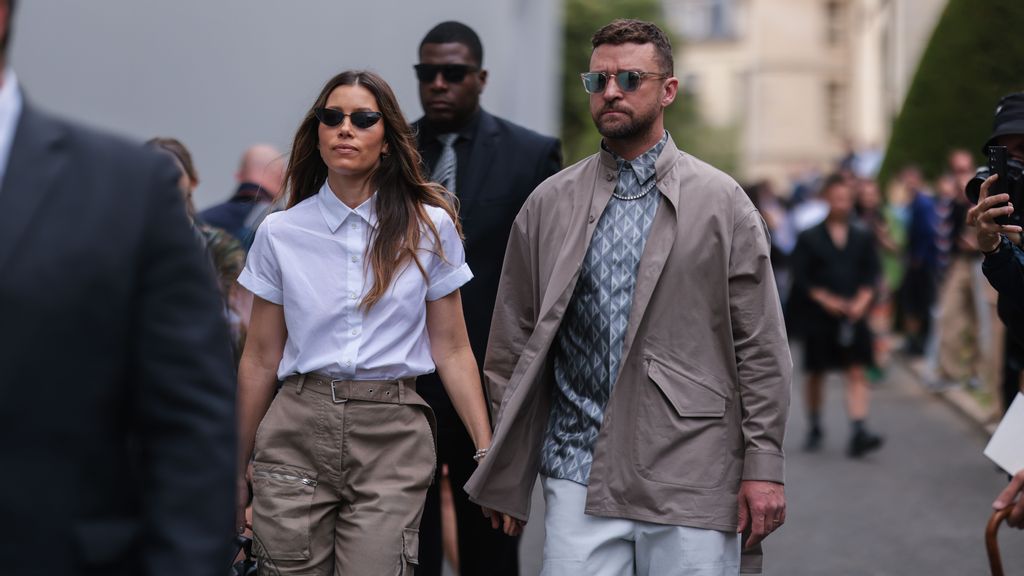 "I sometimes feel like 10 years has just flown by in the blink of an eye and other times I feel like, 'Oh, my gosh, 10 years, that's a really substantial amount of someone's life," said Biel. "I just feel really proud of it. … I'm still the happiest and loving my life."
Timberlake made headlines in April 2015 when he was spotted while drunk holding hands Alisha Wainwright, his Palmer costar. He later publicly apologized to his "amazing wife and family for putting them through such an embarrassing situation" one month later. 
"I know this sounds crazy, but will you marry me?" said the Grammy award winner recently with a heart eyes emoji on an Instagram post of hers where Biel referred to him as 'my boyfriend.' The two have been married now for eleven years. 
Edited by Virginia Van Zandt and Newsdesk Manager