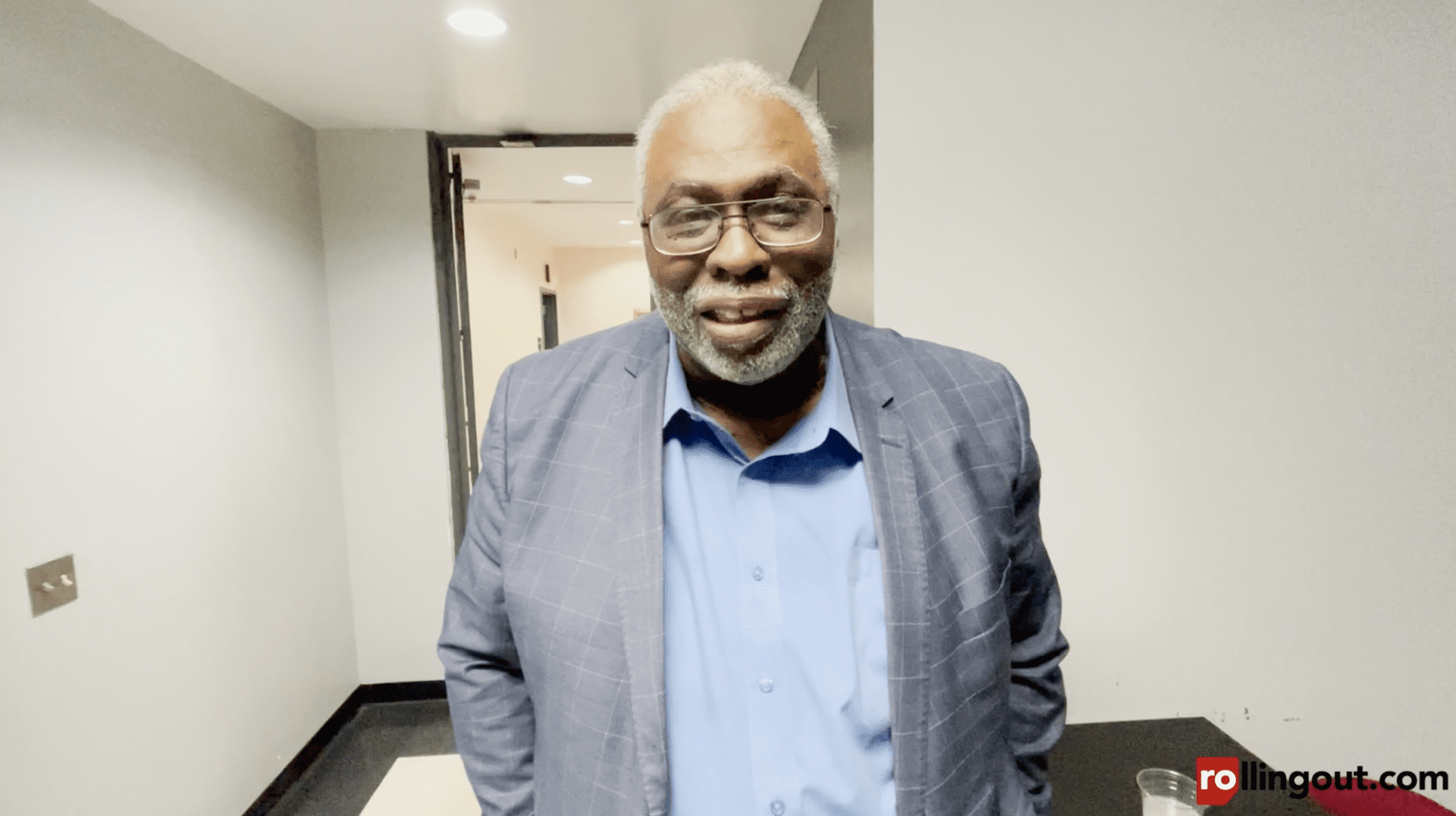 Larry Ivory Larry Ivory is the chairman of the board of the National Black Chamber of Commerce. Ivory...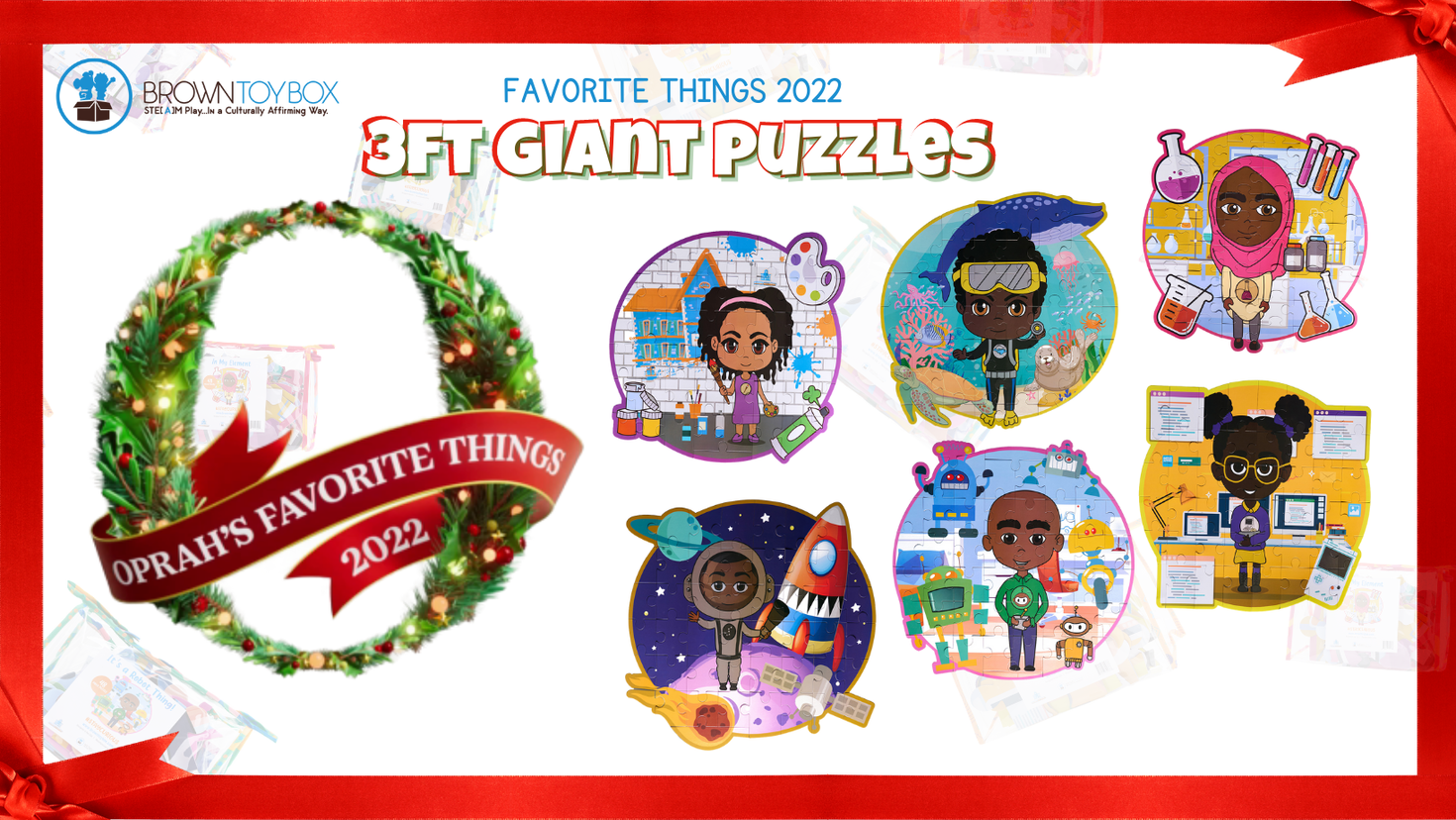 Brown toy box Oprah's favorite things / Photo courtesy of ACE Inc. The day after Thanksgiving is...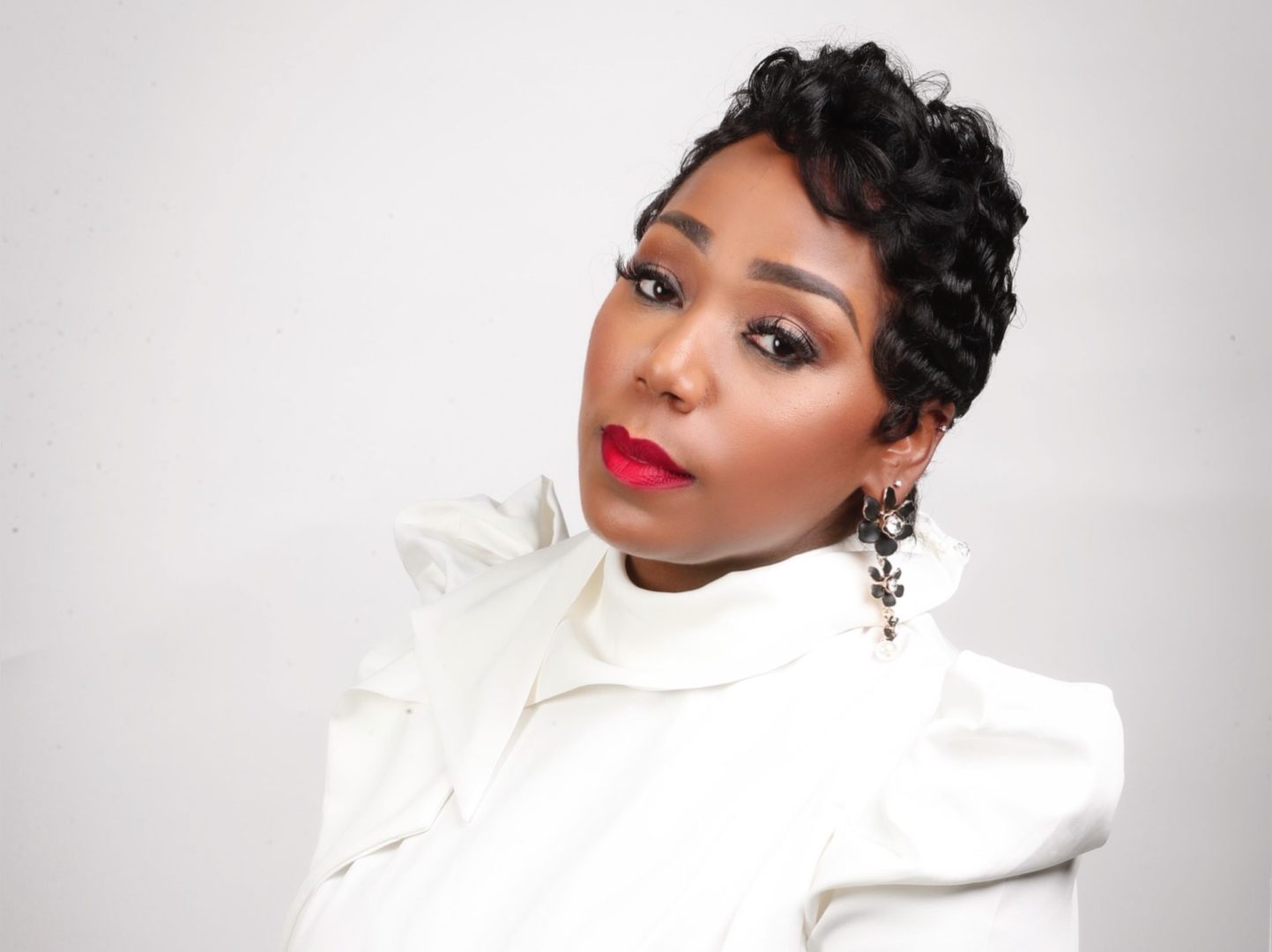 Photo courtesy of Marie Hamilton-Abston In the United States alone, Black female business owners make up 17% of the total population of women who are either in the process of starting or running their...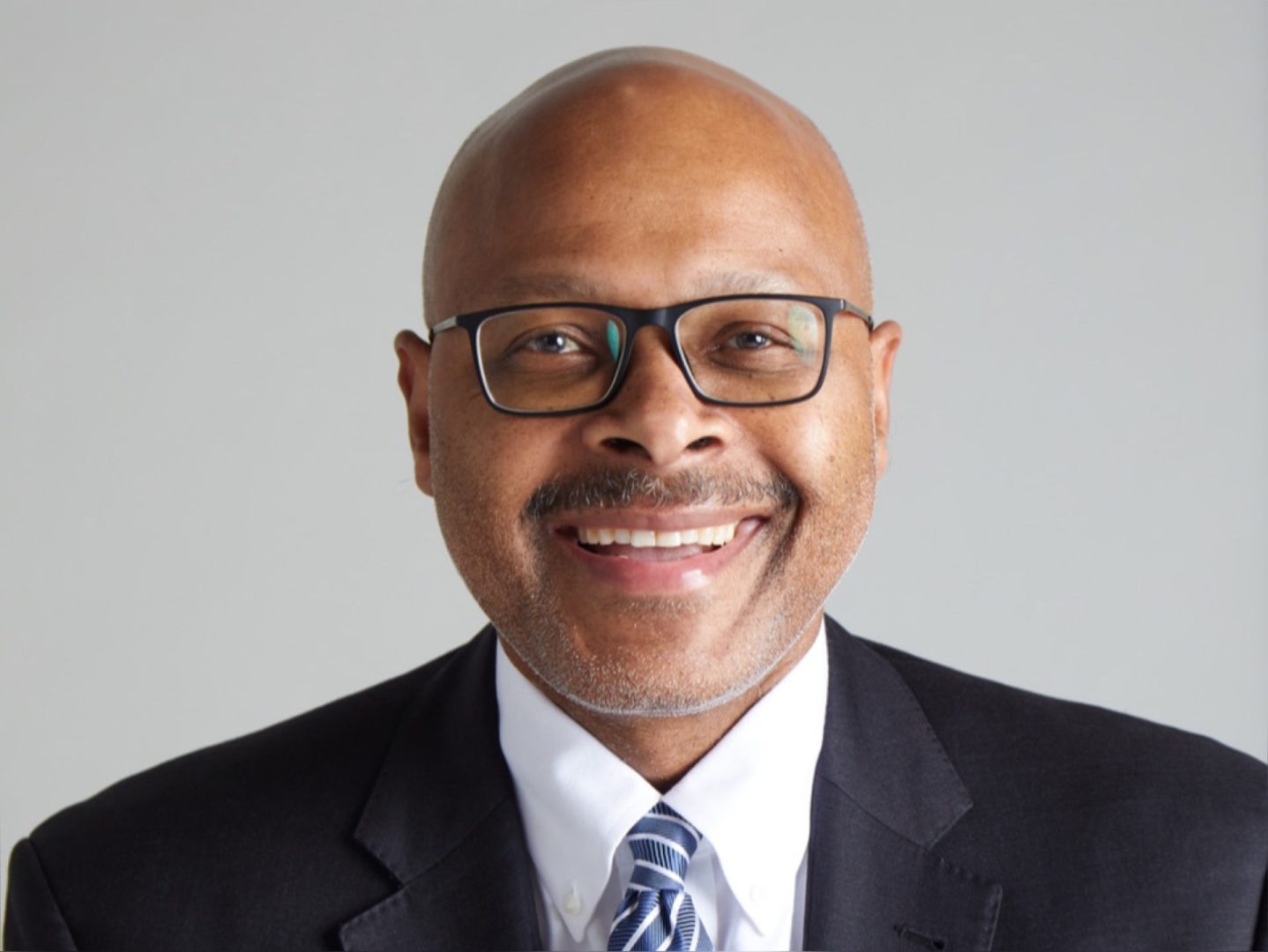 Maurice Jones, CEO, OneTen (Photo courtesy of OneTen) Maurice Jones was appointed CEO of OneTen in March...