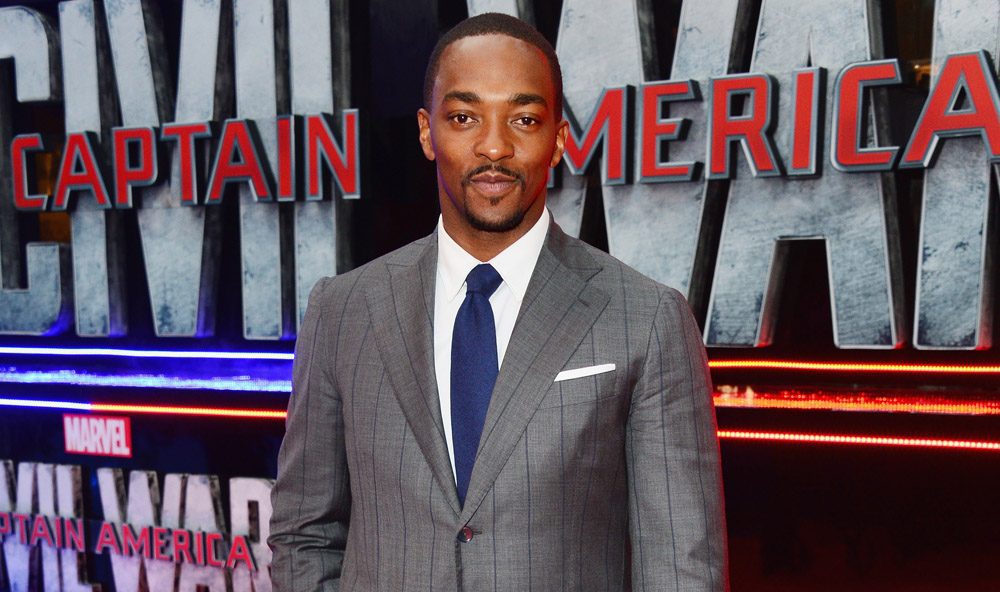 Anthony Mackie believes Marvel Studios have an "unawareness problem." The Captain America: The Winter Soldier star — who plays Falcon in the film series — thinks many Hollywood studios are not racist but just don't realize they are not doing "enough" to promote diversity. Speaking to Fatherly, he said: I don't think what's happening is […]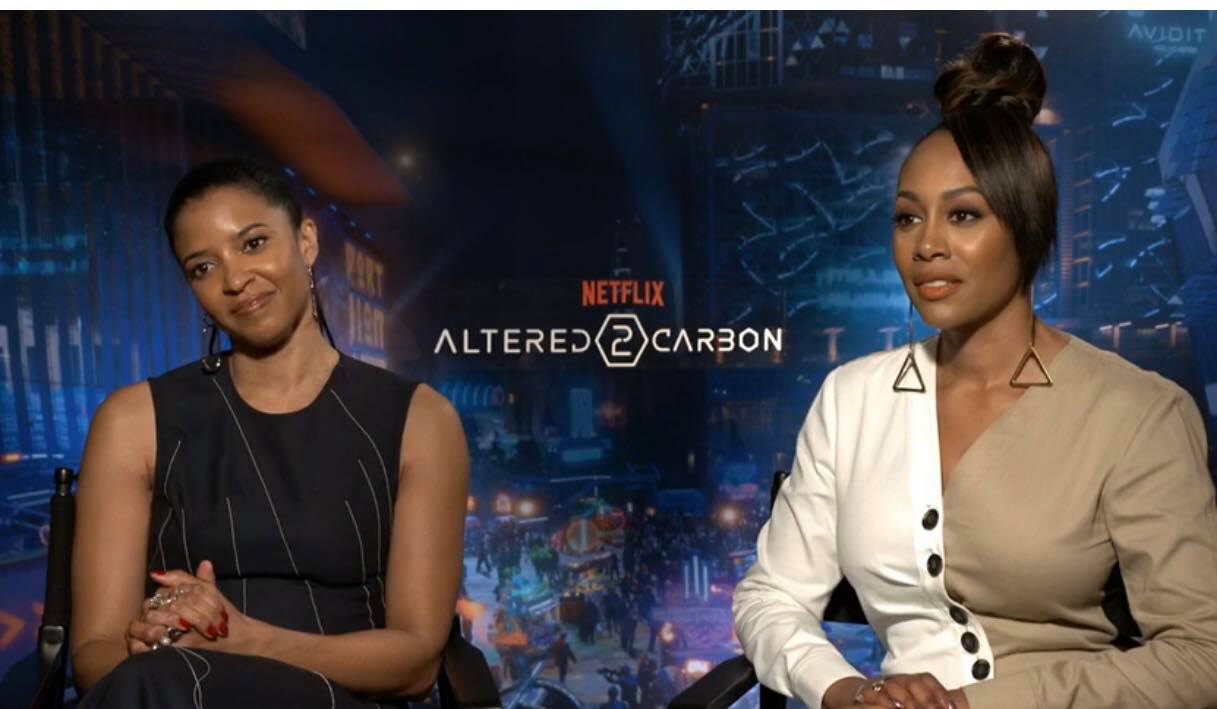 Actresses Simone Missick and Renee Elise Goldsberry star in Netflix's sci-fi series "Altered Carbon" but the ladies are clear about their roles as badasses without their male counterparts. Missick talked candidly about how female superhero roles have long been marginalized to "fixing" or "nurturing" the male superhero. Missick isn't here for it.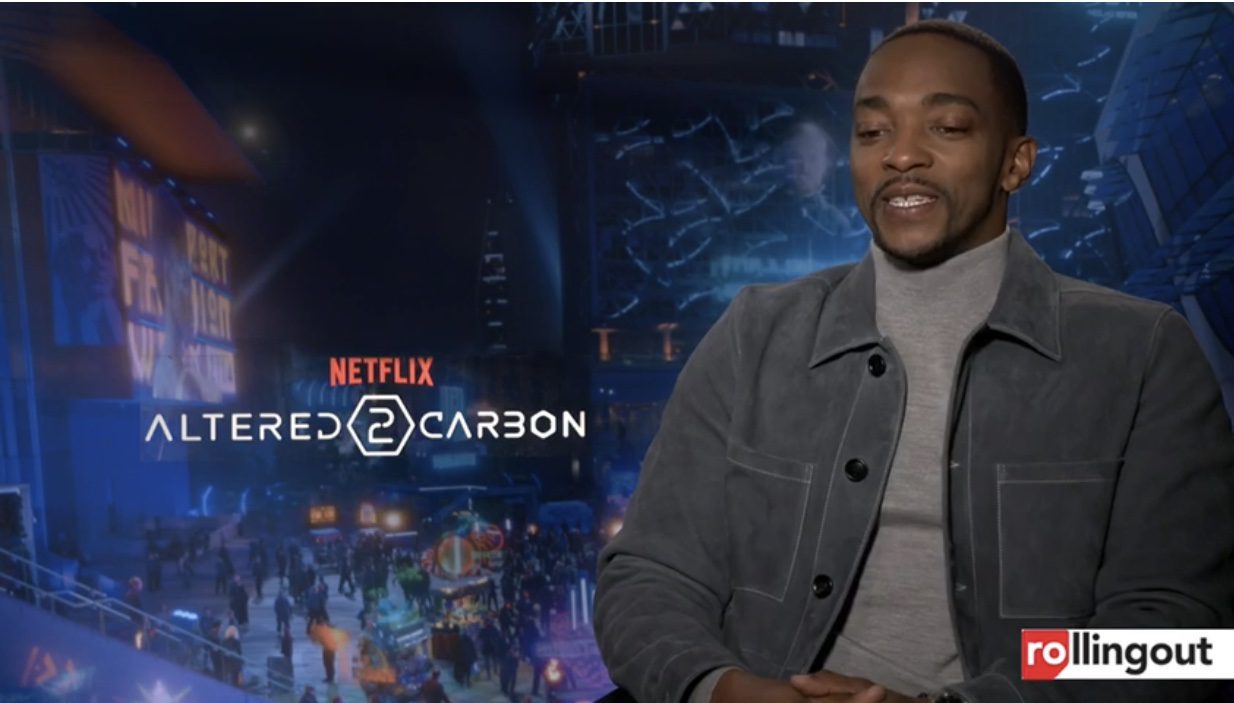 Anthony Mackie is the star of the second season of Netflix's original sci-fi thriller "Altered Carbon." Mackie talked about taking over the role in the series and explained why staying away from hype is his personal superpower.