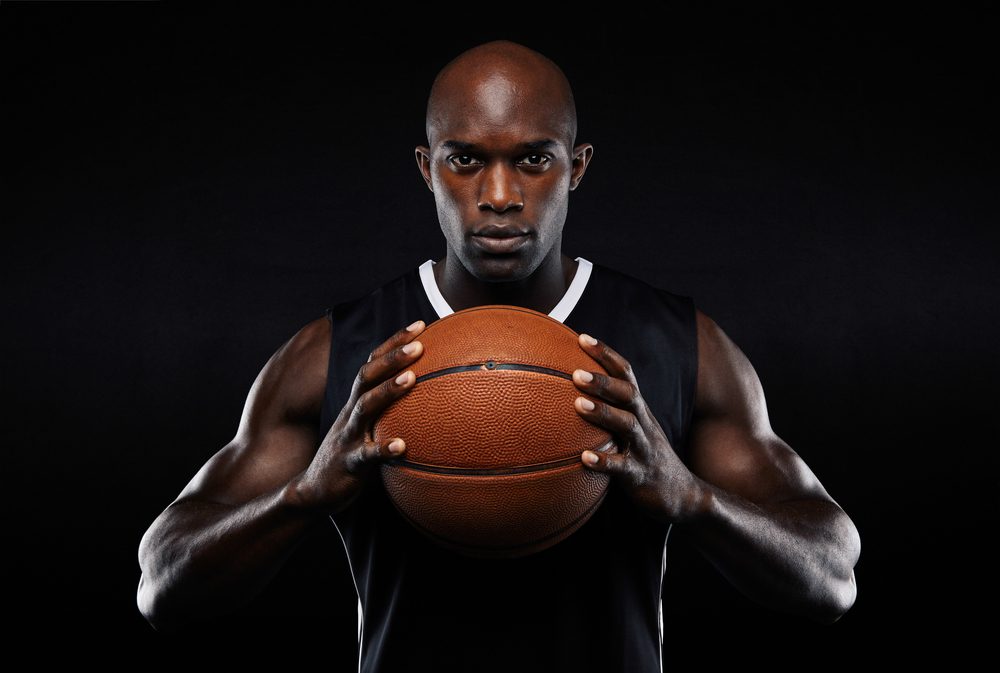 The NBA is furthering its push to promote the COVID-19 vaccine and the Miami Heat will become the first team to offer vaccination-only seating. The Miami Heat announced on Tuesday, March 23, that the team will offer the immunized seats at American Airlines Arena for those with proof of a COVID-19 vaccination, starting April 1. […]
Blue Ivy photos keep popping up. Here, she's hanging out poolside with Beyoncé, 31, while in Miami last Thursday, July 11, following her "Mrs. Carter Show" concert held at the American Airlines Arena. 
Weezy apparently had a bad experience at the nationally-televised NBA game between the Miami Heat and the Los Angeles Lakers.