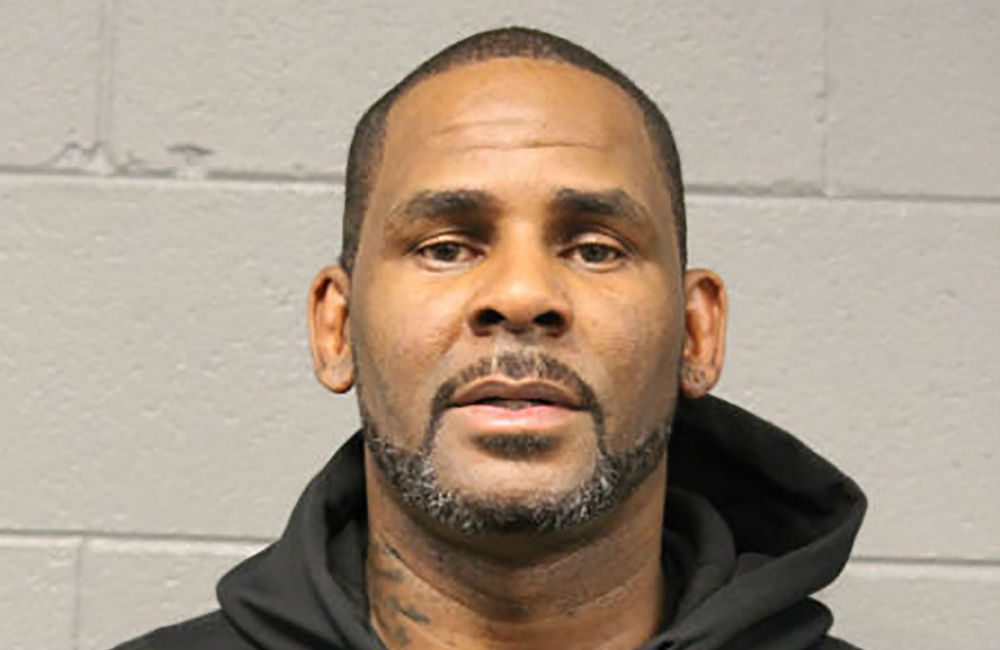 R. Kelly has had enough of jail. The embattled singer wants to be released as he awaits trial for sexual misconduct. According to documents obtained by TMZ, Kelly's team is claiming that his health is fading and he needs to be released. The documents claim he suffers from anxiety, numbness in one hand and an […]
Iggy Azalea opens up about her past in an upcoming cover story for COMPLEX magazine, and she doesn't shy away from sharing her exploits. Azalea reveals just how on-the-edge she was as a youngster. The Australian rapper shares some of her teenage misadventures in the piece, including her affinity for visiting bars with a fake ID and pursuing adult men.
Detroit-area bars that promise all the excitement of Super Bowl XLVII.