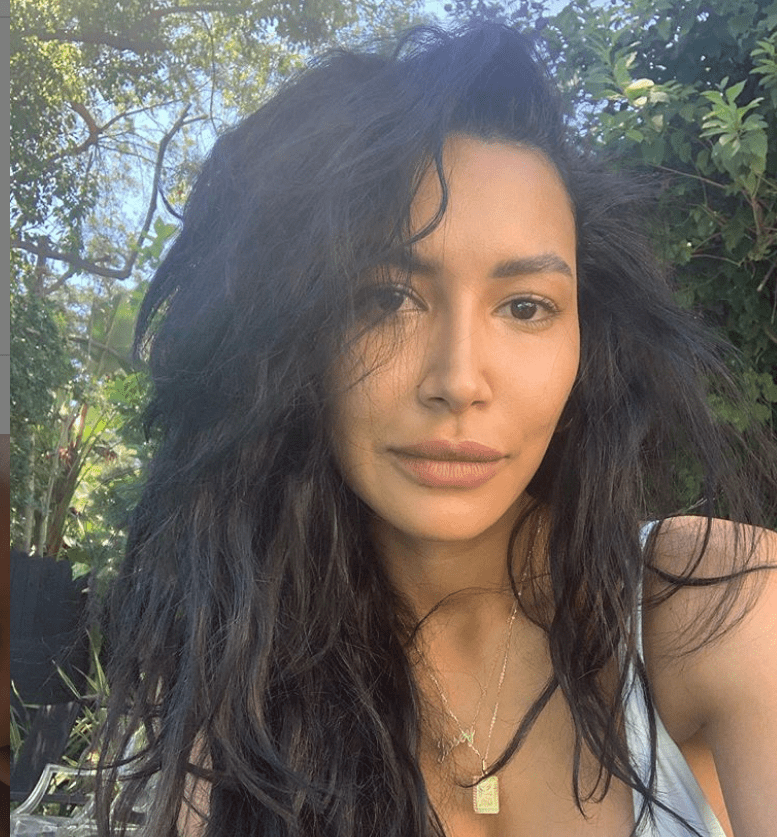 Actress and singer Naya Rivera, who catapulted to fame on the hit show "Glee," has gone missing and is presumed dead after her son was found floating in a boat alone on a lake in Southern California. Rivera, 33, is feared to have drowned after she went boating and swimming with her 4-year-old son at […]
Kelly Rowland was on a private boat that was lost at sea for more than 12 hours this weekend. According to EOnline, the boat was rented by the singer and some friends was due to go whale watching off the shores of Provincetown, Mass. A TowboatUS Provincetown employee said that things went awry shortly after the weather changed.
Passengers careened across the deck and were thrown overboard.