Since Donald Trump's victory in the presidential election, the nation has experienced multiple incidents of overt racism and discrimination.  At the same time, individuals who oppose things they know to be wrong, have taken a stand, protested, and come together to press for change — behaviors which have commonly become known as "social disruptions." From the […]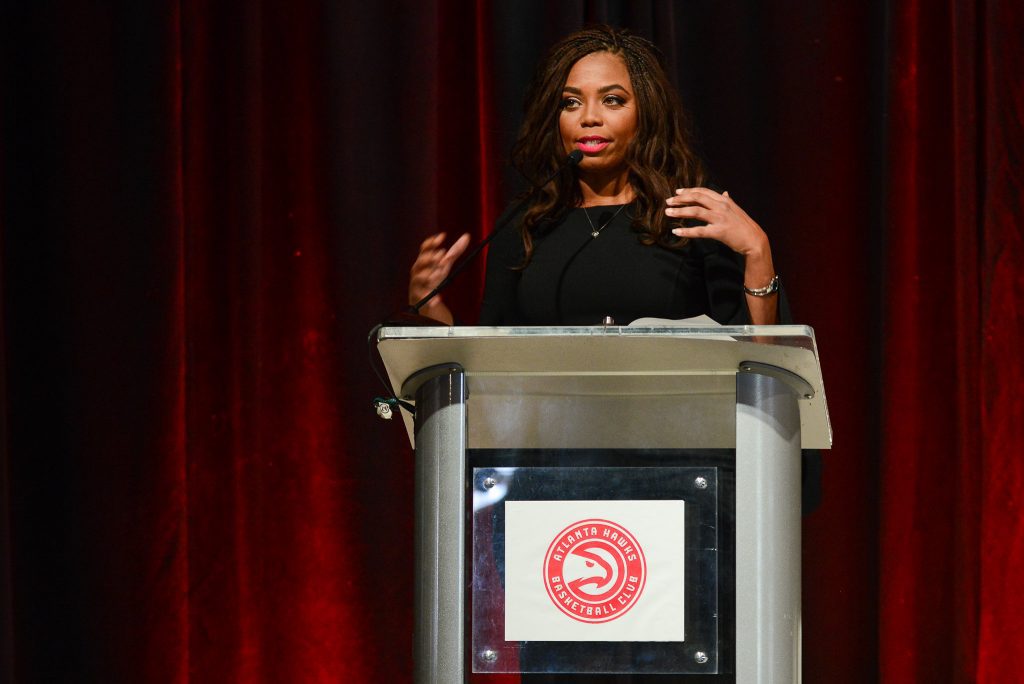 Disruption was the theme for the Atlanta Hawks' third annual symposium. Keynote speaker Jemele Hill spoke about being a minority in the sports industry, dealing with the backlash from the president, and being a leader in your community.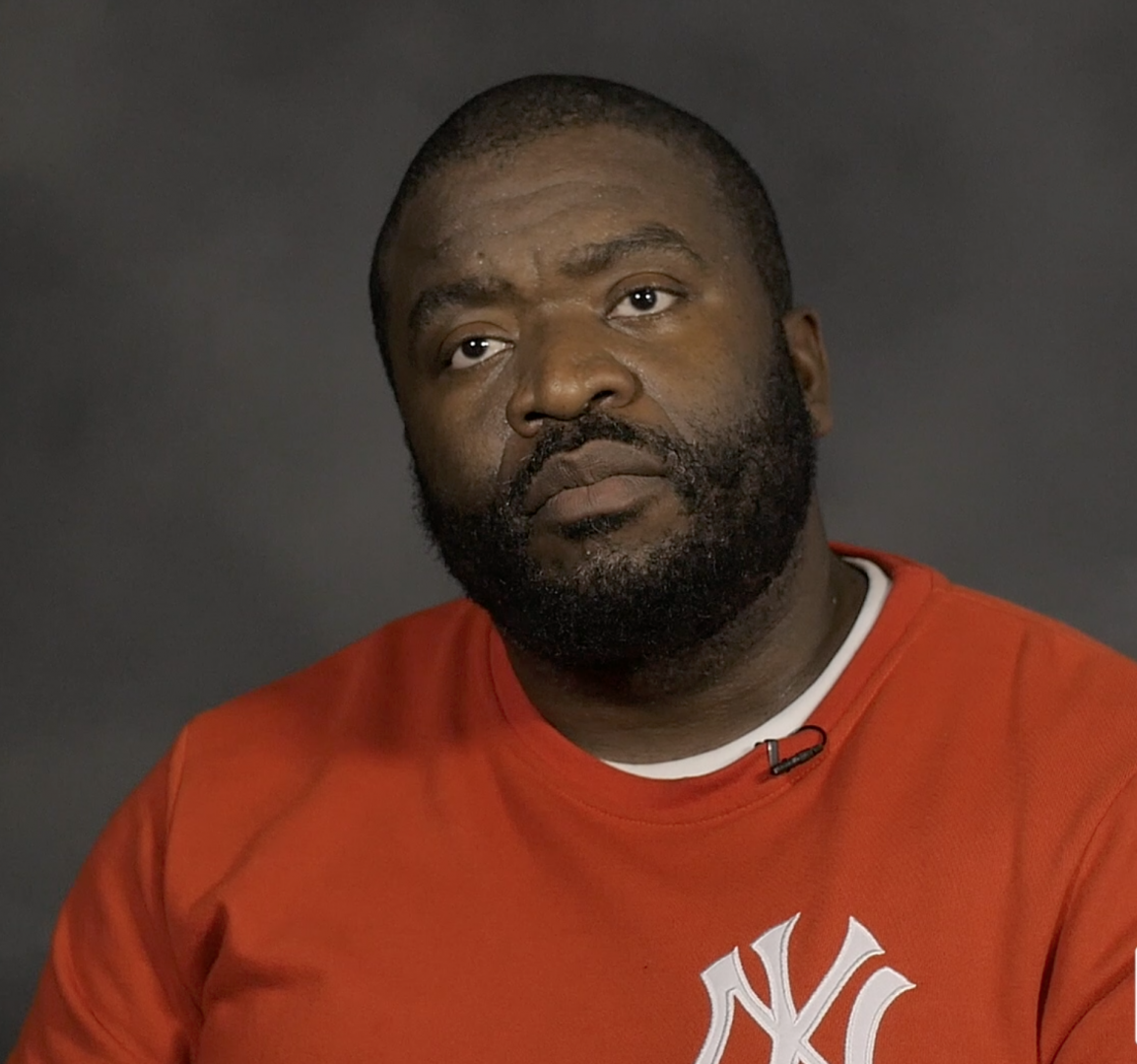 Disruption may in fact be the key to making it within the entertainment industry—or any industry for that matter. Electric Republic president Jacob York shares a key insight on this increasingly popular catchphrase.