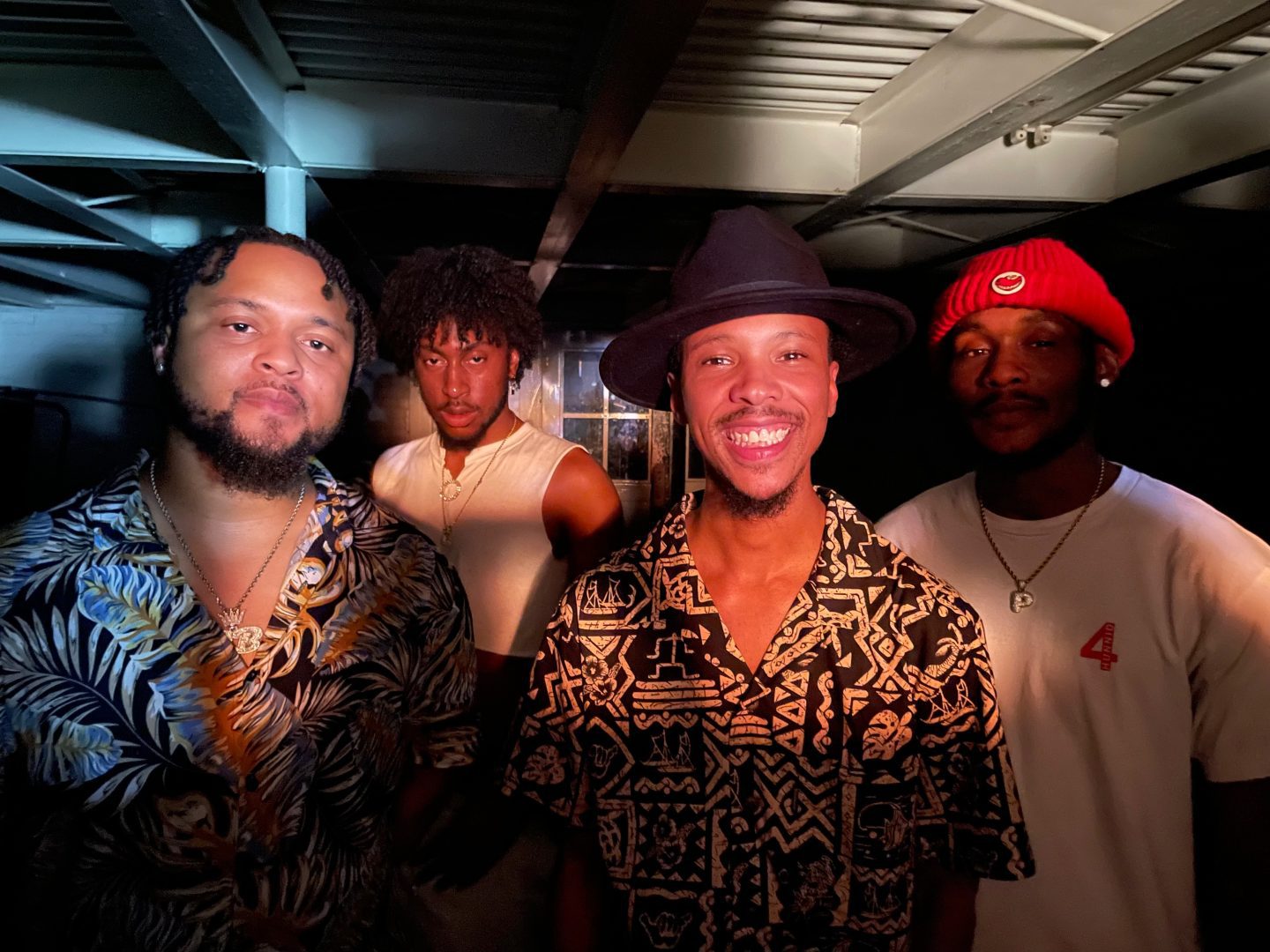 Bonfire ATL is bringing live music to the stage. Their official house band, Nobody Band, accompanies some of their featured music artists each week.
There have been numerous reports that pioneering jazz fusion keyboardist George Duke has passed away at age 67.
New Orleans-born singer/songwriter/producer P.J. Morton got the break of a lifetime two years ago when he was tapped to be the new keyboardist for pop-rock superstars Maroon 5.