Posts Tagged 'O.J. Howard'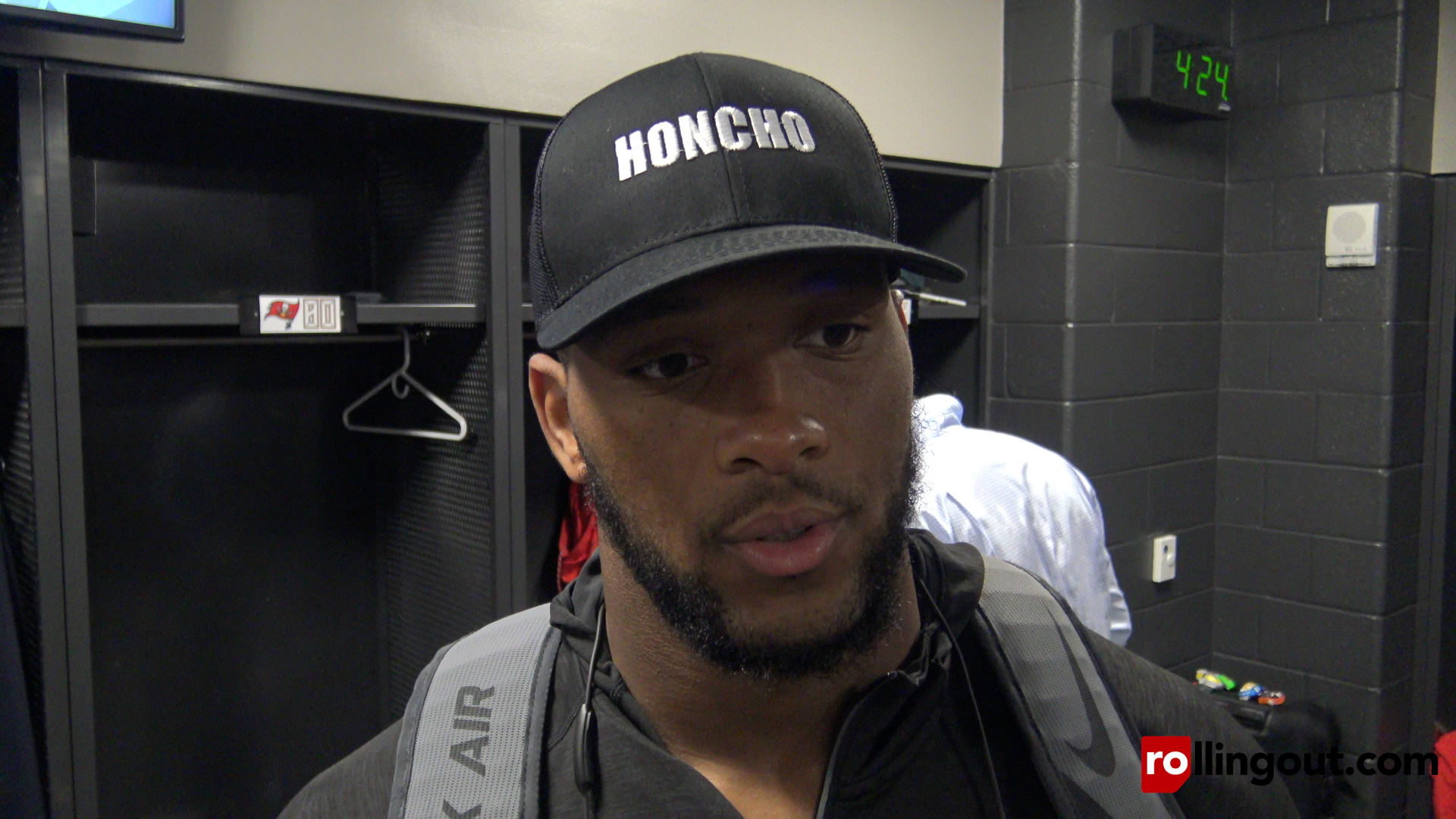 Tampa Bay Buccaneers rookie tight end O.J. Howard tells rolling out about having his family drive from Alabama to see him play and gives three tips to young players with aspirations of playing in the NFL.
Read More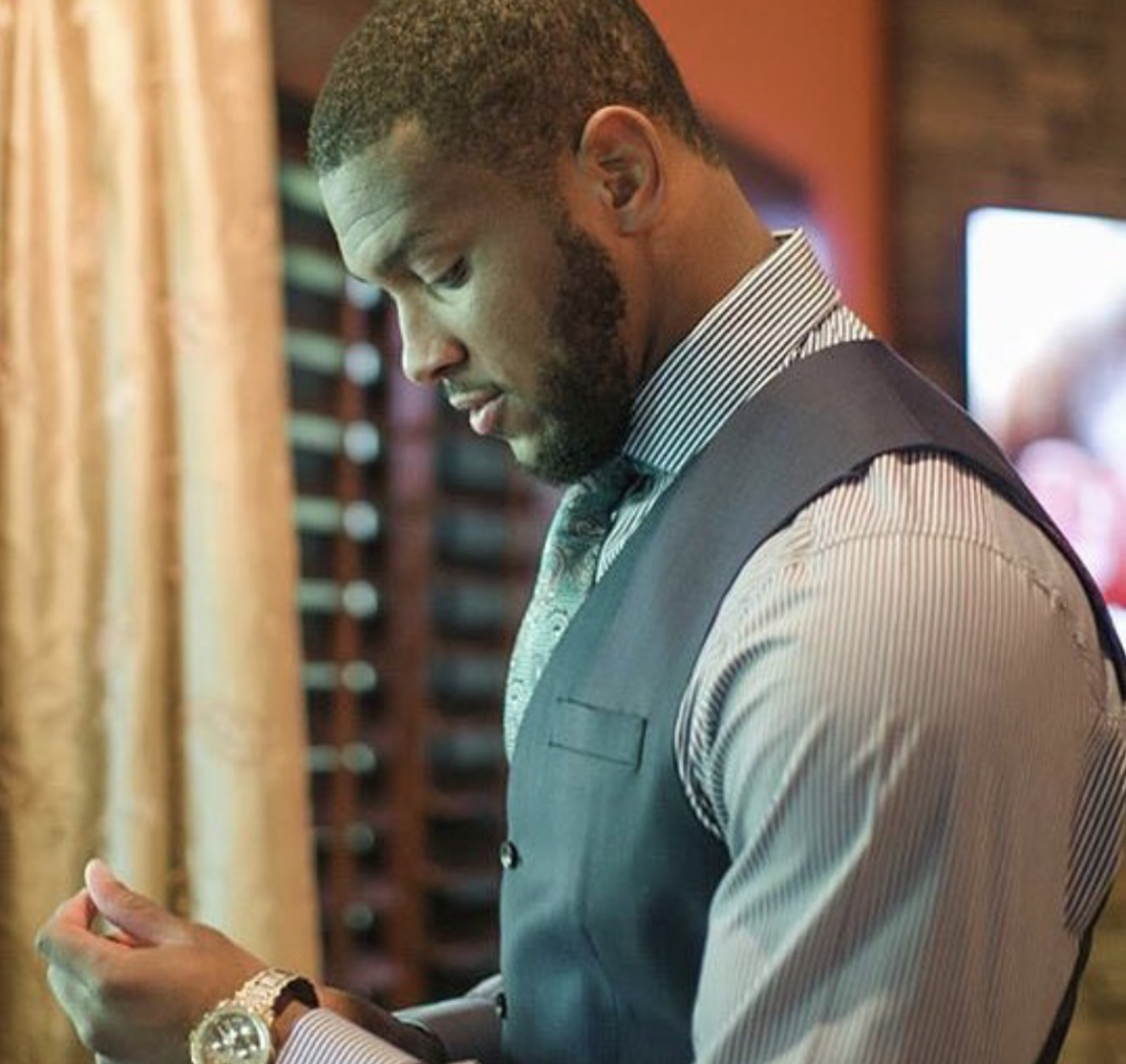 Atlanta Falcons wide receiver Mohamed Sanu and Tampa Bay Buccaneers tight end O.J. Howard share their go-to fits for the current season.
Read More