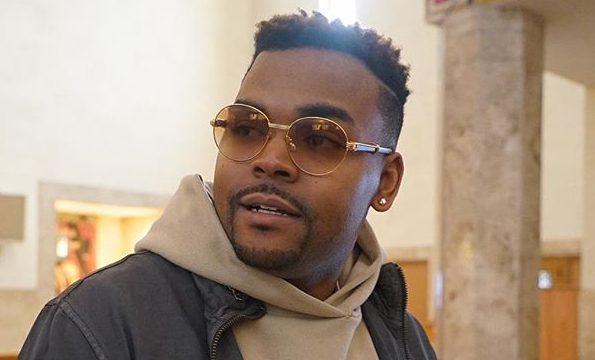 Detroit artist Young RJ has a lot to celebrate. His single, "Motion" featuring Joyner Lucas is buzzing heavily among hip-hop fans, and his album, Blaq Royalty, has the No. 1 spot on the independent rap charts. Let him tell it, it's all a part of the Detroit grind that yields success when used wisely. Directed by […]
[jwplatform 2qM6kSQk] Mary J. Blige releases the official music video to "Right Now," from her latest album, The London Sessions.
Kevin Hart is just like everyone else.  We all like to dance in our cars, even when someone might be watching.  Watch Hart as he 'Turns It Up' to Rihanna's 'Right Now' while driving.