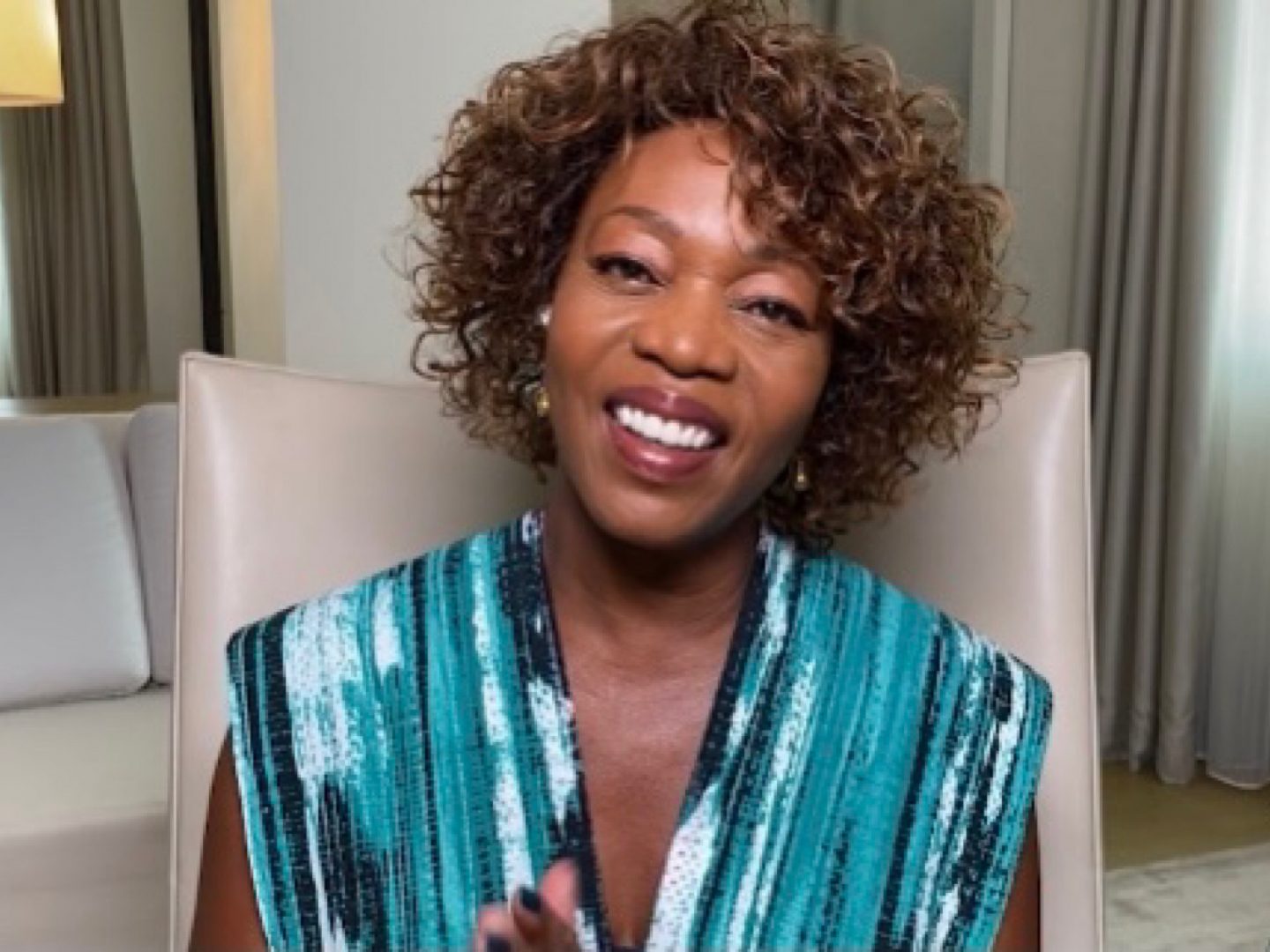 [embedyt] https://www.youtube.com/watch?v=s7lw5MjYn7s[/embedyt] Iconic actress Alfre Woodard shared her thoughts about the new season of "SEE" on Apple TV+. The show co-stars Jason Momoa and Dave Bautista. The new season of "SEE" is streaming now on Apple TV+.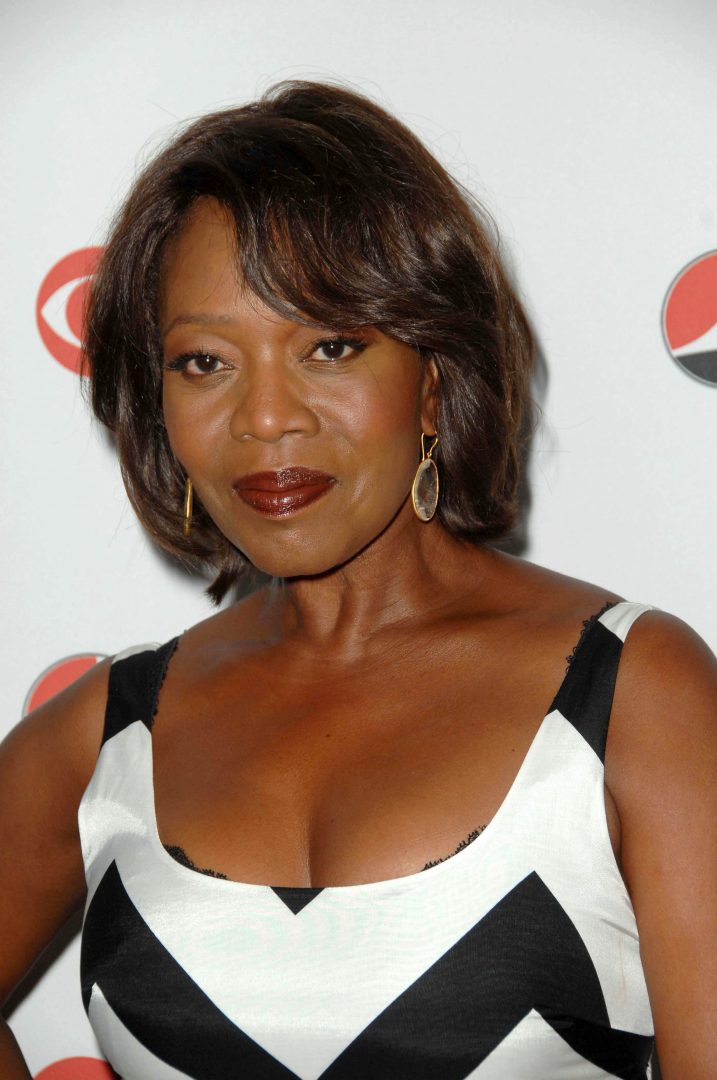 Alfre Woodard and Jason Momoa join forces to lead a futuristic tribe of people who have lost their sight in a new series from Apple+ TV. "See" chronicles life on Earth after a catastrophic virus wipes out most of the population. Those who manage to survive are left blind. Among the survivors is Baba Voss […]
Fashionable finds and delicious treats that any chick (and her man) would love.