Posts Tagged 'Set by Skye'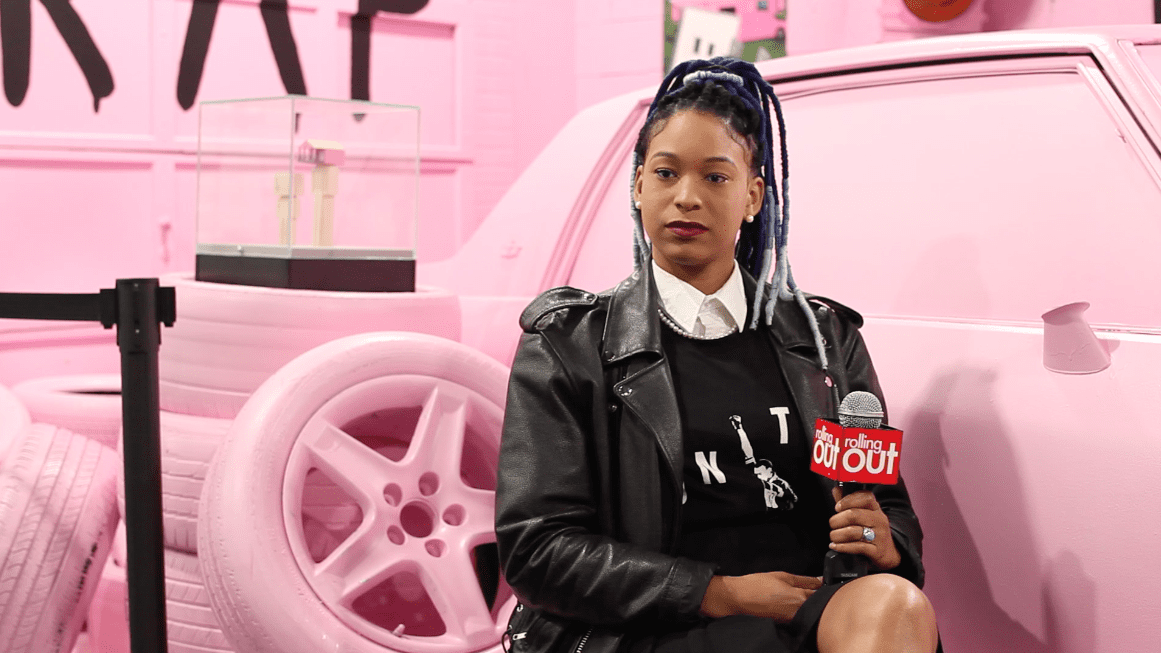 Marina Skye, aka Set by Skye, is a creative director and set decorator. She is the creative director of interior design for Club Day Dreams and T.I.'s Trap Museum. Aside from her passion for set design, Skye has a love for fashion. We caught up with her to discuss her unique sense of style.
Read More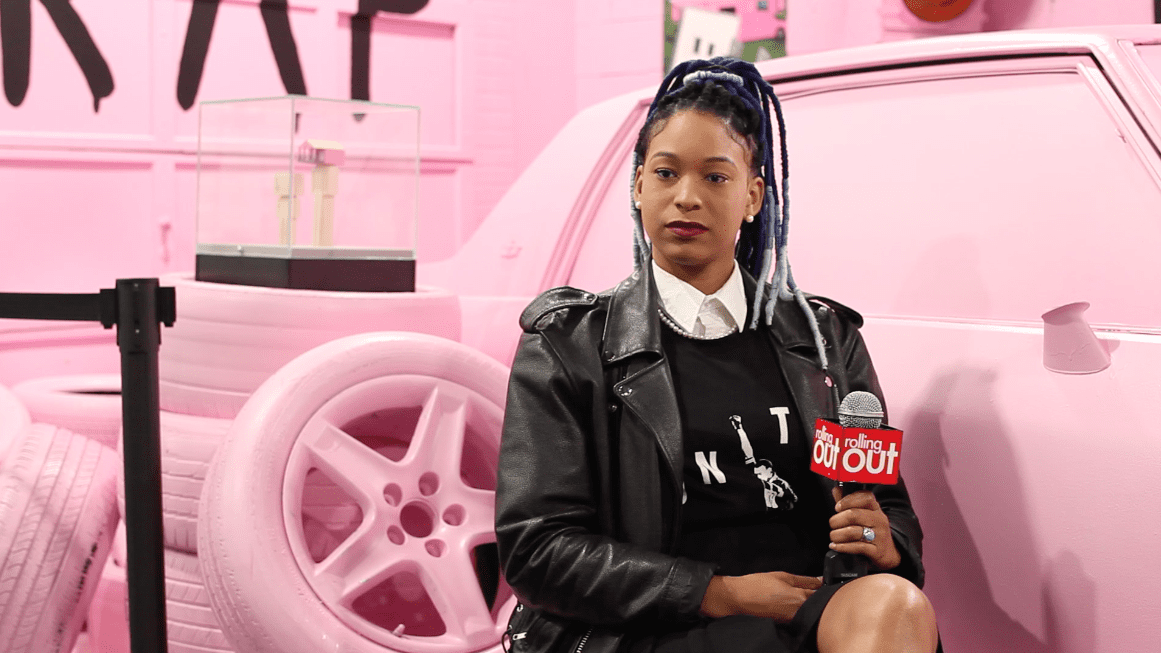 Marina Skye, also known as Set By Skye, is the creative mind behind T.I.'s popular Trap Museum. Meet the set designer behind the cultural must-see exhibit nestled on the west side of Atlanta.
Read More