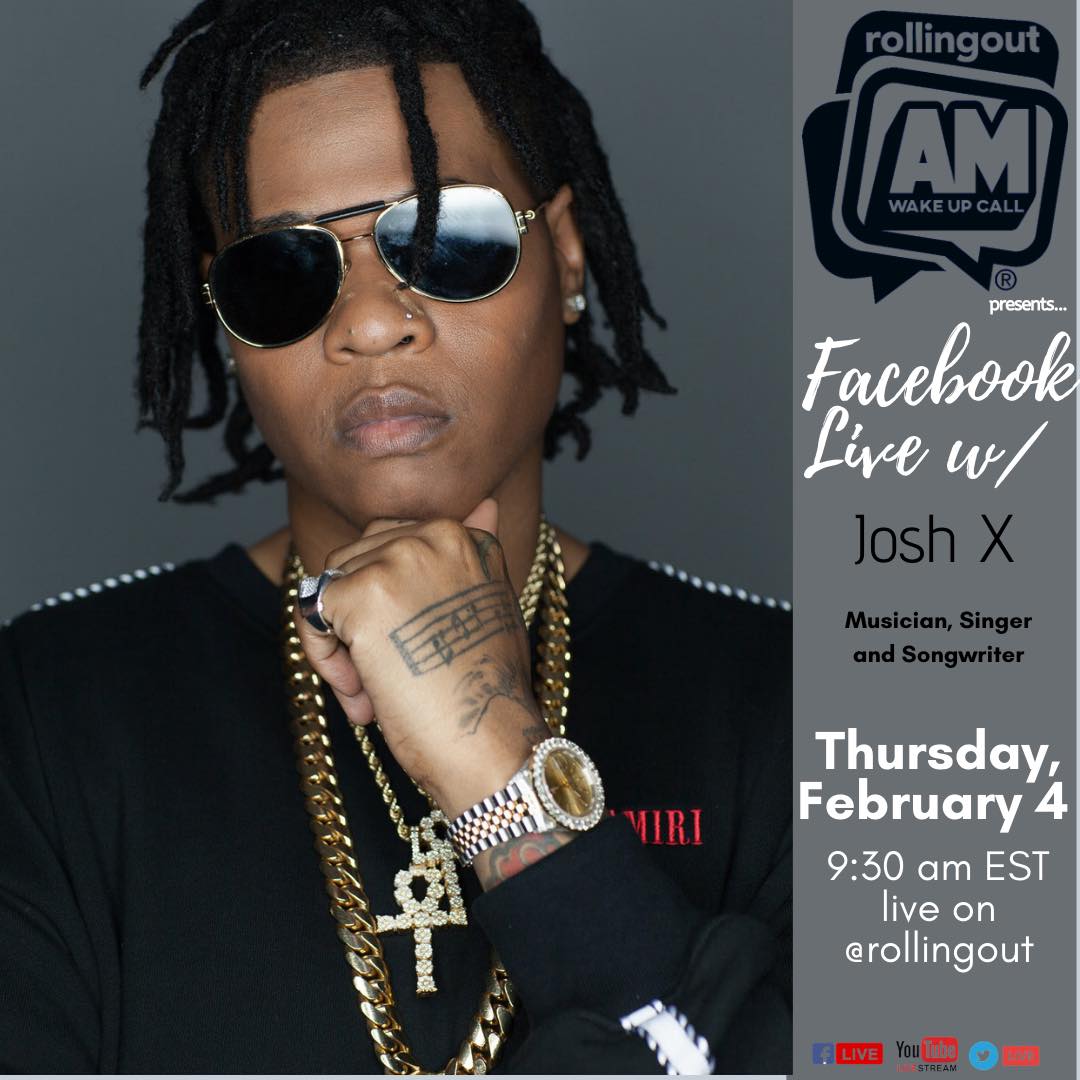 Josh X has maneuvered greatly through the music industry. This triple-threat singer, songwriter and producer has made it clear his journey has just begun. The singer spoke on the AM Wake-Up Call to discuss what is next for him.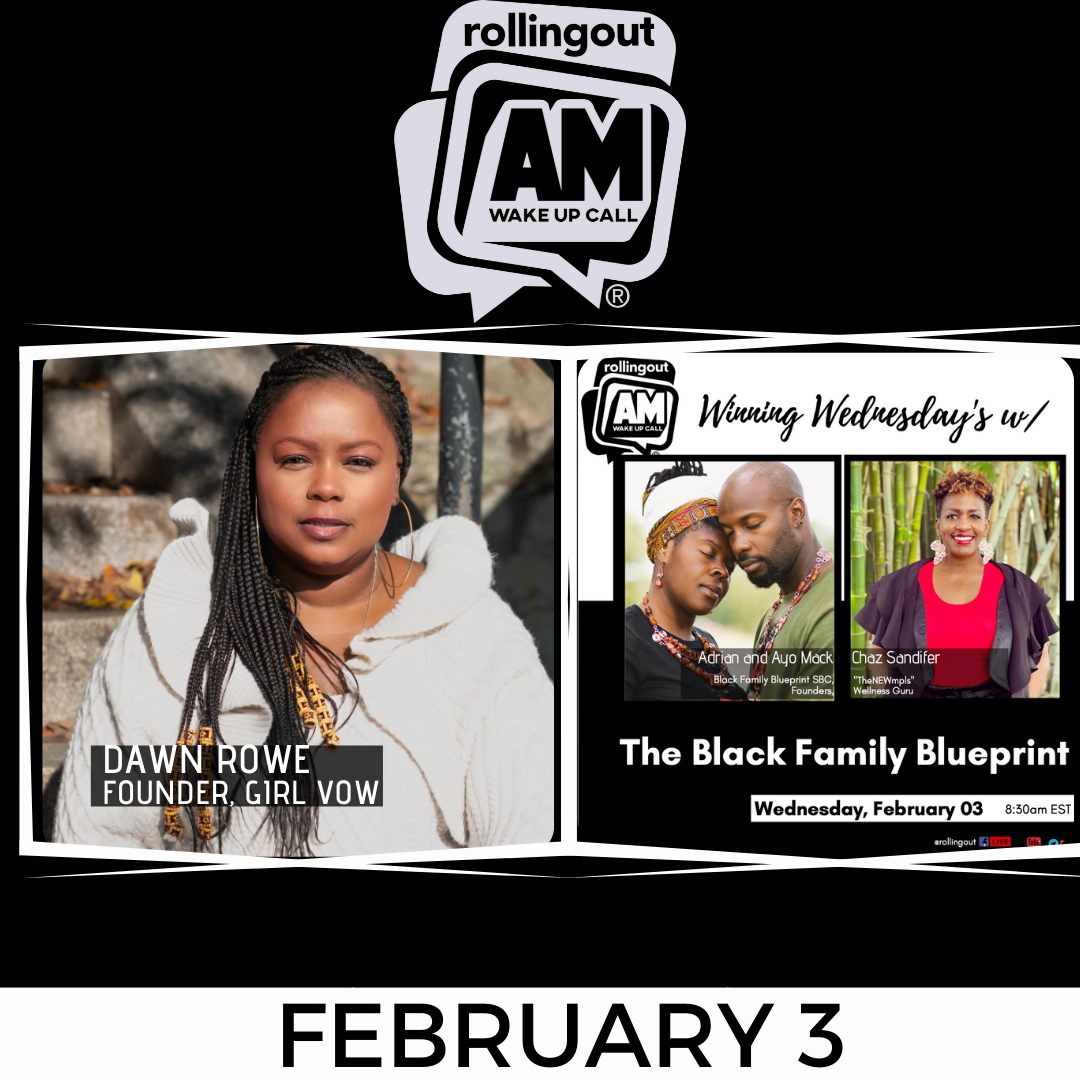 On this Wellness Wednesday, rolling out embraces the importance of health on the outside and inside. Check out the show which features Dawn Rowe, Adrian, Ayo Mack and more on the AM Wake-Up Call.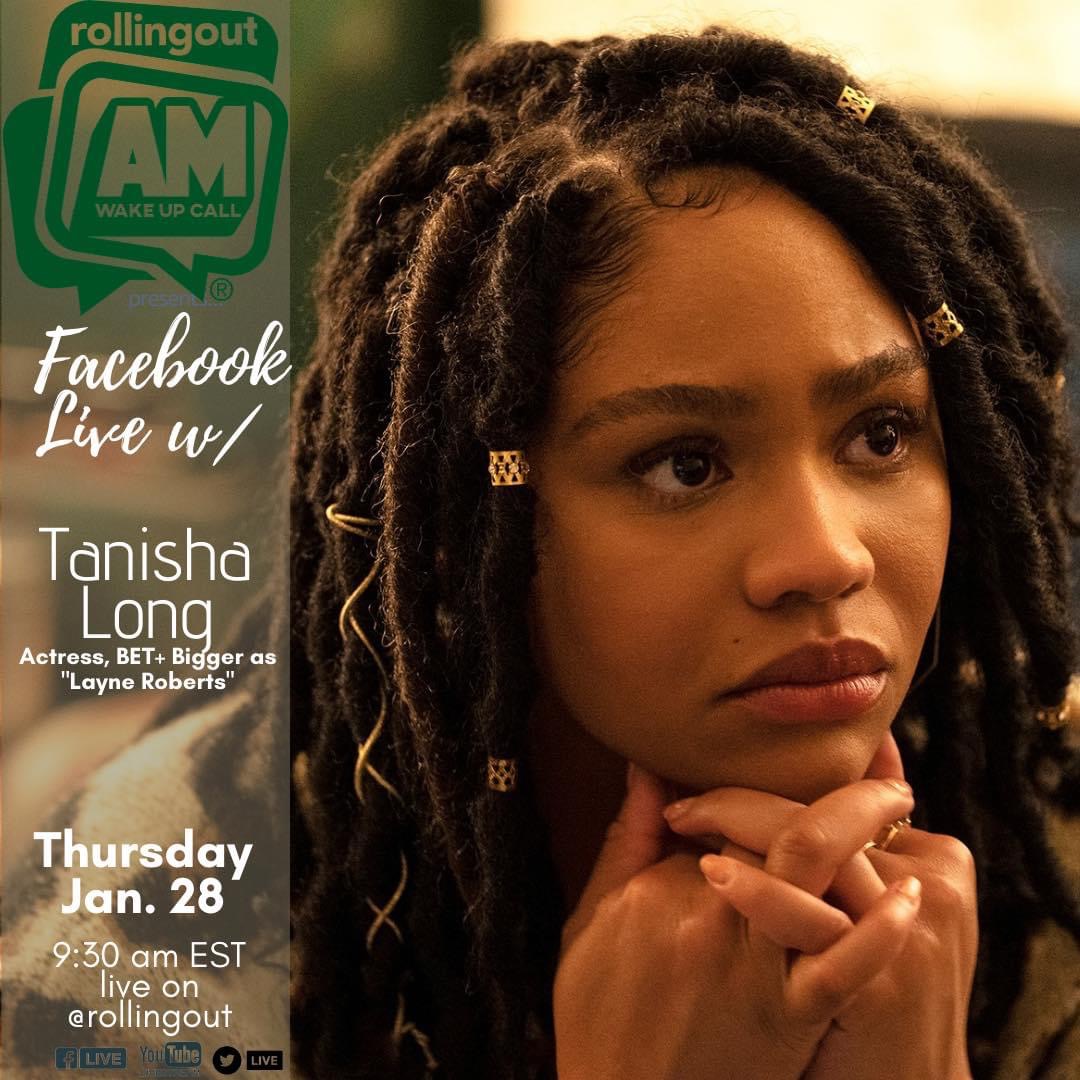 "Bigger" follows the lives of five friends in Atlanta as they figure out their lives, find love and understand growth. The Will Packer production premiered on BET+ but is now headed for BET. Cast members "Bigger" Tristen Winger and Tanisha Long stopped by the AM Wake-Up Call to discuss the new season.