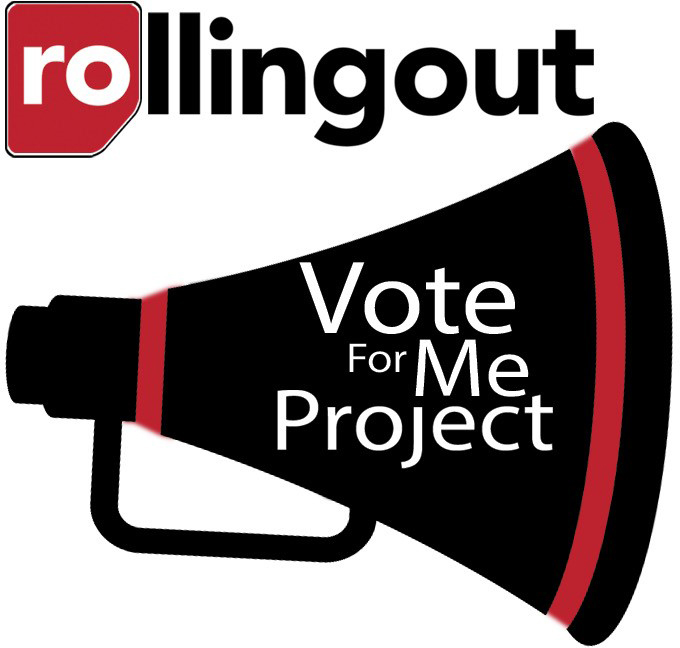 Our mission is to activate and motivate the rolling out community to use their power and Vote.
We want to promote dialogue, inform and provide a platform to be heard.
We will meet you in the streets and places where we gather: Barbershops, Salons, Restaurants, Small Businesses and Park to capture your voices.
We will ask about the issues that challenge us and brainstorm solutions.
Social Injustice, Economic Empowerment, Healthcare, Police Reform and Education
Knocking on doors, registering new voters, phone calls and rallies.
This is how we Get Out the Vote in Georgia.
We are asking everyone on January 5, 2021  to make each vote count.
Need to know your polling place?
Polls will be open from 7am to 7pm.
 If you are in line before closing, you have the right to vote.  Do not leave.
                                                    – Let's Do It Again!
Barbershop Real Talk and Cuts Count
Thanks to our Partners: