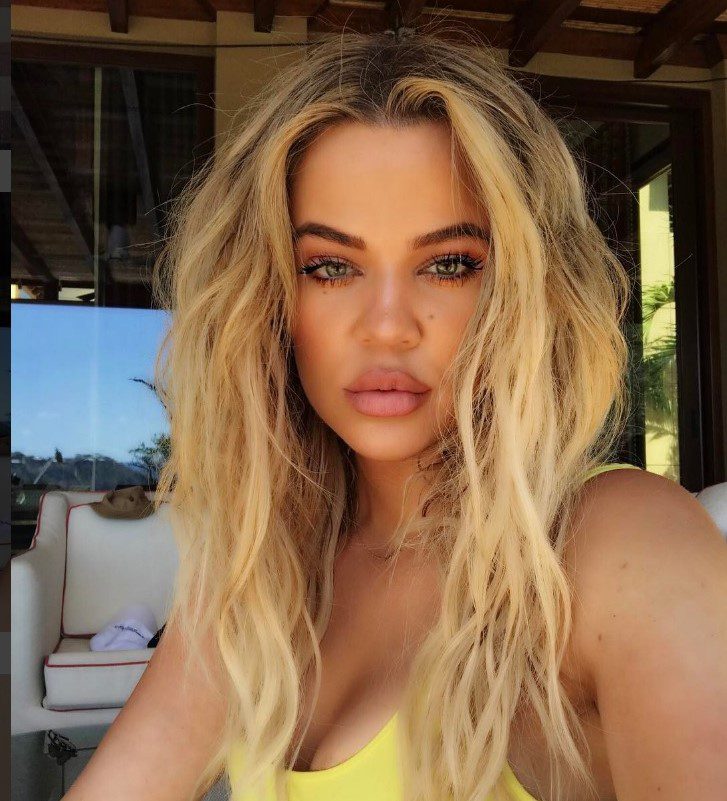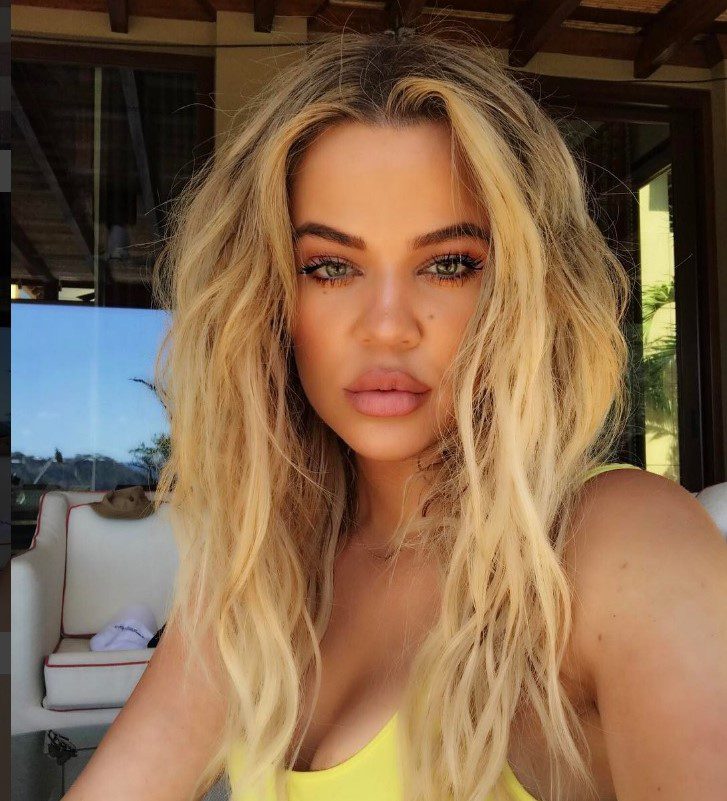 Khloe Kardashian and Lamar Odom may have been divorced for some time now, but that doesn't mean that Odom is still over Kardashian or that he doesn't feel territorial about her. And according to news reports, he allegedly showed his possessive feelings about Kardashian when the reality star had her ex-husband meet her new beau, Tristan Thompson.
According to reports, sources say that Kardashian decided it was time for Odom and Thompson, who she's been dating since last fall, to finally meet each other. Kardashian arranged the meet up at her home, but sources say that the meeting turned into a disaster when Odom showed his jealous rage over Kardashian.
"Khloe arranged for the guys to meet at her home a few weeks ago, because she wants to stay on good terms with Lamar and thought he and Tristan would keep things civilized," the source said.
"She didn't count on how snarky and hostile Lamar was going to be, plus how super-protective Tristan acted in return," said the source, explaining that Thompson didn't back down against Odom's hostility.
According to the reports, things got so bad that Odom's friends had to intervene to keep him and Thompson from fighting each other.
"Lamar's friends had to pull them off each other once things got really bad. Khloe now realizes they can't be in the same room ever again," the source said.
These accusations come just a little more than a month after Odom appeared on "The Doctors" and explained, "I want my wife back."
"Khloe is important to me," Lamar said. "She's been through all of this with me and she stood right by my side so I just wanna repay her."
"I just want to tell them I'm sorry for all that wasted time and wasted energy … that in my addiction. I didn't know who I was … so I couldn't take care of myself. I damn sure couldn't take care of anybody else."