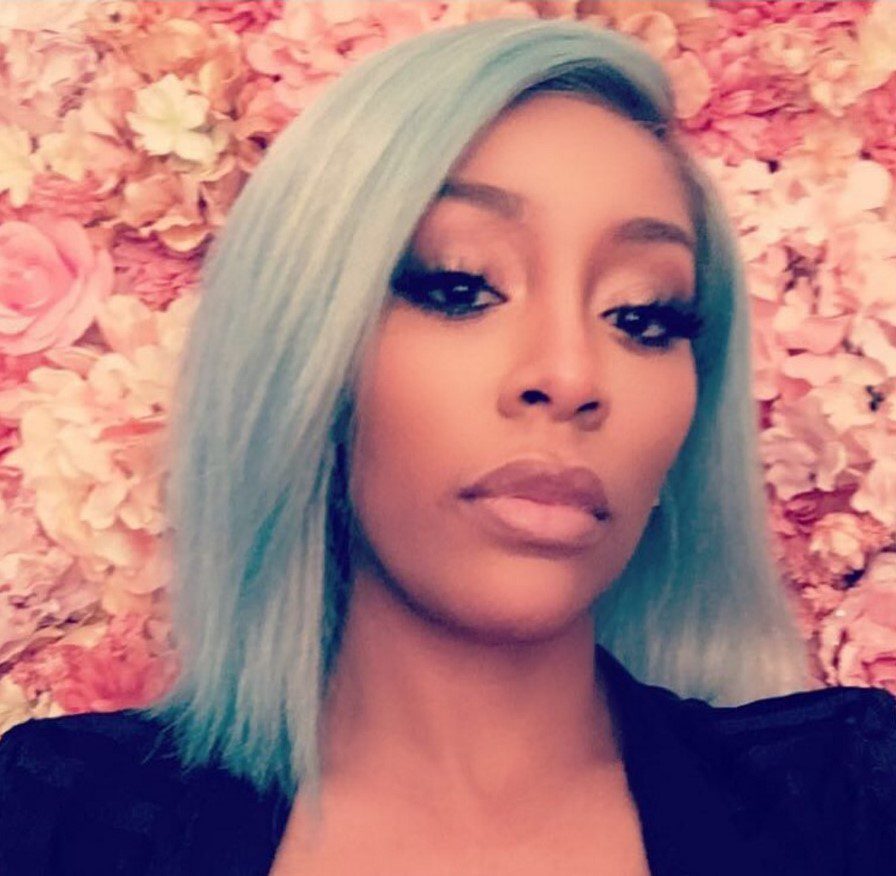 K. Michelle's love life has had more downs than ups ever since she catapulted into superstardom and started letting the world see the ins and outs of her relationships. But after more than her fair share of heartbreaks, it looks like K. Michelle might have found the perfect match and gotten engaged too.
As fans of K. Michelle's solo reality show, "K. Michelle: My Life," know. the famous R&B singer has been dating a Memphis, Tennessee dentist named Dr. Kastan Sims. K. Michelle has been featuring the doctor on her reality show, as well as her Instagram page and letting fans see their romance blossom.
This weekend, though, fans got quite a surprise. K. Michelle posted a photo of herself posing in front of a mirror with her famous backside angled towards the camera. The caption credited her "fiancé" for the snap.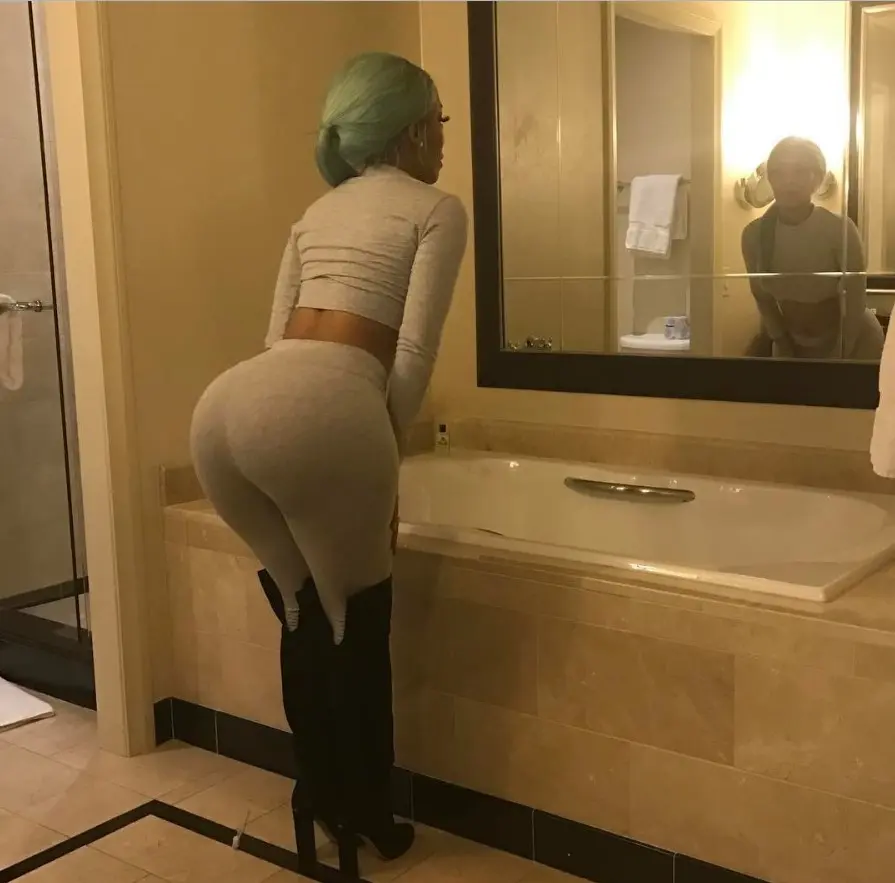 "When your fiancé catches you playing in the mirror," K. Michelle captioned the photo.
Not surprisingly, fans were shocked by K. Michelle's post and immediately began talking around the web about her alleged engagement. Although K. Michelle hasn't elaborated on the post or confirmed whether she really is engaged, she has been open and adamant with Sims on her reality show that she expect to be with him for the long haul and have twins with him.
And just a day after posting the photo, K. Michelle dropped a few more lovey dovey pics of her and Sims, including one where they are snuggled in a loving embrace.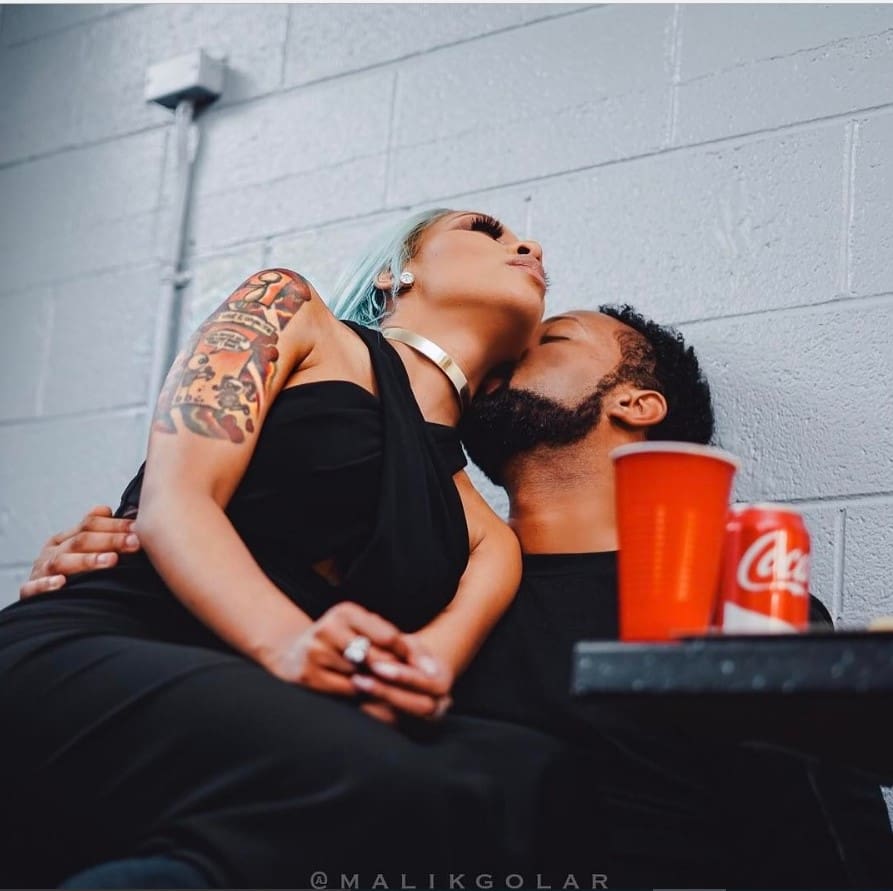 "I love me some him," she captioned the photo.
Well, what do you think of K. Michelle's engagement rumors and her relationship? Let us know in the comments.