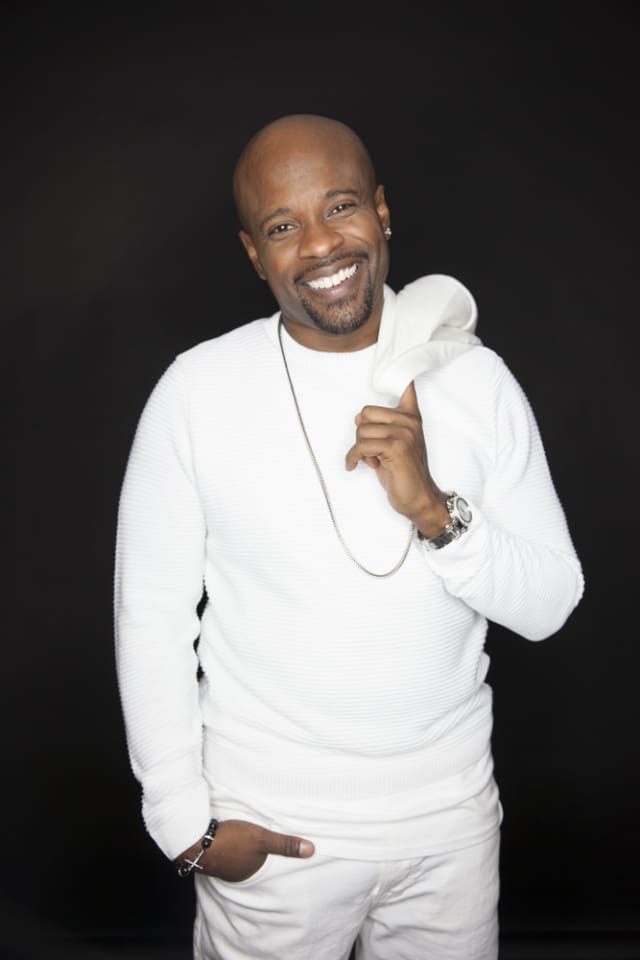 "It's humbling," says R&B crooner Case about being profiled on "Unsung," TV One's longest-running and award-winning series. 
Rising to stardom in the mid '90s, Case Woodard debuted a unique blend of hip-hop and R&B with his 1996 hit "Touch Me, Tease Me," which featured Foxy Brown and his female prototype Mary J. Bilge. And as the hit climbed the charts, it revealed a romantic relationship between Blige and Case that stirred up a short-lived public beef between Case and Mary's ex-lover K-Ci from Jodeci.
As the '90s drew to a close, Case decided to distance himself from the hip-hop blend and all that came with it to hone in on his R&B sound. Songs like "Faded Pictures", "Happily Ever After" and No. 1 single, "Missing You," cemented his career as one of the top R&B crooners of the late '90s and early 2000s. When the sound of music changed its tune, Case found himself relying on his squad, all of whom he reveals are "people around who aren't yes men who really care about you and tell you when you are going too far. I have always had that around me." From his home in Atlanta, he adds, "It's important to have that in life. I don't stress about things I can't control. It's pointless because you stress yourself out about it and the outcome is going to be what it's going to be either way."
Tune in tonight, Wednesday, Feb. 1 at 8 p.m. ET. to gain insight on Case from family and friends Ginuwine, Eddie F., Nokio, Rodney Perry, Marcus Chapman, Rea Davis and Steven Ivory. And, TV One will feature an exclusive sneak peek of Case's new single, "Heaven," on TVOne.tv, which premieres February 1, as well.
"In addition to the new single, 'Heaven,' I have more songs coming out later in February. 'Heaven' is a straight up baby-making song," he shares. He also revealed that his new 5-track EP is titled Love Jones.
Watch the trailer after the jump.