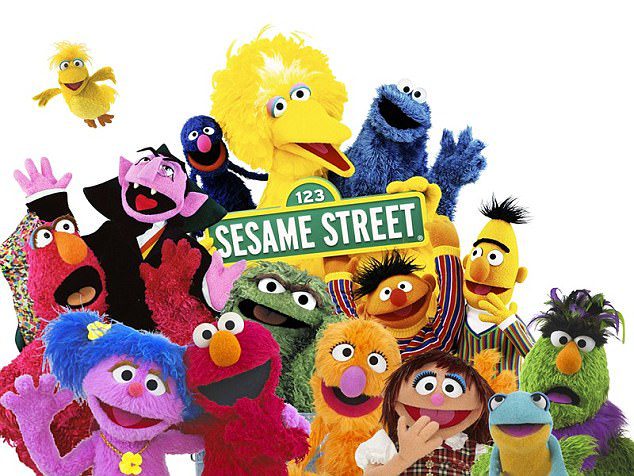 "We will begin a new chapter of American greatness," President Donald Trump says in an introduction to the document that puts "America first." When you turn the page, you learn this new chapter is actually the chopping block for federally funded programs. The Corporation for Public Broadcasting, which provides support to NPR and PBS — the broadcaster of "Sesame Street" — is one of the topics in this new chapter. It will see its funding phased out if his budget makes it past the House and Senate. The Corporation for Public Broadcasting's budget is $445 million, which is a one-time cost of $1.37 for each American.
The Minority Business Development Agency (MBDA) was at one point in jeopardy. It's a program that conservatives have labeled a corporate welfare program. Their budget is $36 million, which averages $.11 per American. Commerce.gov describes this agency as "the only federal agency established solely to create jobs through the growth and global competitiveness of minority-owned businesses in the United States. MBDA coordinates and leverages public and private sector resources to provide access to capital, contracts and markets."
Funding for the Global Climate Change Initiative and funding for the Green Climate Fund are in jeopardy also.
President Trump, aka Donald Scissorhands, is cutting these agencies so he can put $2.8 billion more toward immigration enforcement in 2018, $2.6 billion of which is being set aside for his damn wall.