Kendrick Lamar is sending warning shots on 'The Heart Part 4'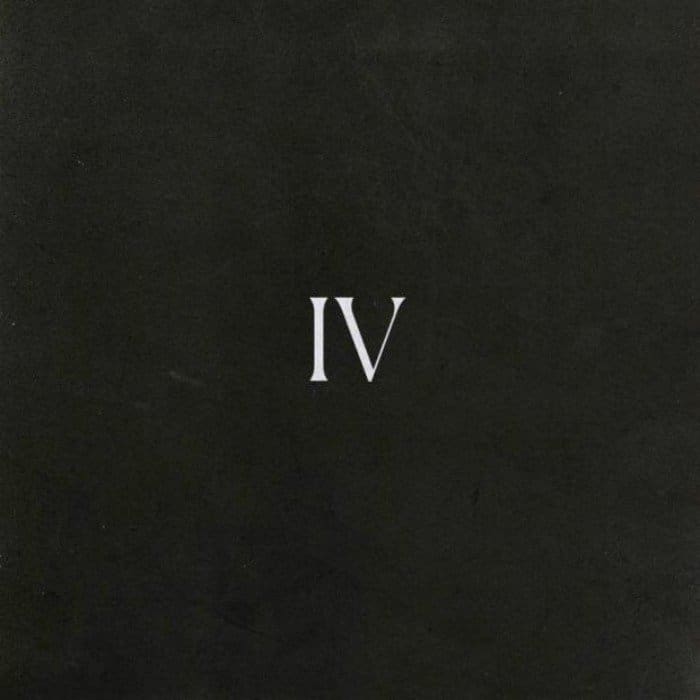 Compton's God-sent son Kendrick Lamar has been quite mum since dropping last year's Untitled Unmastered and winning five Grammys at the 2016 Grammy awards. We've heard a few here nor there verses in the last year, but now K. Dot has decided to complete the trilogy in his The Heart Series with The Heart Part 4.
The opening production sounds like The Dream's voice through a vocoder along with a drum beat and electric piano from Stevie Wonder. Beyond the scope of the production handled by Axl Folie, The Alchemist, Syk Sense and DJ Dahi, fans are wondering who K. Dot is going after in his lyrics:
"Hoe, Jay Z Hall of Fame, sit your punk ass down (Sit yo' punk ass down)
So that means you ain't bigger than rapping (What else?)
So that means no more playing the back scenes (What else?)
My spot is solidified if you ask me (What else?)
My name is identified as "that king"
Fingers are pointing to various artists in the game but more importantly, K. Dot put the game on notice with a potential release date for his next album being April 7:
"I'll let y'all worry about a list, I'm on some other shit,
A difference between accomplishments and astonishments,
You know what time it is, ante up, this is in forever,
Y'all got 'til April the 7th to get ya'll shit together"
Hip-hop fans love being on the cliff of suspense, so we'll wait on a surprise release.