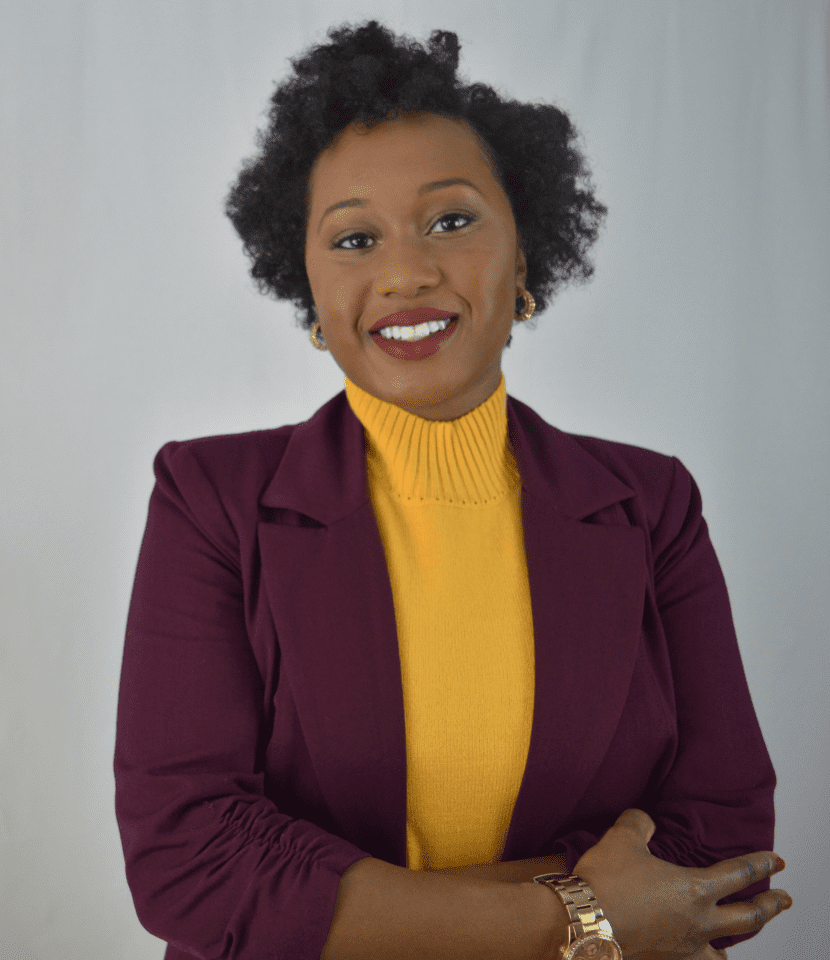 Rolling out always aims to share authentic success tips and tools from entrepreneurs and this week we sat down with Jamillah Rahmaad. She is a publicity and brand strategist who specializes in creating brand awareness for entrepreneurs, corporate executives, and business owners. We sat down with her to find out how she maintains her success.
How did you discover your purpose?
In my junior year of college, I realized I hated my major and wanted to drop out of school. I took a huge leap of faith and applied for a paid internship that I was totally underqualified for. I remember one of the interview questions was, "What's the difference between advertising, marketing, and public relations?" I had no idea. I didn't even know what public relations was. I was just surprised [to] have gotten an interview.
That's when I learned, God doesn't call the qualified, he qualifies the called. I landed one of the most coveted public relations internships in my college town. My boss became my mentor. My internship turned into a college major change. In less than a year, without yet graduating, I was hired by the company. 
I worked my tail off, but I had found something I loved, something I wanted to keep learning, something I was good at, and something that paid me. 
I discovered my purpose because of God's favor. 
How long did it take for you to turn your passion into profit?
My entrepreneurial journey started while I was working in corporate. For three years, I had a side-hustle. I became a full-time entrepreneur in May 2015. 
What advice can you offer to aspiring entrepreneurs who feel frustrated because they haven't discovered their purpose?
I believe that our purpose is tied to our endorphins. Most people confuse purpose with profit. Find out what you love to do first, then evaluate what you are good at. Your purpose is found in that cross-section. If you are searching for your purpose, start by understanding what brings joy to your soul. 
What has been the biggest benefit of taking the leap of faith to explore entrepreneurship?
Controlling my schedule. I love the freedom that I have to pick up and go. 
Back in 2011, I lost my aunt. I had to sit at work for four days while heavily grieving to wait for "bereavement time." It felt like unfair torture to not be surrounded by family. It felt even worse bursting into tears while requesting time off. 
I lost my uncle in 2016. This time was different. I didn't have to ask for permission. I found a flight and was surrounded by family for an entire week without questions and having to fill out forms. This time, I didn't have to cry in my boss's office.