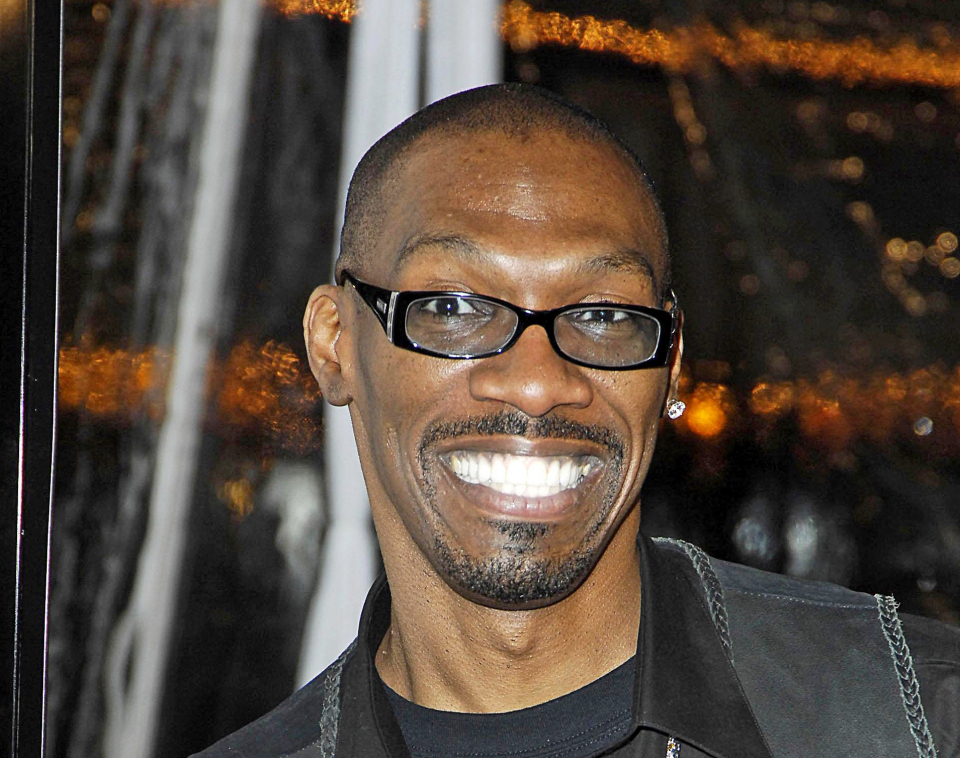 Charlie Murphy has passed at the age of 57. The comedian/actor died in New York after a battle with cancer. During his career in film, TV, and stand-up comedy, Murphy had several memorable moments that will forever impact pop culture.
From playing Gusto on CB4 to his narration of the Rick James and Prince skits on Chappelle Show, Murphy was an icon in his own right.
Here are the 5 funniest moments from Charlie Murphy.
[jwplatform KnAZIK3H]
Rick James narration on "Chapelle's Show"
With his true story of past encounters with Rick James, Charlie Murphy helped to take the "Chappelle's Show" to another level. James' wild antics were portrayed by Dave Chappelle and narrated by Murphy. The skit became a staple in pop culture.
Prince narration on "Chapelle's Show"
Following the success of the Rick James skit, Murphy also narrated a skit that featured an adventure with Prince. In the skit, Murphy reveals how Prince beat him and his boys in a game of basketball and later cooked pancakes. Years later, Prince revealed that the story was true and later used an image of Chappelle's Prince character for an album cover.
CB4
In CB4, Murphy played the street gangster Gusto whose lifestyle is copied by Chris Rock's character, Albert. The movie made light of gangster rappers who lied about their past to gain fame.
Player Hater skit
The "Player Hater" skit was also another hilarious moment on "Chappelle's Show." Murphy was one of several characters who competed in the annual, "Player Hater's Ball."
Mo Betta Blues
In Mo Betta Blues, Murphy played a nightclub bouncer named Eggy. Although his role was short, Murphy had several hilarious moments where he made fun of Spike Lee's character, Giant.