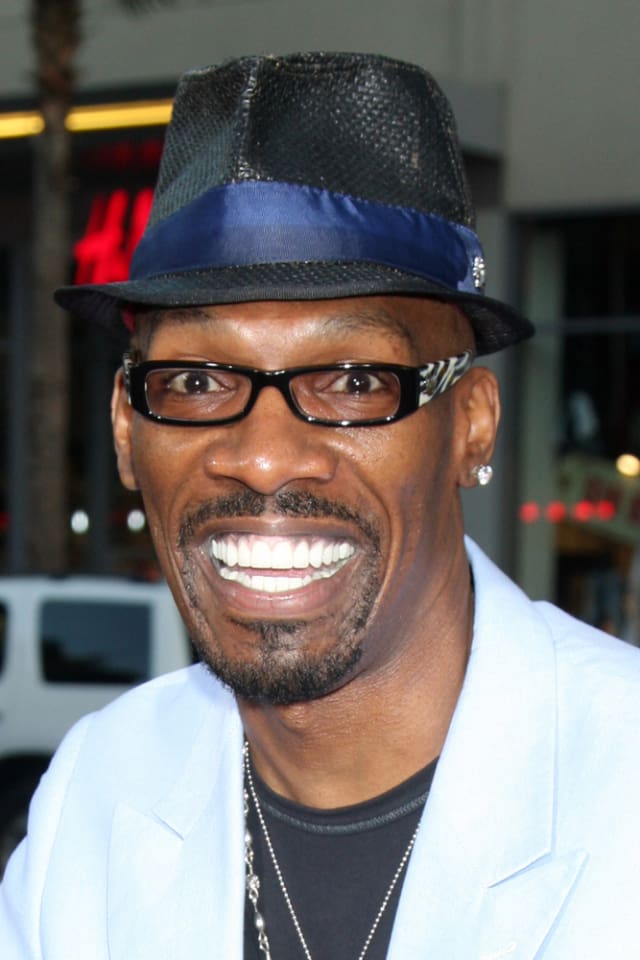 Comedian Charlie Murphy, 57, has made his final bow. According to his manager, he was receiving treatment for leukemia at a New York City hospital when he passed away on Tuesday, April 12, 2017.
Murphy is the older brother of actor and comedian Eddie Murphy who became a household name for his work on "Chappelle's Show" on Comedy Central.
His wife of 12 years, Tisha Taylor Murphy, passed away after suffering from cervical cancer in 2009 after a two-year battle.
Murphy was currently touring as a member of the cast of BET's The Comedy Get Down alongside Cedric 'The Entertainer,' D.L. Hughley, George Lopez and Eddie Griffin.
When news broke of his death, Lopez posted on Instagram: "This is a text message that Charlie sent us from a recent @comedygetdown Show @realdlhughley @cedtheentertainer " Great seeing you guys and living the magic last night. Great show brothers!!!!! ( I'm heartbroken at the passing of our brother Charlie . In relationships you never want to leave anything unsaid , our conversations before shows and after shows we all told each other and Charlie how we felt ! Keep his family in your thoughts and in your prayers and keep a space for Charlie in you're heart #Chingon I love you Charlie .#CHARLIEMURPHY ??"
Hughley posted on Twitter: "Rest in Paradise my brother @charliemurphy"
He leaves three children.