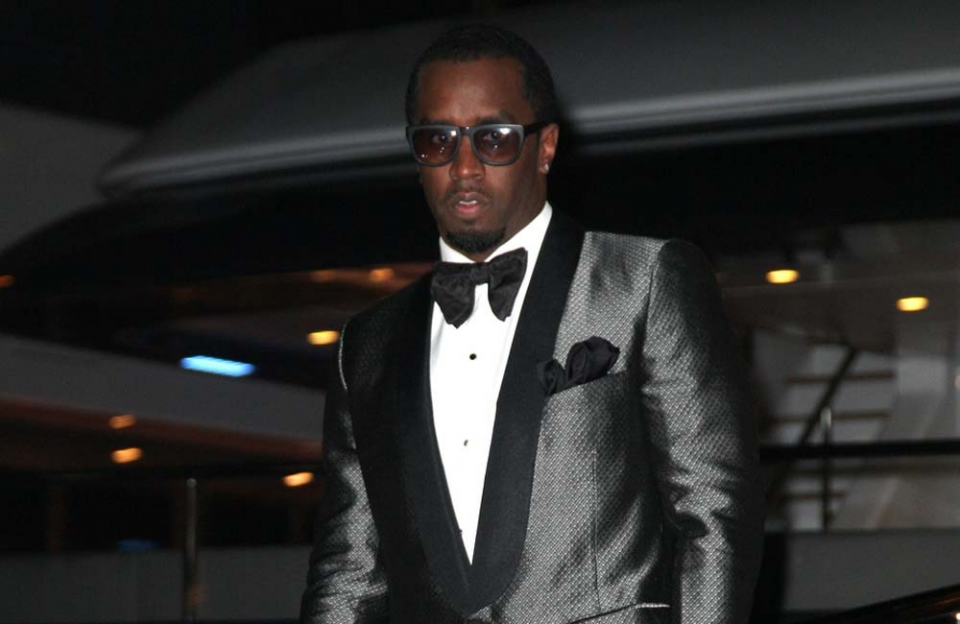 Diddy's former personal chef is suing him for sexual harassment and wrongful termination.
The "I'll Be Missing You" hitmaker whose real name is Sean Combs  is the subject of a lawsuit from his former chef Cindy Rueda, who claims she was tasked with serving the rapper meals after sex, while he was naked, and eventually fired for complaining about it.
In documents filed on Monday, May 8, Cindy, who was hired as a weekend chef in January 2015 before taking a full-time post with the star in September of that year, claims she complained about working conditions to Stacy Friend, the director of the 47-year-old rapper's estate, with her gripes including that she was "regularly summoned by Mr. Combs to prepare and serve entrees and appetizers to him and his guests while Mr. Combs and/or his guests were engaged in or immediately following sexual activity."
On some occasions, the chef claims she would enter the room to find "Mr. Combs was naked and [he] made comments about his body" and asked her if "she was attracted to or liked his naked body."
According to the lawsuit, the former employee was "lured into a situation where she could be accused of theft and ultimately terminated" after making her complaint, before being let go on May 8, 2016, exactly a year before filing her lawsuit.
TMZ reports the documents state she was told she wouldn't be prosecuted when she was fired — if she signed an exit agreement waiving rights to sue Diddy, but she refused to agree to the deal.
She says she refused to sign and was terminated a year ago.
Cindy is suing for sexual harassment, hostile work environment, and a number of other workplace-related claims, and is seeking unspecified damages.
A spokesperson for Diddy slammed the suit as "frivolous."
The spokesperson said, "This is a frivolous lawsuit by a disgruntled ex-employee who was fired for cause."